Anthropology Field course: Gibraltar
Gibraltar is a British Overseas Territory of 2.6 square miles with 32,000 residents. Gibraltar's economy is based largely on tourism, online gambling, financial services and bunkering.
During the field course we explore human-macaque interactions from a diversity of perspectives. Students will gain first-hand experience in collecting and analysing field data relating to primate behaviour. Ethnographic approaches are used to explore the relationships between people and Barbary macaques in Gibraltar.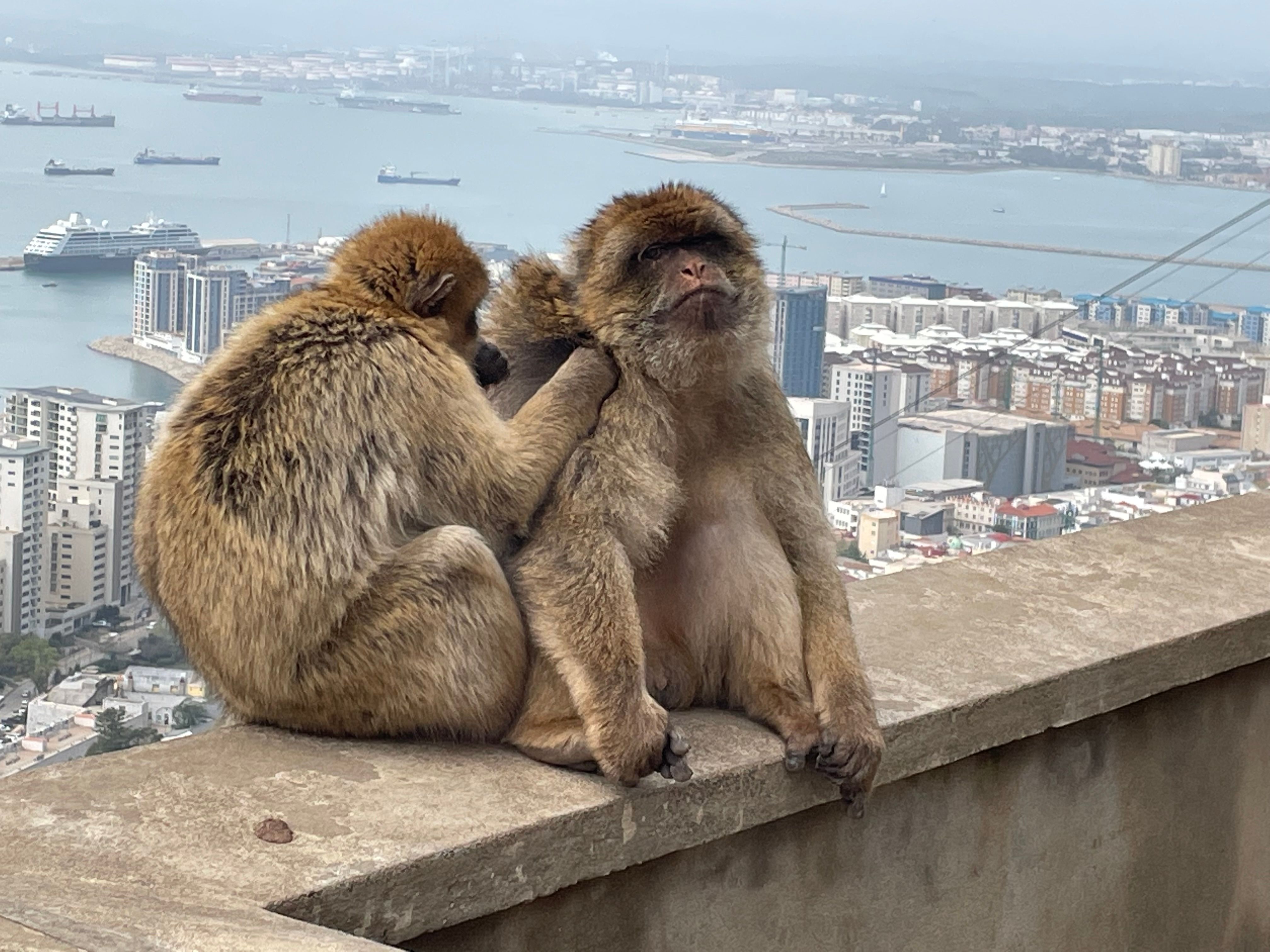 Student Blogs
Find out what an Anthropology field trip is really like in this blog
Anthropology Field Course Blogs