Upcoming events
Monday 27 June 2022 - Friday 1 July 2022

9:00 AM to 5:00 PM

Durham University

Wednesday 6 July 2022 - Wednesday 6 July 2022

11:00 AM to 12:00 PM

Online
From our Student Blogs:
Memories of Congregation
Graduation: a day which had been a long time coming – from matriculation and years of study to the ceremony scheduled and cancelled twice due to Covid-19! Genista and Christopher reflect on their Congregation ceremonies.
Read more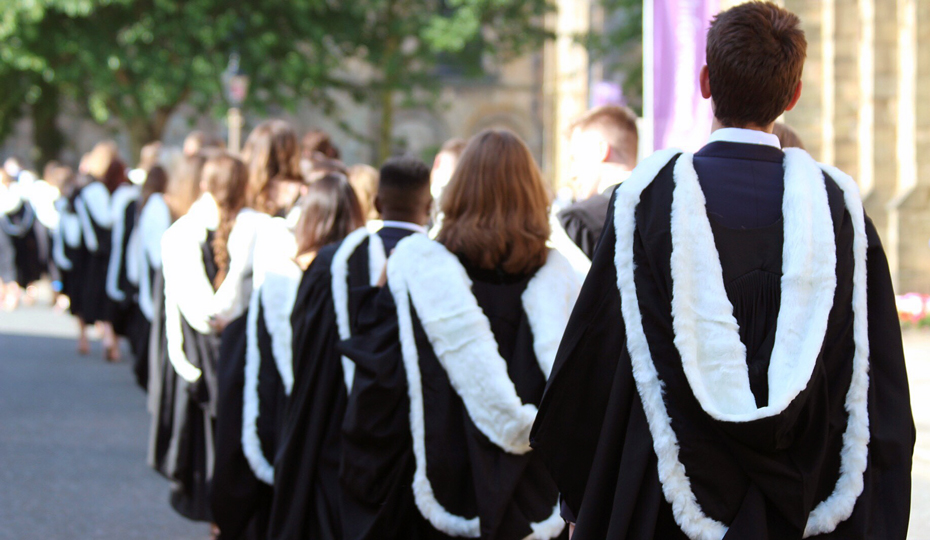 Russia and Ukraine Information
A hub of information, advice and support for current and prospective staff and students.
Latest Advice and Guidance
Congregation 2022 – Congratulations!
Between Monday 28 March and Friday 1 April, we celebrated Spring Congregation with 3,600 students, their friends and families. We're incredibly proud of all our graduates, and we know they'll go on to achieve outstanding things around the world.
Find Out More