From our Student Blogs:
What attracted me to Durham and the North East?
Madeleine explains why she chose to study here.
Read more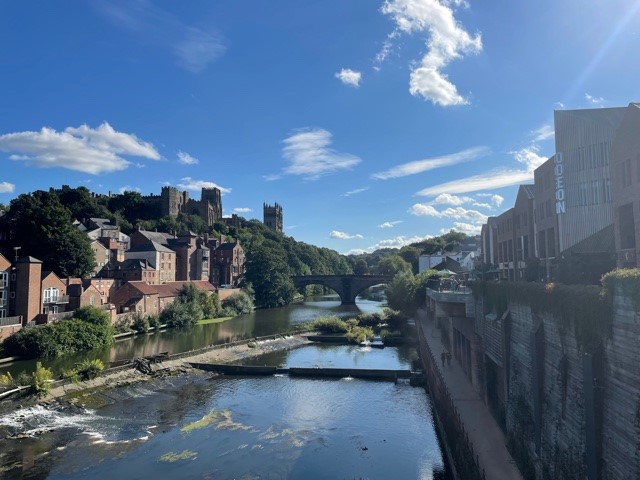 Russia and Ukraine Information
A hub of information, advice and support for current and prospective staff and students.
Latest Advice and Guidance
Congregation 2022 – Congratulations!
Summer Congregation is always a big event here at Durham and this year's been bigger and better than ever, with two weeks of ceremonies and celebrations. We've celebrated the achievements of this year's students and welcomed back graduates from last year, whose graduation ceremonies were postponed due to the pandemic. Congratulations to all our graduates!
Find Out More