Research at the IAS
We welcome world-leading researchers to Durham through our Fellowship scheme, providing the time and space to work on IAS Major Projects and build future collaborations with Durham academics. We host several major projects each year, as well as supporting many nascent early ideas through our development projects. Scroll down this page to find out more about this years' major projects, and the projects in development for next year.
Call for 2025/26 Major Projects (and Fellows)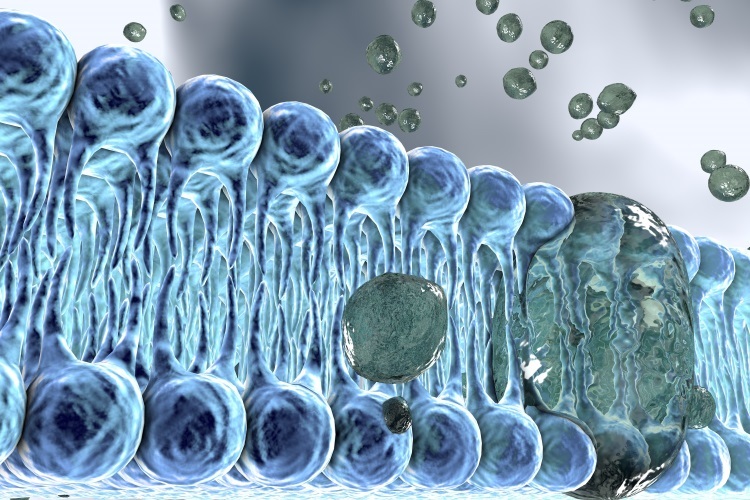 Research Projects
Each year, the IAS supports several major interdisciplinary research projects, alongside facilitating research developments across all disciplines.
Click on details below to find out more about this years' 2023/24 Projects, and those in development for next year, 2024/25.
Links at the bottom will take you to all past IAS major projects.
10
Current 2023/24 projects
4
Future 2024/25 projects
Projects
Current projects
Past IAS Major Projects
Since 2018/19, the IAS has supported 19 Major Projects, and many more research development projects
These include, among others and most recently, 'Opportunities in Pollution', which explored the biological, physical and social impacts of pollution on micro- organisms, plants, animals and human stakeholders and the interdependent mechanisms of evolution and adaptation to it, particularly in the North East.
Read more about the IAS's recent past projects