Research at the IAS
We welcome world-leading researchers to Durham through our Fellowship scheme, providing the time and space to work on projects and build future collaborations with Durham academics. We host several major projects each year, as well as supporting many nascent early ideas through our development projects. Scroll down this page to find out more about this years' major projects, and the projects in development for next year.
See our 2022/23 Research Development Projects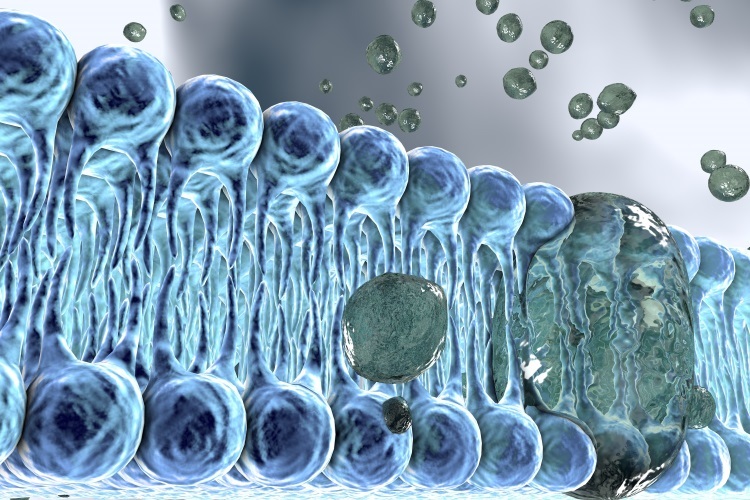 Research Projects
Each year, the IAS supports several major interdisciplinary research projects, alongside facilitating research developments across all disciplines.
Click on details below to find out more about this years' 2022/23 Projects, and those in development for next year, 2023/24.
Links at the bottom will take you to all past IAS major projects.
3
Current 2022/23 projects
4
Future 2023/24 projects
Projects
Current projects
Past IAS Major Projects
Since 2018/19, the IAS has supported 11 Major Projects
These include, most recently, Representing Memory, which explored how ideas of extended cognition can seek to explain memory at an individual level; Mind the Gap which considered the differences in access to social and cultural capital between advantaged and disadvantaged children; Arctic Soundscapes which looked at ways in which northern peoples and outsiders perceive the Arctic and its sounds.
Read more about the IAS's recent past projects