Development Projects
2022/23 Projects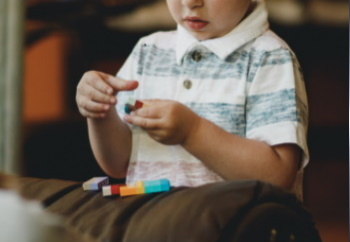 Interdisciplinary priorities for an inclusive neurodiverse society
This project is led by the Centre for Neurodiversity & Development with the aim of increasing interdisciplinary capacity and shaping future funding priorities in the area of neurodiversity and autism research at Durham University.
This project comprises a series of workshop to explore and build ideas at the intersections of scientific evidence, media reporting, and their influence on public policies and behaviour.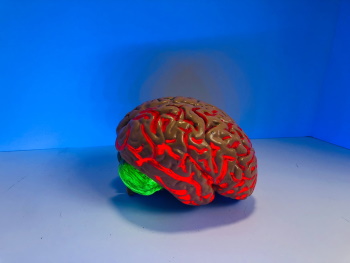 Syntax, Evolution, Mind and Culture
Through a series of four half day workshops, this project will exploit the critical mass developed at Durham around the interplay of cognitive and cultural evolution.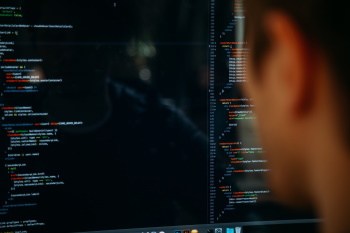 Conversations on Machine Learning and Conceptual Change
Through a series of five conversations, this project seeks to identify basic transformative concepts in ML and AI concepts that resonate across the sciences and humanity to serve as the foundation of a multiyear research project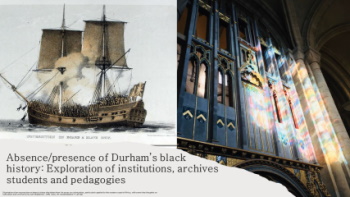 Absence/presence of Durham's Black History: exploration of institutions, archives archives, students and pedagogies
This Development Project through a series of workshops, seeks to build on existing synergies emerging from discussion within the BAME network on the absence/presence of Durham's 'black' (refers to those who see themselves as being politically black) history. It seeks to contribute to the debates on decolonising by exploring institutions, archives, black students in Durham's history and explore the impact of these findings on pedagogies and curriculums within the University.