Consistency with the Paris Agreement: African Gas in UK Courts
Zoom seminar with Dr Kim Bouwer, Durham Law School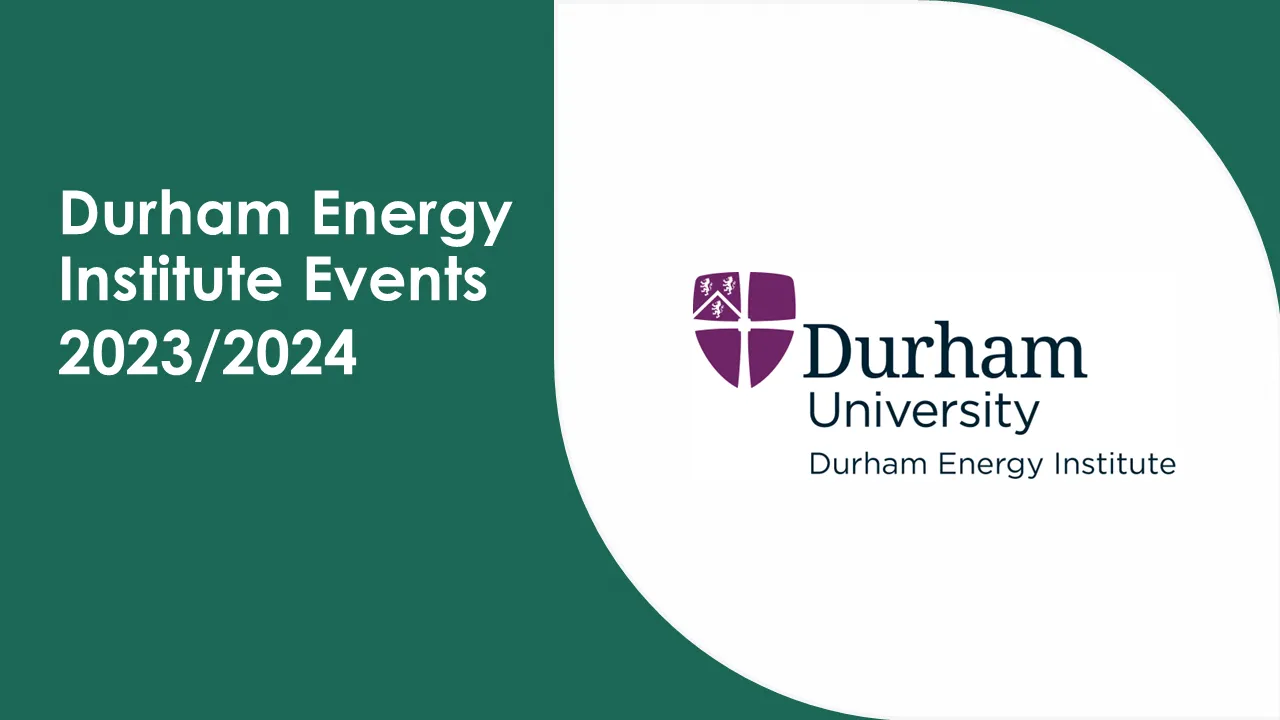 DEI Seminar Series logo Easter 2023
This paper considers the role UK courts play when making decisions that affect natural resource -especially gas - extraction in African countries. It examines recent caselaw - in particular we analyse R (Friends of the Earth) v Secretary of State for International Trade and another - questioning what 'consistent with the Paris Agreement' could be taken to mean in transnational litigation, particularly in relation to the development agenda in other countries.
Dr Kim Bouwer is an Assistant Professor in Law at Durham Law School. She has previously held posts at the University of Exeter, UK, the European University Institute in Italy, University College London (London and Adelaide), Kings College London and the University of Strathclyde in Glasgow. Kim holds an LLB from the University of the Witwatersrand (Johannesburg) and an LLM, specialising in Human Rights, from Birkbeck College, University of London. She completed her PhD at University College London. Kim's broader research interests lie in energy and climate change law and private law. She is particularly interested in litigation in the context of climate change, the regulation and governance of energy efficiency and low carbon technologies, and climate finance. She has for several years been working collaboratively with others to examine the particular experience of climate litigation on the African continent.
To book a place at this event please visit our EventBrite page.