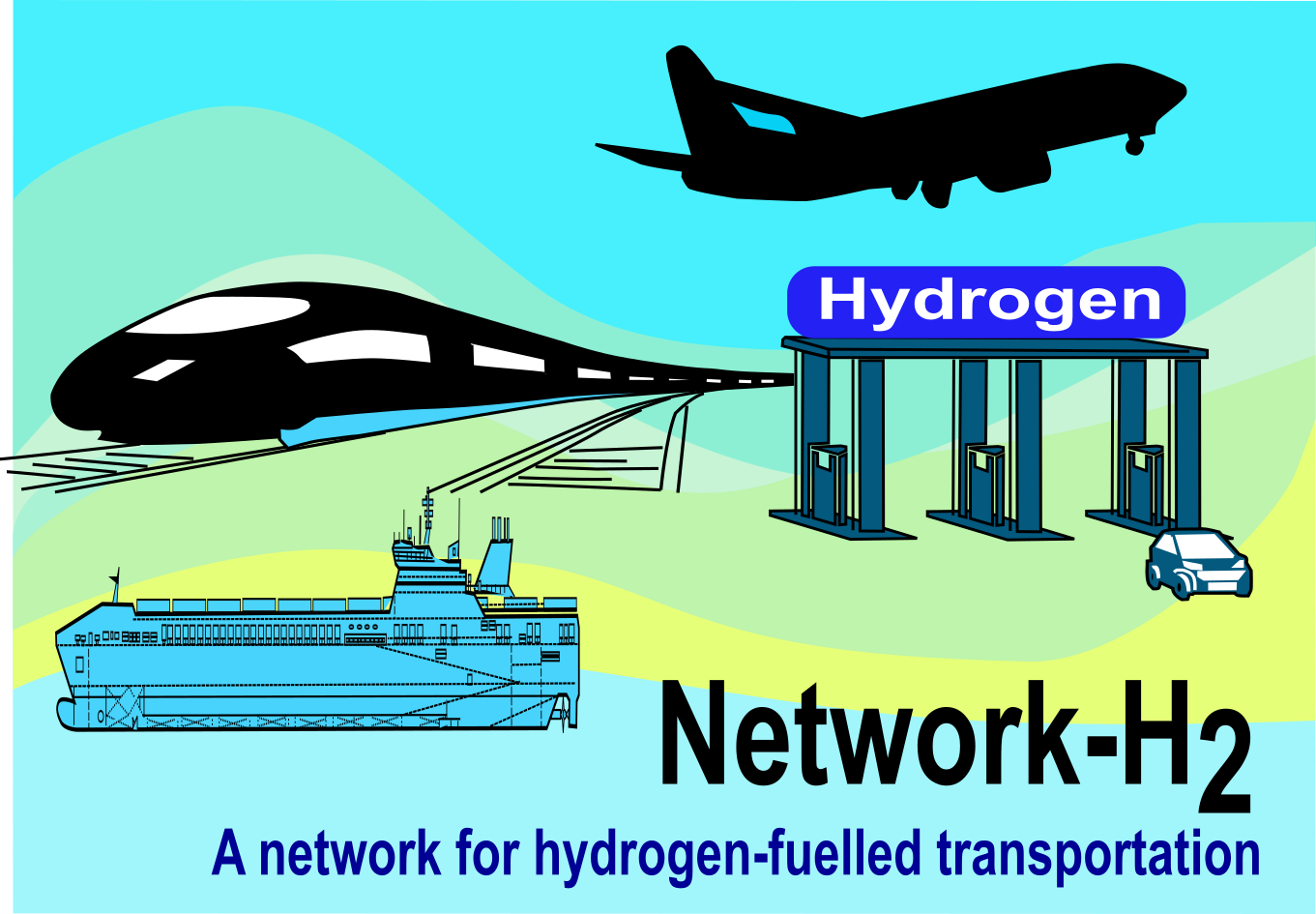 The Network for Hydrogen Transportation (Network-H2) has been set-up by UK Research and Innovation (UKRI) to maximise the impact of UK-funded research and innovation.
It is led by Durham Energy Institute at Durham University in partnership with Newcastle University, Advanced Propulsion Centre, Energy Systems Catapult, UK Department for Business, Energy & Industrial Strategy, UK Department for Transport, Connected Places Catapult, and the UK Hydrogen and Fuel Cell Association.
The network is led by Professor Tony Roskilly (DEI, Durham University) with Co-Directors Dr Andrew Smallbone (DEI, Durham University) and Professor Phil Blyth (Chief Scientific Adviser for the UK Department of Transport (DfT), Newcastle University)
Starting from October 2019, the network will take a leadership role across the energy, marine, on-road, rail and aviation sectors in advancing the rapidly advancing hydrogen-enabled transport sector by focusing on eight cross-cutting themes.
The whole transport/energy system
Pathways to sustainable hydrogen production and distribution
Compact and lightweight on-board storage
Compact and lightweight hydrogen energy conversion devices
Lightweight electrified powertrains
Hydrogen compatible materials and safety
Multi-modal transport, logistics and autonomy.
Policy, economics and societal impacts
A number of events and workshops will be hosted to explore these themes and the progress, opportunities and challenges for each area.