DAPTA workshop
7 December 2022 - 8 December 2022
CPEMPH, Institute for Medical Humanities
This workshop brings together academics, policy makers, and others from across Africa to co-create a project and white paper, exploring what teachings can come from African contexts about the relationships between knowledge and power in, and beyond, disease and epidemics.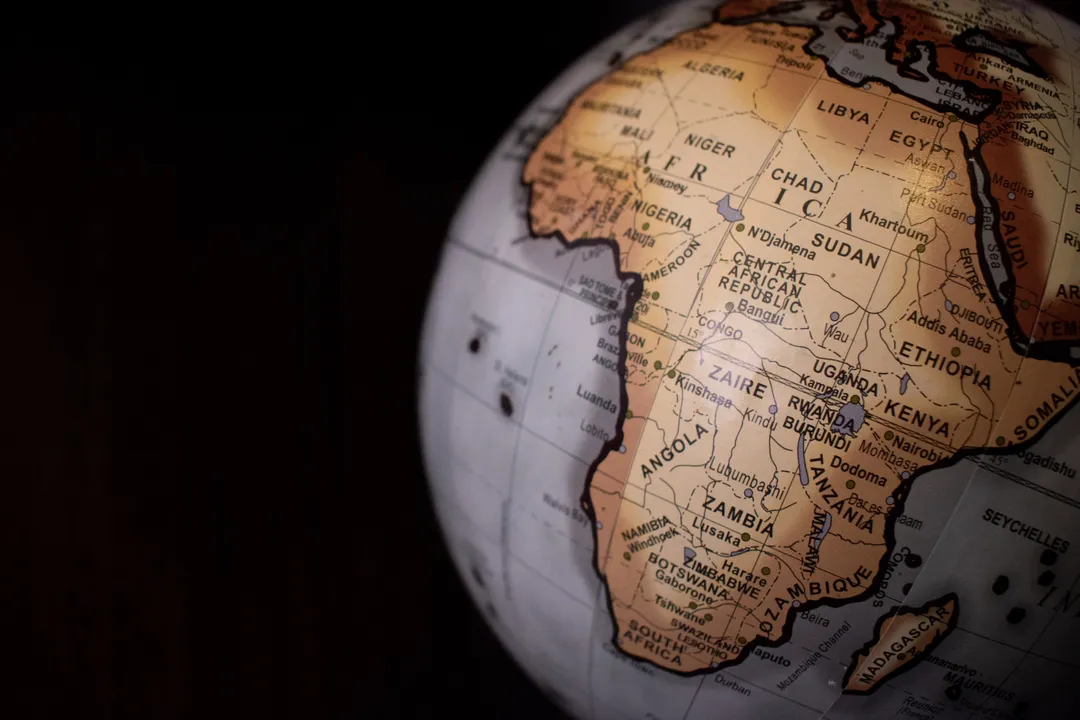 Workshop 8-9 December 2022
A workshop supported by a Durham Seedcorn Grant will bring together academics, policy makers and other from across Africa to co-create a major project and a a white paper.
Participants
Dr Salma Abdalla MD MPH PhD, Research Fellow, Boston School of Public Health
Prof Wilson Winstons Muhwezi PhD, Makerere University College of Health Sciences, and Research Director at Advocates Coalition for Development and Environment
Prof Yamikani Ndasauka PhD, Associate Professor of Philosophy, University of Malawi
Prof Isaac Nyamongo PhD, Professor of Medical Anthropology and Deputy Vice Chancellor for Co-operative Development, Research and Innovation, The Co-operative University of Kenya
Prof Eghosa Osaghae PhD, Director-General of the Nigerian Institute of International Affairs and Professor of Politics at Ibadan University (and formerly Vice Chancellor of Igbinedion University for 14 years)
Prof Patrizio Piraino PhD, Associate Professor in the Keough School of Global Affairs, University of Notre Dame
Prof Andre Renzaho PhD, Distinguished Professor of Humanitarian and Development Studies, Western Sydney University
Dr Cyrill Walters PhD, Research Fellow in Higher Education Studies, Stellenbosch University
Prof Rhoda Wanyenze MBChB MPH PhD, Dean of School of Public Health, Makerere University
Durham Team
Prof Alex Broadbent PhD, Professor of Philosophy of Science and Director of the Centre for Philosophy of Epidemiology, Medicine, and Public Health, Durham University, and Visiting Professor of Philosophy, University of Johannesburg
Dr Jana Bacevic PhD, Assistant Professor in Sociology.
Sam Colclough, PhD candidate in Sociology and Philosophy
Dr Bryan Kauma PhD, Lecturer in Modern African History
Dr Jordan Mullard PhD, Lecturer in Sociology, Durham University, and Research Fellow in Health Inequalities, Leeds University.
Mary Robson, Creative Facilitator, Institute of Medical Humanities
Dr Emily Webster PhD, Assistant Professor in History and Philosophy of Health and Medicine
Dr Sarah Wieten, Assistant Professor in Philosophy
Johannesburg Team
Dr Chadwin Harris, Senior Lecturer, Philosophy
Dr Likhwa Ncube, Postdoctoral Research Fellow, Philosophy
Professor Benjamin Smart, Associate Professor, Philosophy
Support
Durham University has awarded a Seedcorn Grant whose purpose is to develop this concept into a compelling project, and, in the near term, to develop a White Paper outlining key policy learnings arising from the December workshop.
This co-creation process and workshop is further supported by:
Durham Centre for Humanities Engaging Science and Society
Durham Institute of Medical Humanities
Durham Philosophy Department