About Us
The Centre for Visual Arts and Cultures (CVAC) was established in 2013 and brings together scholars from across and beyond Durham University.
We provide a vibrant and dynamic setting for wide-ranging interdisciplinary research and debates about visual culture. The Centre provides a focus for cutting-edge research on visual arts and cultures: it aspires to train new generations of scholars through innovative postgraduate programmes, it fosters informed debate both nationally and internationally, and it offers an engaging, open environment for researchers at all levels.
Our Research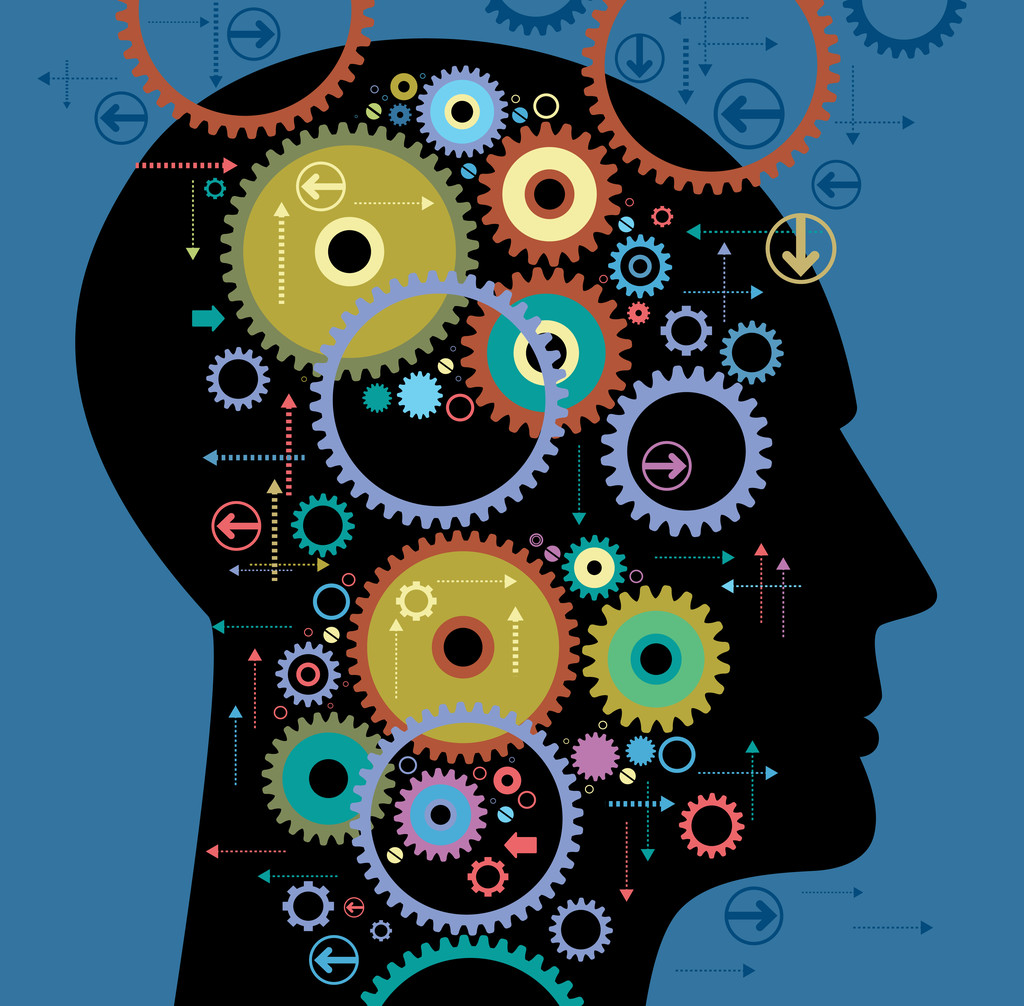 CVAC takes a generous view of what constitutes visual culture, and it is broad in both geographical and chronological scope, encouraging debate about the range of approaches, methods and theories that are most generative for research on visual phenomena. Durham's current visual culture research includes the study of word and image, art and religion, medicine and visual representation, film, the history of photography, architecture, urban culture, heritage and philosophical aesthetics. It also includes the development of pioneering visual research methods and the study of vision.
A rich and inspiring research environment
Durham is part of the UNESCO World Heritage Site that also includes Durham Cathedral.
Its acclaimed Oriental Museum is a significant asset which houses three Designated Collections, recognised by the Arts Council as nationally and internationally pre-eminent; alongside an outstanding collection of twentieth-century and contemporary art. CVAC has many established relationships with major national and international cultural organisations, and aims to develop further its links with museums, galleries and heritage sites.
More about Postgraduate Study at Durham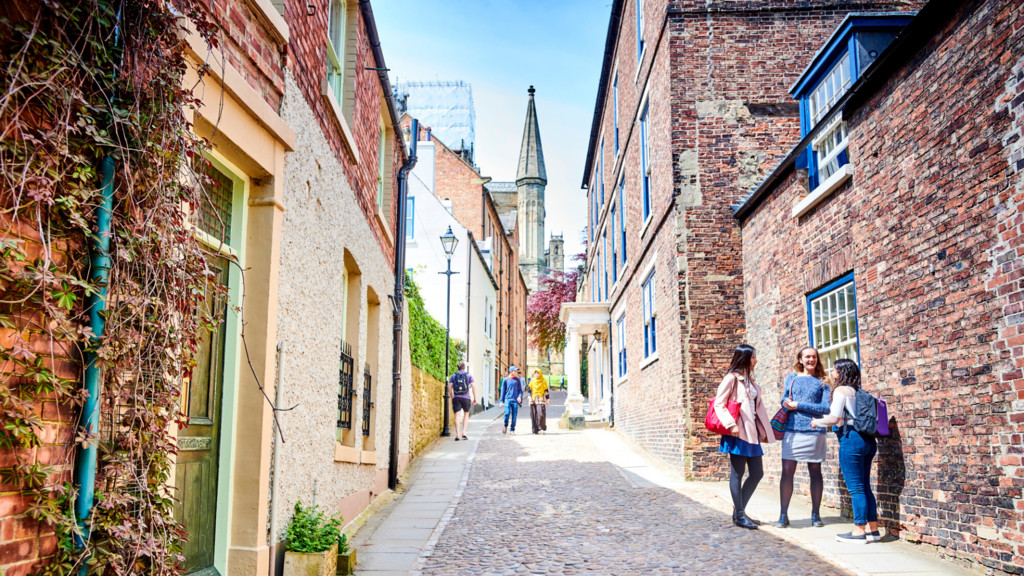 Get in Touch
Enquiries about the Centre for Visual Arts and Cultures should be sent via the email below.
Contact Us
Centre for Visual Arts and Cultures
Durham University
Elvet Riverside
Durham, DH1 3JT