Thinking through photographs: a CVAC/IAS Roundtable discussion with Professor Elizabeth Edwards
REGISTER NOW
11 October 2022 - 11 October 2022
In person at Cosins Hall, Institute of Advanced Study, Durham University, Palace Green, Durham, DH1 3RW, and online via Zoom webinar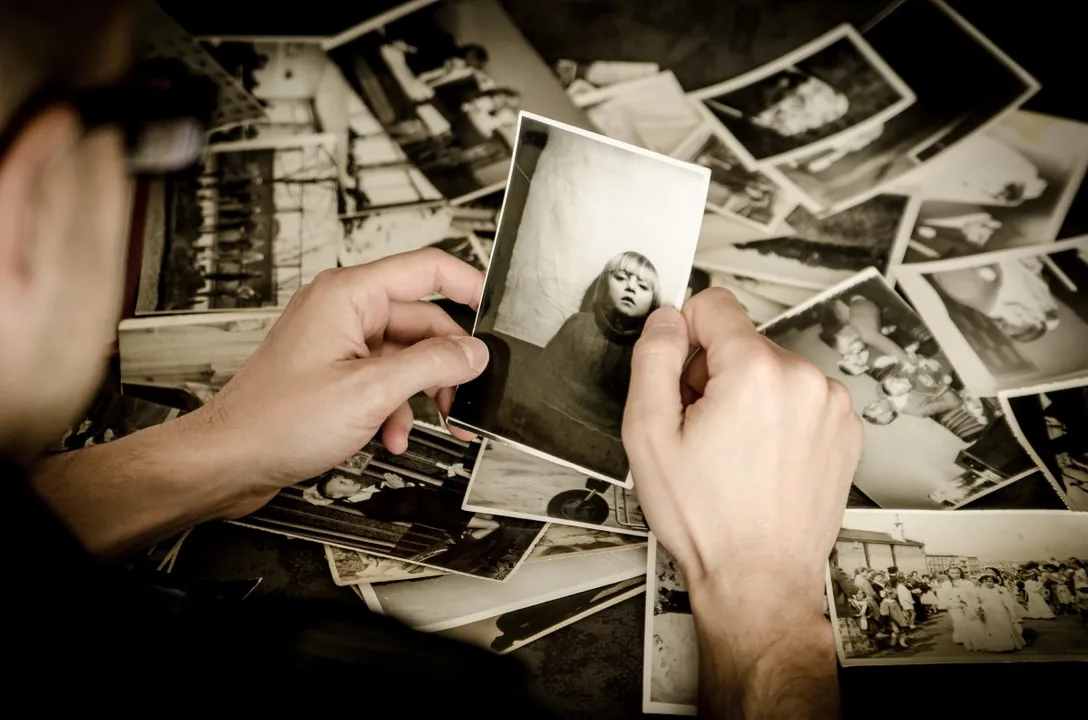 'Thinking through photographs': A roundtable discussion (in person and online) with Professor Elizabeth Edwards FBA Organized by the Centre for Visual Arts and Culture (CVAC) and the Institute of Advanced Study (IAS), Durham University
In her most recent book Photographs and the Practice of History: A Short Primer (Bloomsbury 2022), renowned historian and visual anthropologist Elizabeth Edwards asks, 'What is it to write history or indeed be involved with wider forms of history making in an age in which photographs exist?' The impact the existence of photography has had – and continues to have – on historical inquiry is the focus of the book's eight concise chapters.
In this roundtable, Professor Edwards will discuss her reasons for writing it and what she hopes it will achieve. Joining her are three Durham University academics who also use photography in their research: Professor Nayanika Mookherjee (Anthropology), Professor Jonathan Long (Modern Languages and Cultures), and panel Chair, Professor Christina Riggs (History).
All are welcome, with MA, PhD, and early career scholars especially encouraged to attend. Please use the REGISTER HERE button to secure your ticket to join us, either in person at the IAS, or online via Zoom webinar.
Participants may wish to read the Introduction to Edwards' book ahead of time, available through the Durham University 'Discover' catalogue (link below) – and come prepared to discuss the use of photography in their own research, archival, or curatorial practices.
Photographs and the Practice of History: A Short Primer, through ProQuest Ebooks: https://durham.primo.exlibrisgroup.com/permalink/44DUR_INST/1i081av/cdi_askewsholts_vlebooks_9781350120679
Speakers
Professor Elizabeth Edwards FBA
Professor Emerita of Photographic History at De Montfort University, Leicester; Visiting Professor at the Victoria & Albert Museum Research Institute; Honorary Professor at University College London
A visual and historical anthropologist, Professor Edwards has published major monographs and over 80 essays documenting and exploring our historical and contemporary ethnographic relationships with photographs and photography.