Tunstall and the Tudors: The Calculating Bishop
Meet Cuthbert Tunstall: bishop, scholar, diplomat, builder, and author of England's first maths book, celebrating its 500th anniversary this year. He might just be the most important man in Tudor England that you've never heard of.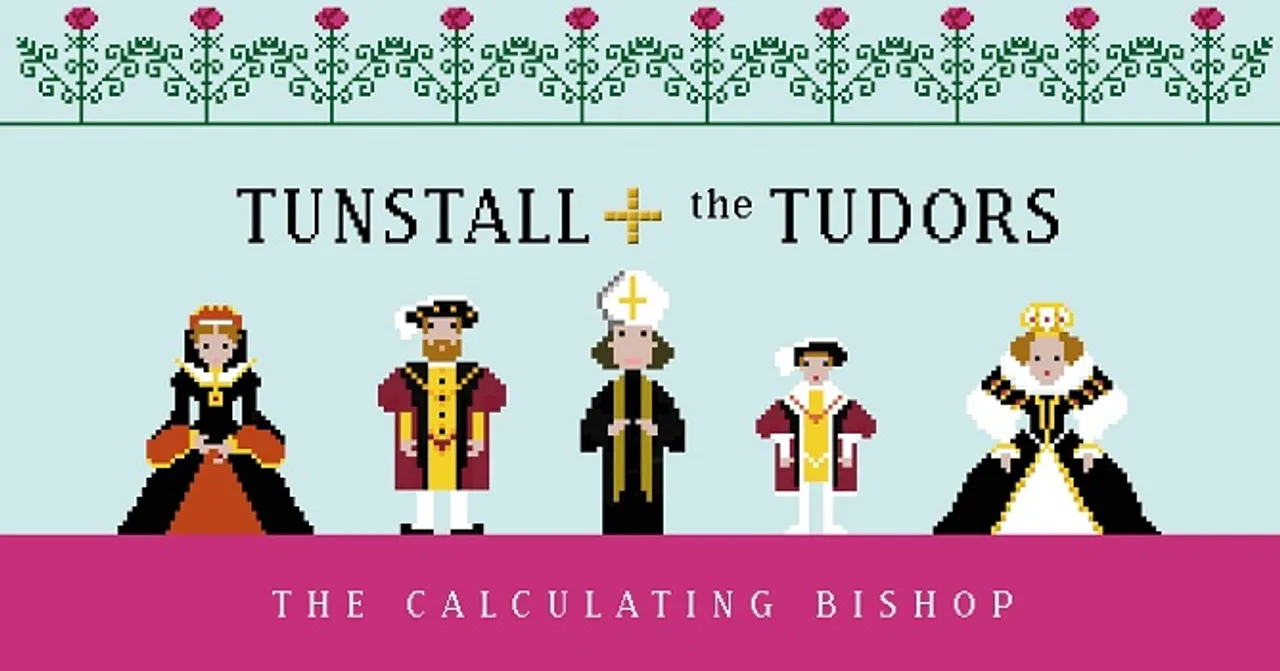 Cuthbert Tunstall Exhibition poster
Visit the exhibition on one of our self-guided days this summer or on one of guided tours.
Cuthbert Tunstall was Prince-Bishop of Durham from 1530 to 1559. He lived through a time of religious and political chaos as a sometime friend, sometime enemy of Henry VIII, Edward VI, Mary I and Elizabeth I.
Visit the exhibition to find out how he survived and thrived in this turbulent period using compromise, persuasion, a shrewd sense for danger and a little bit of luck.
During your visit, test out your Tudor maths skills with our quiz and step into Cuthbert's shoes in our decision-making game to see if you too, can survive The Tudors.
Pricing
Admission fee
Adults - £5.00
Concessions - £4.50
Children under 16 - Free
Carers - Free
Durham University Campus Card holders - Free