Twilight Talk - Roman finds from the River Tees: Meet the diver who helped reveal the history of Roman Piercebridge.
Book here
28 September 2023 - 28 September 2023
Palace Green Library, Durham, DH1 3RN
Bob Middlemass and the late Rolfe Mitchinson are known as the Pirecebridge Divers. Over 30 years, they recovered nearly 4,000 objects from the riverbed at Piercebridge. In this talk, Bob will talk about diving and finding this remarkable collection.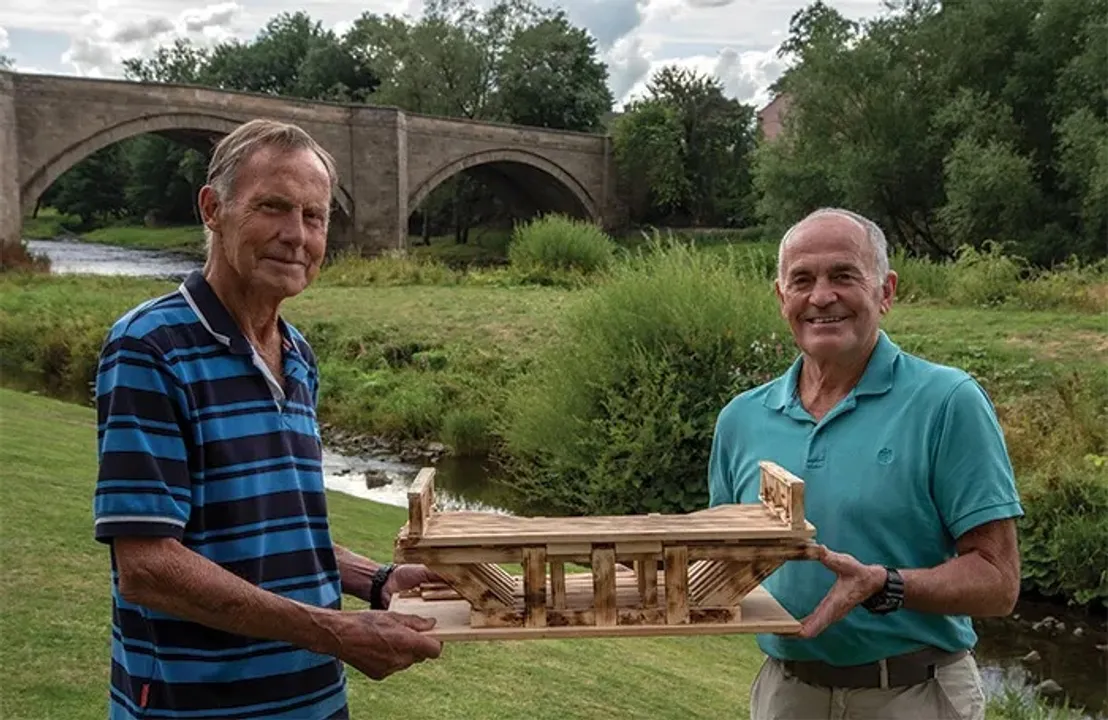 A selection of Roman artefacts which have been found in the River Tees.
The collection of Roman artefacts that were recovered by Bob and Rolfe from the River Tees is remarkable. They found everything from coins and medical instruments to rare gold rings and miniature axe heads.
The collection has undergone research by Reading University, as the assemblage represents an internationally important river collection. In this talk, Bob will bring to life his connection to the collection, which he has been involved with for the last 30 years.
Free and all welcome.
This talk is part of the Thursday Twilight Openings at Palace Green Library. The talks take place on the 4th Thursday of every month at Palace Green Library. Find out more about the museums and the collections from across Durham University, including Archive and Special Collections, Art Collection, Cosin's Library, Durham Castle Museum, Museum of Archaeology and Oriental Museum.
World Heritage Visitor Centre and the Museum of Archaeology are also open until 7pm during the Twilight Openings.
Pricing
Free
Please book through Eventbrite or call Palace Green Library on +44 (0)191 334 2932 .