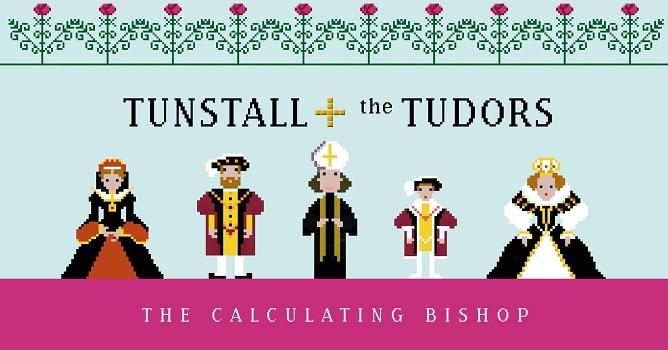 Meet Cuthbert Tunstall: bishop and author of England's first maths book, celebrating its 500th anniversary this year.
Durham Castle has opened a brand-new exhibition to celebrate the 500th anniversary of the first mathematics book published in England. The exhibition, in collaboration with the Department for Mathematical Science at Durham University, celebrates the life of the author Cuthbert Tunstall, who wrote 'On the Art of Counting'.
The Exhibition
The exhibition will take place in the gallery of the Castle, built by Tunstall alongside a new tower and chapel, and will explore how Cuthbert navigated his relationships with the Tudor monarchs from his home at Durham Castle.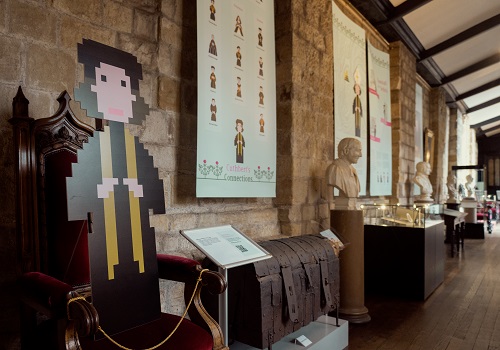 It will reveal Cuthbert's work in County Durham and his forward-thinking scholarly activity. This includes his math's book, a first edition of which will be on display at the exhibition alongside new research from Durham University which reveals the contemporary significance of the work.
Visitors will also get to see a coin struck by Cuthbert at the Mint of Durham and a rare pamphlet published in France, reporting on the death of Cuthbert's great friend Sir Thomas More.
In the centre of the gallery hangs a portrait of Cuthbert, owned by Durham Castle. For years, Castle legend has stated that the portrait was altered to remove Cuthbert's rosary beads during Henry VIII's religious reforms. Visitors will be able to discover what new x-ray analysis of the painting carried out by Durham University's Department of Archaeology reveals about the portrait.
Who was Cuthbert Tunstall?
Cuthbert Tunstall was Prince-Bishop of Durham from 1530 to 1559, during the time of the Tudors. He lived through periods of religious and political chaos and was one of the few figures from the period to have a personal relationship with all the Tudor monarchs.
He was respected and promoted to positions of power by Henry VIII, sent to the Tower of London by Edward VI, praised by Mary I and treated with suspicion and imprisoned again by Elizabeth I.
Get Involved
The exhibition is included in the entrance fee and runs until 31 March, 2023. Throughout August and September, Durham Castle has free entry on several days. Further information can be found on their website.
As part of the exhibition, visitors can also put themselves in Cuthbert's shoes with our Cuthbert's Conundrums gallery game and test their numeracy skills in our Calculations of a Clergyman maths quiz.
For those with a keen interest in maths, and the history of this fascinating subject, we are also hosting a conference of the British Society for the History of Mathematics, `Reappraising the 'Art of Counting': An international symposium to celebrate 500 years of Cuthbert Tunstall's De arte supputandi libri quattuor''.
This includes a public lecture by Professor Travid D Williams "Tunstall's Eloquent Arithmetic: Renaissance Mathematics as Pleasure Reading" Learn more and book your place here.
Find out more