What's On at the Museum of Archaeology
Find out what's on at the Museum of Archaeology.


Picturing the Romans: Daily Life Through Tableware
Picturing the Romans invited visitors to explore the daily life of Romans through images found on Samian Ware, a type of decorated Roman pottery.
Visitors discovered how this pottery was produced and the way people lived thousands of years ago through objects they left behind.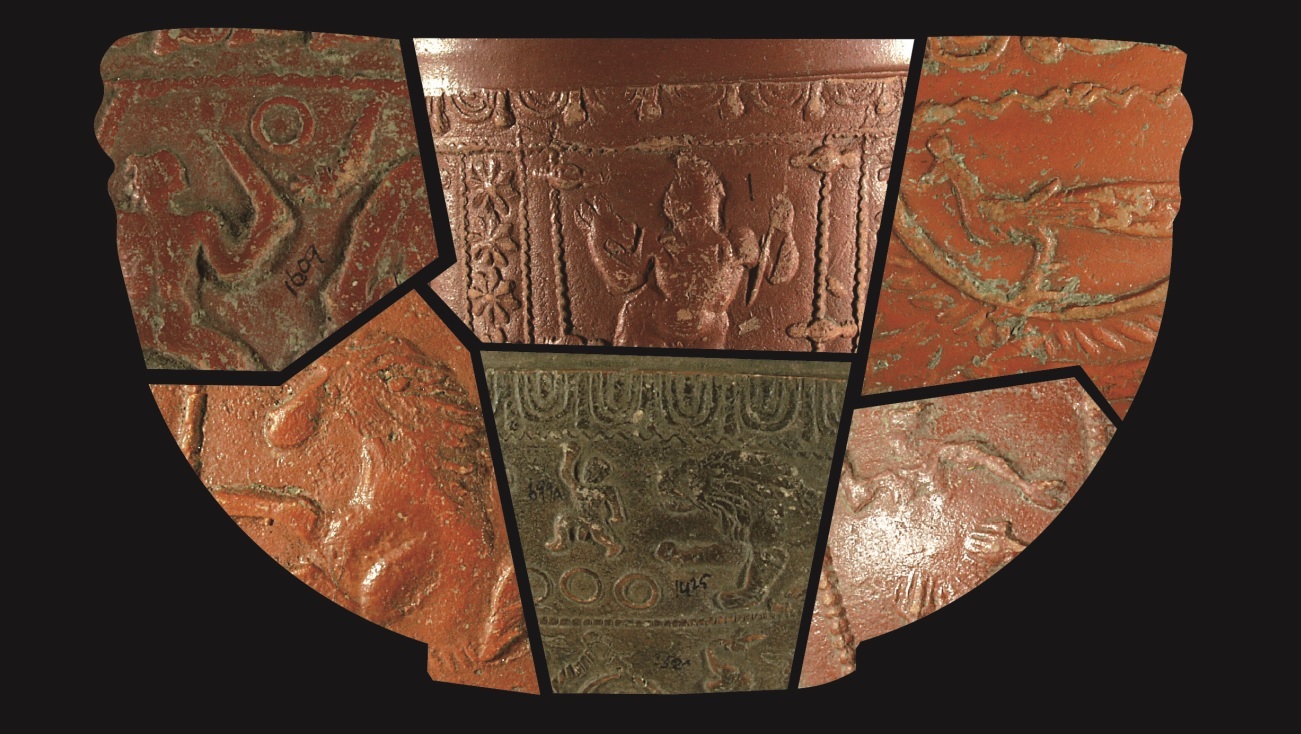 Online exhibitions
Explore our collections from home with our online exhibition programme, such as Hidden Stories from the River Wear, the collections of Gary Bankhead, underwater archaeologist in an exhibition created by MA Museum and Artefact Studies students from Durham University.
Hidden Stories from the River Wear
View more online exhibitions
Our permanent gallery
While our permanent gallery is closed for repairs, we have a small family-friendly exhibition exploring the Prehistoric and Roman past of Durham within the Museum of Archaeology at Palace Green Library. In this gallery, we explore objects that span 250,000 years of history - from Prehistory to the Romans.
Learn more about our permanent gallery