Catch Your Breath
24 November 2018 - 17 March 2019
Dennyson Stoddart Gallery, Palace Green Library
Breathing isn't just a bodily function. It allows us to speak, laugh and sing. It connects us to the outside world. It reflects our state of mind and can be consciously controlled. Breath has inspired art and literature. For many it has spiritual significance. The personal and cultural meaning of breathing goes beyond the simple act of keeping us alive.
Catch Your Breath was a temporary exhibition exploring the Life of Breath research project, jointly led by Durham University and the University of Bristol. Bringing together medical history, philosophy, art, literature and music, the exhibition combined new artist commissions with objects from the Durham University collections and beyond to discover new ways of thinking about breath and breathlessness and their relationship to both illness and wellbeing.
A full programme of related activities and events for all age groups is ran alongside this exhibition, including music performances, a mindfulness course and drop-in sessions, chair-yoga classes, and weekend family activities.
Catch Your Breath also went on tour in 2019 to the Royal College of Physicians in London and Southmead Hospital in Bristol.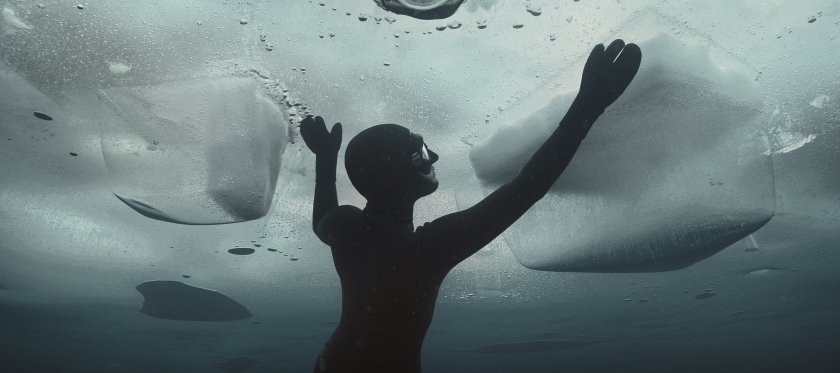 Image caption: Still from 'Johanna' (2016), courtesy of Ian Derry.