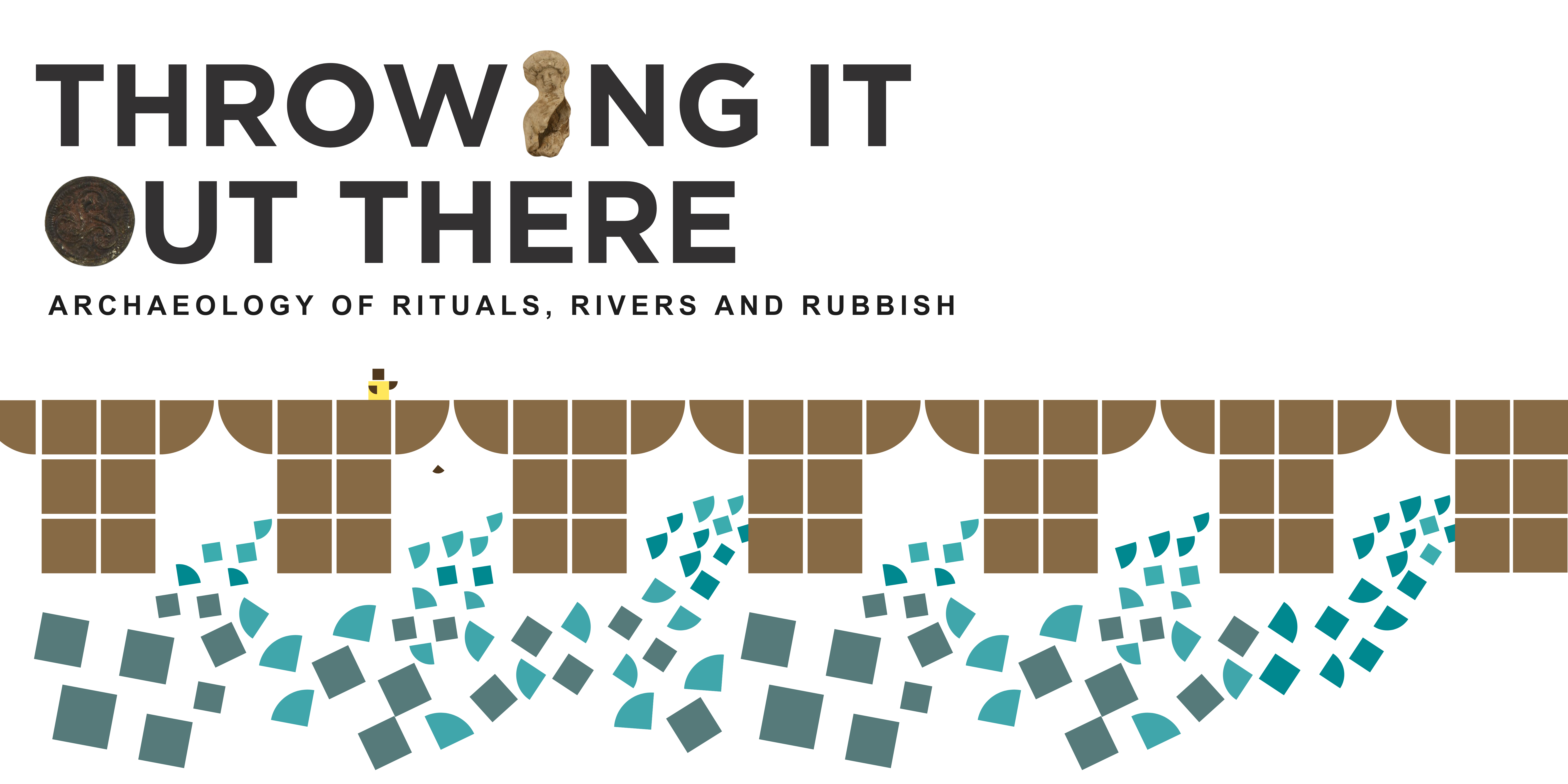 This exhibition explores the possible ritual meanings behind objects found in rivers in County Durham. The exhibition also includes non-ritual items which may be considered rubbish by some, but are important to archaeologists as they can provide vital information about the past.
Comprising objects found by Bob Middlemass & Rolfe Mitchinson, Gary Bankhead, and David & Kevin Hopper, the exhibition covers ritual deposition in watery places from the Bronze Age (2400 BC - 800 BC), through the Roman period (43 AD - 410 AD), and up to the late 1900s.
This exhibition was created by MA Museum and Artefact Studies students at Durham University.
Follow the link below to the digital resources that relate to the Throwing It Out There exhibition.
See below for Throwing It Out There: The Podcast. You can hear from Durham University's own Dr. Mary Brooks, Dr. Ben Roberts and Professor Richard Hingley, divers Bob Middlemass and Gary Bankhead, and Durham alumnus Dr. Antony Lee.
Throwing It Out There: The Podcast
Visit the free exhibition at the Museum of Archaeology in Palace Green Library, open from 16 June 2023 – 12 November 2023. More details below.