Welcome to our Department
Over the past few years our research has been published in a range of quality journals. Subjects include financial reporting and disclosure, auditing quality, corporate governance, corporate ownership structure, public accounting, management accounting, social and environmental accounting, the accountancy profession, accounting history, Islamic accounting and accounting education.
We also look to increase understanding of the social, economic and political interactions arising through the practice of accounting and auditing. And, through collaboration with leading firms, we are closing the gap that has emerged between academic accounting research and the real world of accountancy practice.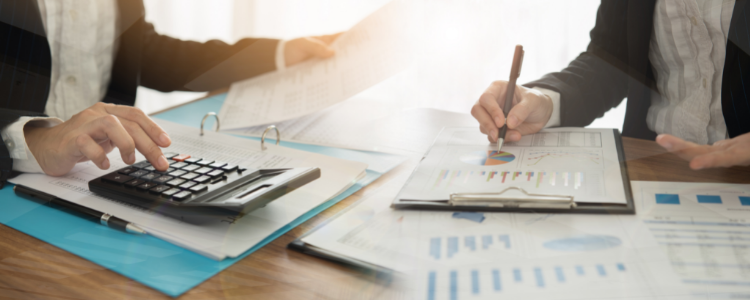 What's new?
New Business School research has found that career mentorship is most successful for mentees who are empathetic and able to understand the perspectives of others.

This is the question a recent study by Professor Dimitris Petmezas and colleagues from Manchester Alliance Business School and Surrey Business School sought to answer.

London is over 50% more productive than any other region in the UK, according to new research at the School.
Our Research Centres
Our active research centres deliver impactful research across the accounting world informing policy and changing business practice.
The EEFAG Centre conducts empirical research on Ethics, Finance, Governance & Accountability.
International Centre of Public Accountability (ICOPA) aims to address issues around accountability and transparency across all sectors.