Overview
Dr Anamaria Nicolae
Associate Professor in Economics, Co-Director Non-Single Honours Programme and Deputy Director of the Centre for Banking, Institutions and Development (CBID)
---

Affiliations

| Affiliation | Room number | Telephone |
| --- | --- | --- |
| Associate Professor in Economics, Co-Director Non-Single Honours Programme and Deputy Director of the Centre for Banking, Institutions and Development (CBID) in the Business School | MHL 150 | +44 (0) 191 33 46358 |
Biography
Anamaria's published research is in the area of monetary policy, price stability and the optimal speed of disinflation; more specifically, exploring the output response to a disinflationary monetary policy and the optimal speed of disinflation when there is imperfect credibility, and when velocity is time varying. She also published research on financial literacy, stock market participation, trust and sociability, studying the importance of stock market literacy and trust for stock ownership decisions; and on analysing the effect of the Financial Crisis on TFP growth. Anamaria carried out research in collaboration with the Bank of England. Her research has been published in Journal of Money Credit and Banking, Review of Finance and Bank of England Working Papers.
More recently, her research interests lie in the area of international trade and productivity. Anamaria's current work with Michael Nower in this area contributes to informing stakeholders and policymakers on the impact of potential future trade agreements on the UK economy following UK's exit from the EU, and has potential impact contributing to the productivity debate underlying the UK economy and to strengthening the UK's negotiating position in exiting the European Union. For more information on this project, please see the project webpage BREXIT : INTERNATIONAL TRADE AND PRODUCTIVITY.
Potential PhD students interested in doing research in the field of international trade are welcome to contact Anamaria directly.
Anamaria teaches International Economics, 3rd level undergraduate module and International Economics to postgraduate students (MSc in Economics), and is the module leader of both modules. For her teaching, she received the Dean's Award for Teaching Excellence on numerous occasions. During her time at Durham Anamaria has taught on a number of modules such as Monetary Economics UG, Monetary Economics MSc (module leader), International Finance MSc (module leader), Intermediate Methods for Economics and Finance UG (module leader).
Research interests
International Trade
Monetary Economics
Macroeconomics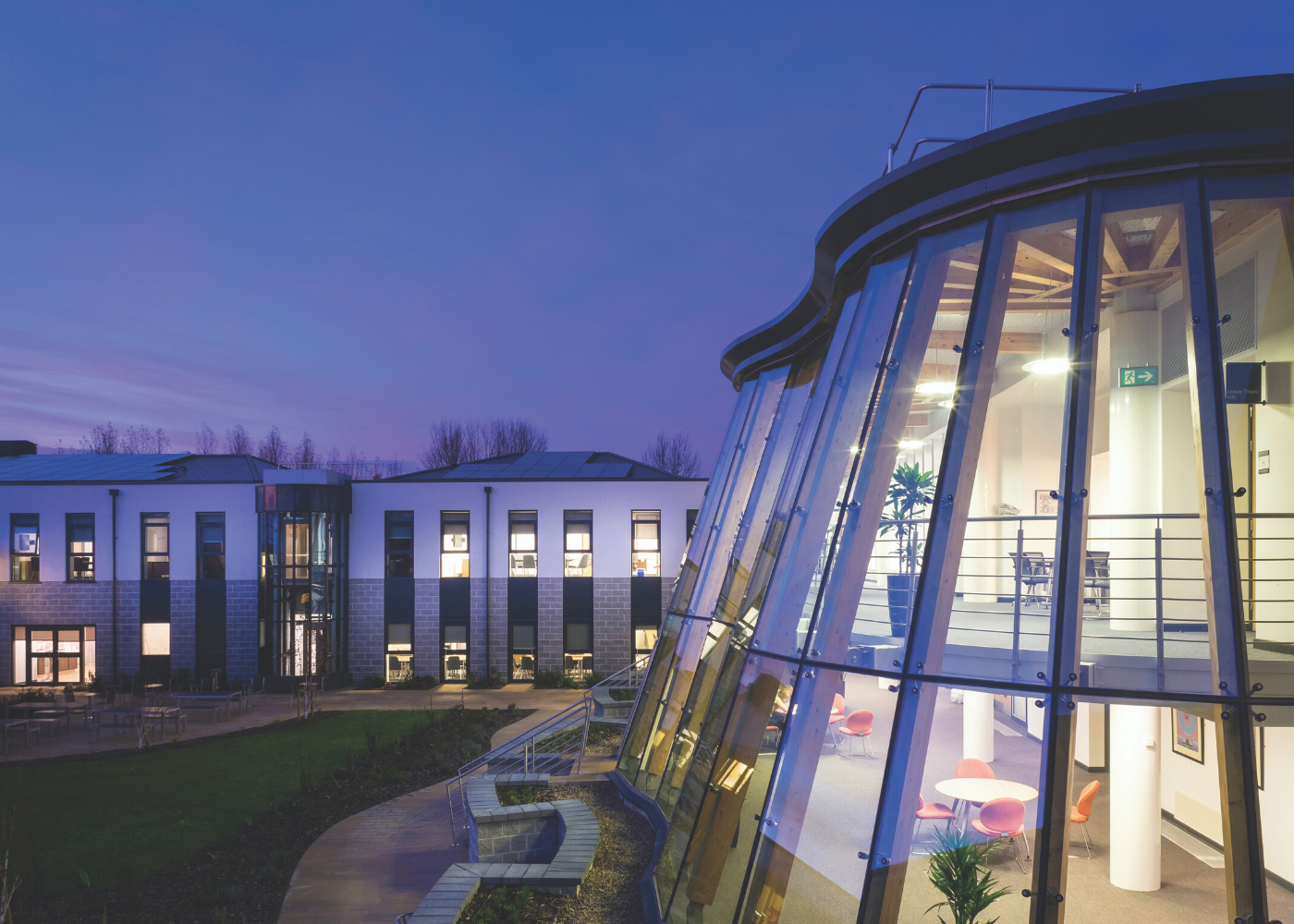 A Top Global Business School
We are an international triple accredited business school. Sharing insights, supporting innovation and teaching tomorrow's leaders. We combine our academic excellence, insightful research and exceptional global business connections, to equip our students to become innovative business thinkers.
About Us