Overview
Dr Arzé Karam
Assistant Professor in Finance
BA, MBA, MSc, PhD
---
Affiliations

| Affiliation | Room number | Telephone |
| --- | --- | --- |
| Assistant Professor in Finance in the Business School | MHL 367 | +44 (0) 191 33 45460 |
Biography
Arzé holds a Msc in Finance from University of Toulouse 1, and a PhD in Finance from University of Paris X. Her main research interests are in Market Microstructure and span a wide range of topics including market transparency, high frequency trading, market liquidity and systemic risks. Her published works are of policy relevance on issues related to the role of non-anonymity in electronic markets and the incentives of market makers to provide liquidity in volatile markets. She also conducts research in Asset Pricing and Experimental Economics.
Her current research is focused on the impact of FinTech innovation on financial markets and the ongoing market disruptions in major futures electronic markets. In recent contributions, she examines the extreme events in financial markets, i.e. Covid-19 market crashes and flash crashes, to estimate the intraday systemic risk using advanced machine learning techniques. She discusses the underlying causes of these extreme events and their regulatory consequences on futures electronic markets, which resulted in an impact case study .
She presents her research in international meetings, to market regulators and central banks, and external seminars. Since 2014, she has designed, led and taught Market Microstructure module at the master level. She has been rewarded research grants and recognised for her teaching excellence. She is currently a research collaborator in the first crowd-sourced science project in Economics and Finance in collaboration with Deutshe Borse AG. More recently, her PhD student has been awarded the ESRC NINE DTP Doctoral studenship with an October 2021 start.
Mini Biography
Arzé's main interests are in Market Microstructure, Data Science, Machine learning applied to Finance.
Research interests
Market Microstructure
FinTech
Experimental Economics
Machine Learning
Asset Pricing
Information and Financial Markets
Publications
Journal Article
Working Paper
(2021). Non-Standard Errors, with 342 co-authors.
Bogoev D., & Karam A. (2021). High Frequency Trading and Liquidity Crisis.
Woroniuk, D., Karam, A., & and Jamasb, T. (2019). European Gas Markets, Trading Hubs, and Price Formation: A Network Perspective, Cambridge Working Papers in Economics CWPE 1964 / Electricity Policy Research Group Working Paper EPRG 1922, May, Faculty of Economics, University of Cambridge.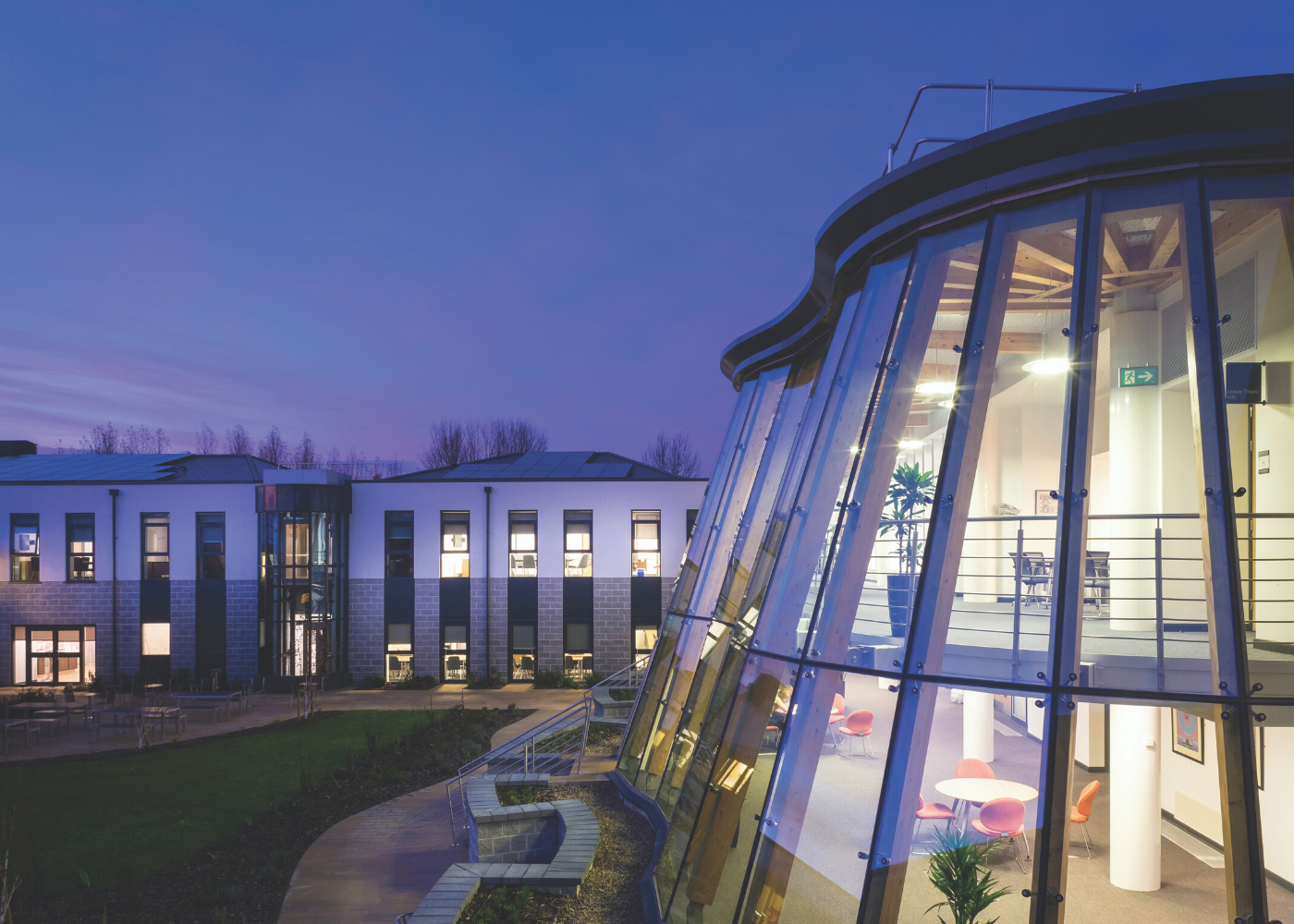 A Top Global Business School
We are an international triple accredited business school. Sharing insights, supporting innovation and teaching tomorrow's leaders. We combine our academic excellence, insightful research and exceptional global business connections, to equip our students to become innovative business thinkers.
About Us