Overview
Dr Ashar Aftab
Associate Professor in Economics, PhD Deputy Programme Director
BSc, MSc, PhD, PGCLTHE
---
Affiliations

| Affiliation | Room number | Telephone |
| --- | --- | --- |
| Associate Professor in Economics, PhD Deputy Programme Director in the Business School | MHL 140 | +44 (0) 191 33 46352 |
| Associate Professor in Economics, Business School, Durham University in the Institute of Hazard, Risk and Resilience | | +44 (0) 191 33 46352 |
Biography
Ashar Aftab is an environmental economist specialising in agri-environmental land use issues, particularly agricultural externalities. He is interested in using choice experiments to design incentives that mitigate environmental problems in developing countries and/or made worse by climate change. He is an expert in modelling interdisciplinary agri-environmental catchment systems using nonlinear biophysical economic optimization. He is currently working on incentivising flood adaptation/mitigation measures and policies to control diffuse pollution using spatial targeting in agricultural landscapes.
Dr Aftab holds an MSc and PhD from the University of Edinburgh.
PhD Supervision
Prospective PhD students interested in researching interdisciplinary environmental issues are encouraged to contact him.
Research interests
Agricultural economics
Environmental economics
Economics of climate change in developing countries
Economics of diffuse/nonpoint water pollution and flooding
Research groups
Awarded Grants
2019: EA Land Use Change 2018(£33050.00 from Environmental Agency)
Publications
Journal Article
Bellelli, Francesco S. Scarpa, Riccardo & Aftab, Ashar (2023). An empirical analysis of participation in international environmental agreements. Journal of Environmental Economics and Management
Bellelli, Francesco S., Aftab, Ashar & Scarpa, Riccardo (2022). The Participation Dilemma: A Survey of the Empirical Literature on International Environmental Agreement Ratification. Review of Environmental Economics and Policy
Aftab, Ashar, Ahmed, Ajaz & Scarpa, Riccardo (2021). Farm Households' Perception of Weather Change and Flood Adaptations in Northern Pakistan. Ecological Economics 182(April 2021): 106882.
Aftab, A., Hanley, N. & Baiocchi, G. (2017). Transferability of Policies to Control Agricultural Nonpoint Pollution in Relatively Similar Catchments. Ecological Economics 134: 11-21.
Kampas, A., Melfou, K. & Aftab, A. (2013). Designing Regulatory Policies for Complex Externalities: The Case of Agricultural Pollution. Agricultural Economics Review 14(2).
Aftab, A., Hanley, N. & Baiocchi, G. (2010). Integrated Regulation of Nonpoint Pollution: Combining Managerial Controls and Economic Instruments under Multiple Targets. Ecological Economics 70(1): 24-33.
Aftab, A., Hanley, N. & Kampas, A. (2007). Co-ordinated environmental regulation: Controlling non-point nitrate pollution while maintaining river flows. Environmental and Resource Economics 38(4): 573-593.
Working Paper
Aftab, A. (2016). The Economics of Spatially Targeted Land Retirement to Control Nonpoint Pollution.
Aftab, A. (2016). Economic Analysis of Policies to Regulate Agricultural Externalities from Malaysian Palm Oil Production.
Supervision students
Ms. Shababa Haque
Research Postgraduate (PhD)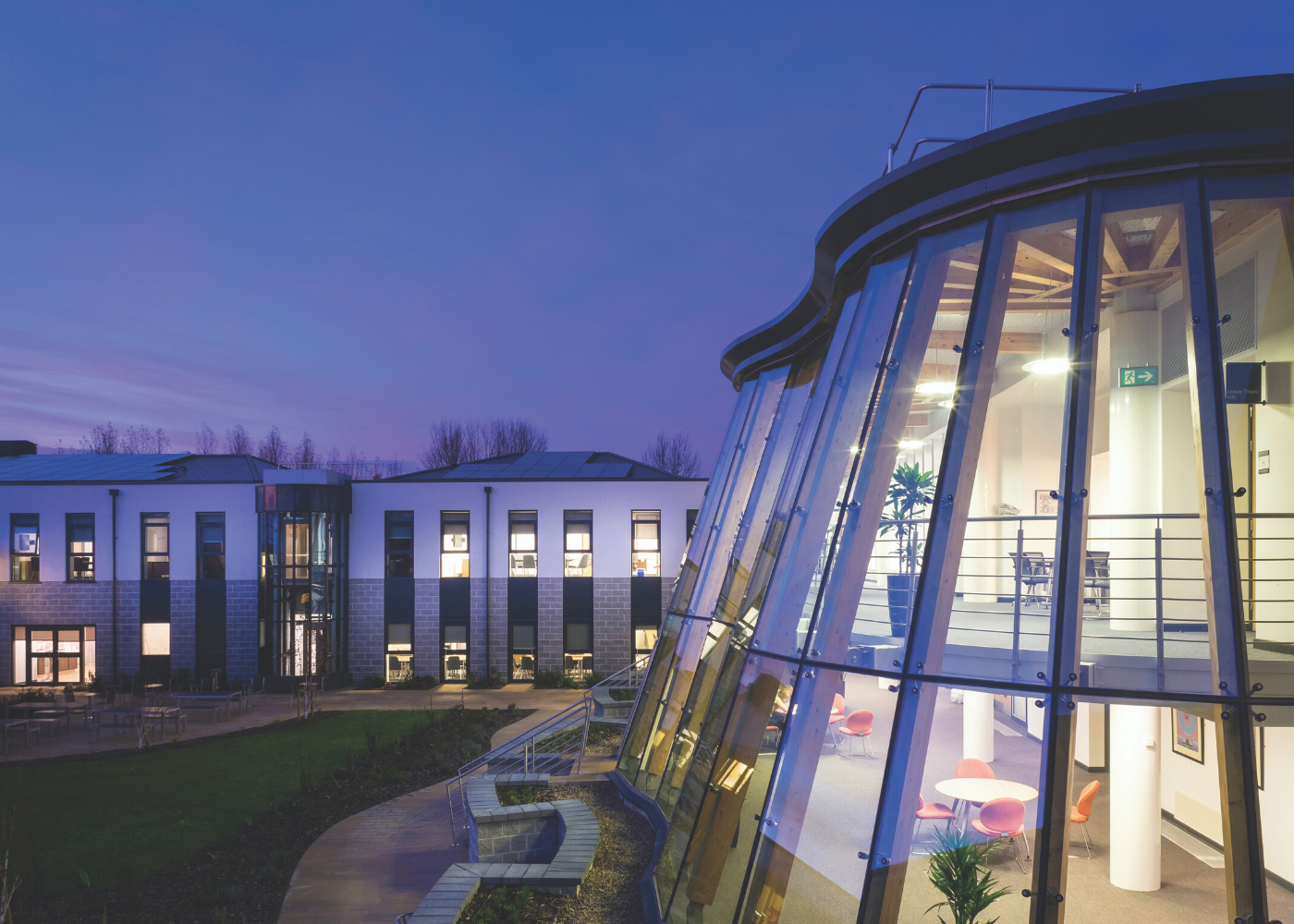 A Top Global Business School
We are an international triple accredited business school. Sharing insights, supporting innovation and teaching tomorrow's leaders. We combine our academic excellence, insightful research and exceptional global business connections, to equip our students to become innovative business thinkers.
About Us