Overview
Dr Farzana Chowdhury
Assistant Professor in Entrepreneurship
---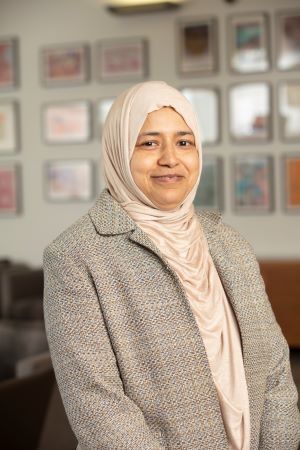 Affiliations
Affiliation
Assistant Professor in Entrepreneurship in the Business School
Biography
Dr. Farzana Chowdhury is an Assistant Professor of Entrepreneurship at Durham University Business School. She holds a Ph.D. from Indiana University in the U.S. She holds a master's degree from Indiana University in Comparative and International Affairs, Non-profit Management, and Public Policy and a B.S in Corporate Finance from Ball State University in Muncie, Indiana.
Her research areas include entrepreneurship, strategic management, and organizational behavior and focuses on how contextual elements influence strategic decisions entrepreneurs make for themselves and on behalf of their organizations.
Prospective Ph.D. applicants are welcome to get in touch for more information.
Research interests
Entrepreneurship, Institutions, International Entrepreneurship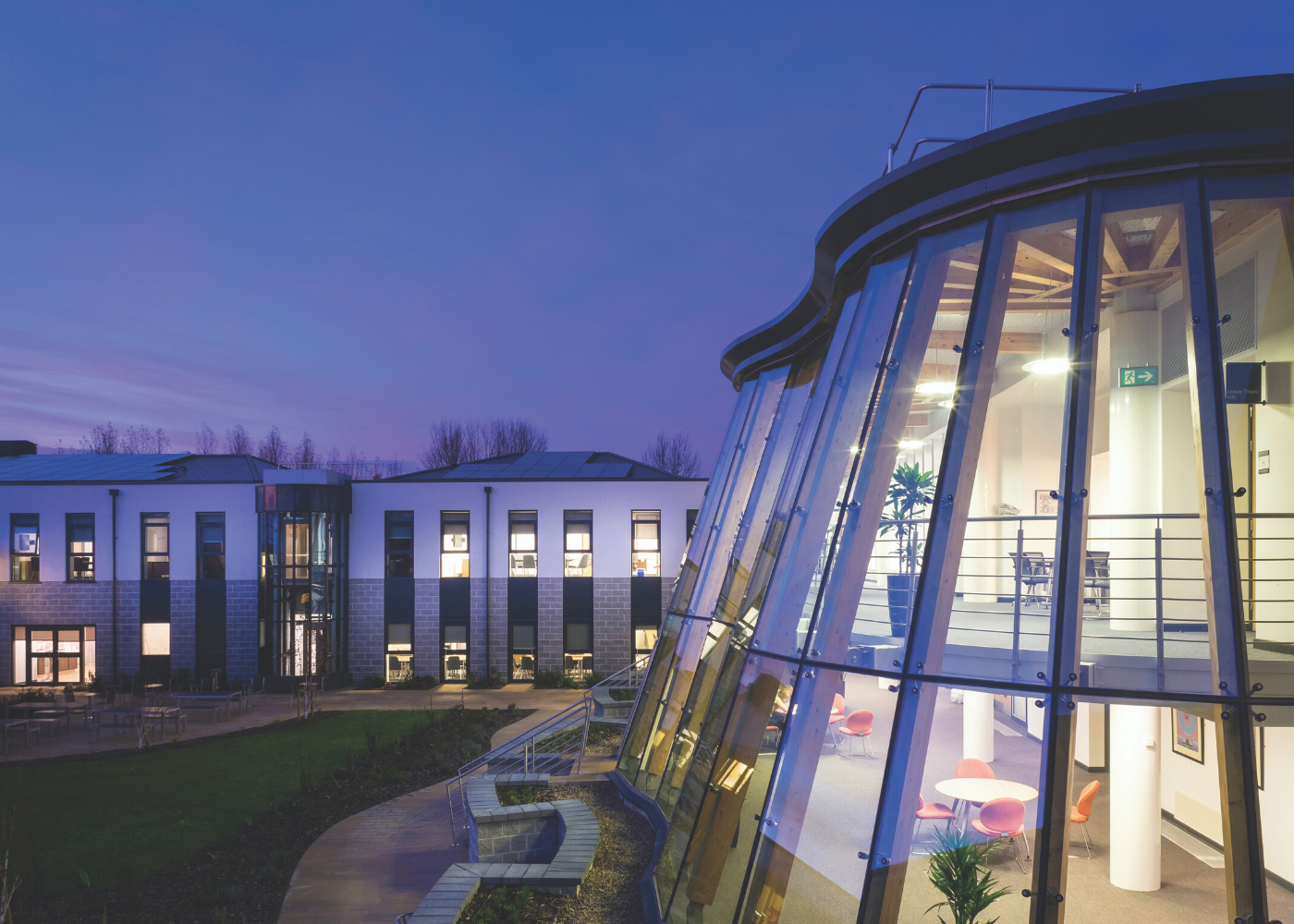 A Top Global Business School
We are an international triple accredited business school. Sharing insights, supporting innovation and teaching tomorrow's leaders. We combine our academic excellence, insightful research and exceptional global business connections, to equip our students to become innovative business thinkers.
About Us