Overview
Dr Guanming He
Associate Professor in Accounting
PhD
---
Affiliations

| Affiliation | Room number | Telephone |
| --- | --- | --- |
| Associate Professor in Accounting in the Business School | R207 | +44 (0) 191 33 40397 |
Biography
Guanming's research appears in varied prestigious international journals (FT 50/ABS 4-3 ranked) and has been featured in various mainstream media and press releases. He serves as the ac hoc reviewer for a range of internationally reputable accounting, finance, management, and economics journals (FT 50/ABS 4-3 ranked) and books (by Cengage/Pearson/SAGE). Thus far, he has performed more than 300 paper reviews as fairly and objectively as possible for various top-tier and second-tier international journals. He presented his papers at the American Accounting Association annual meeting in 2009, 2010, 2012-2016, as well as at other major accounting conferences including AAA Financial Accounting and Reporting Section mid-year meeting. His papers also went for presentations at some leading finance and economics conferences such as the American Economic Association annual meeting, Society of Government Economist conference, European meeting of the Econometric Society, SAFE Market Microstructure conference, China International Conference in Finance (CICF), Money, Macro, & Finance conference, Financial Risks International forum, Behavioral Finance Working Group conference. He won best paper awards at the 3rd Australian Financial Market & Corporate Governance conference, 7th Indonesian Finance Association International Conference, 24th International Business Research conference & 26th International Business Research conference, obtained a top paper award at the 28th annual Global Finance conference, as well as a Best-in-Track paper award at the 35th annual meeting of the Academy of Finance, and was honored with excellent teaching awards in the Nanyang Technological University and University of Warwick, respectively. He attained teaching evaluation scores of 90%+ for his module teaching at the Durham University and received the faculty award for research mentorship, cross-disciplinarity, and internationalisation. He is currently serving as the director of accounting PhD program for the business school.
Research interests: Guanming's research interests focus on the economic forces that determine the production and use of accounting information in business decisions. Examples of his research cover financial reporting and disclosures, credit rating, executive compensation, insider trading, financial analysts, market anomalies, institutional investors, risk management, corporate innovation, corporate social responsibility, taxes, and business strategies.
Office address: Room A207, Durham University Business School, Mill Hill Lane, Durham University, Durham, United Kingdom; DH13LB
Research groups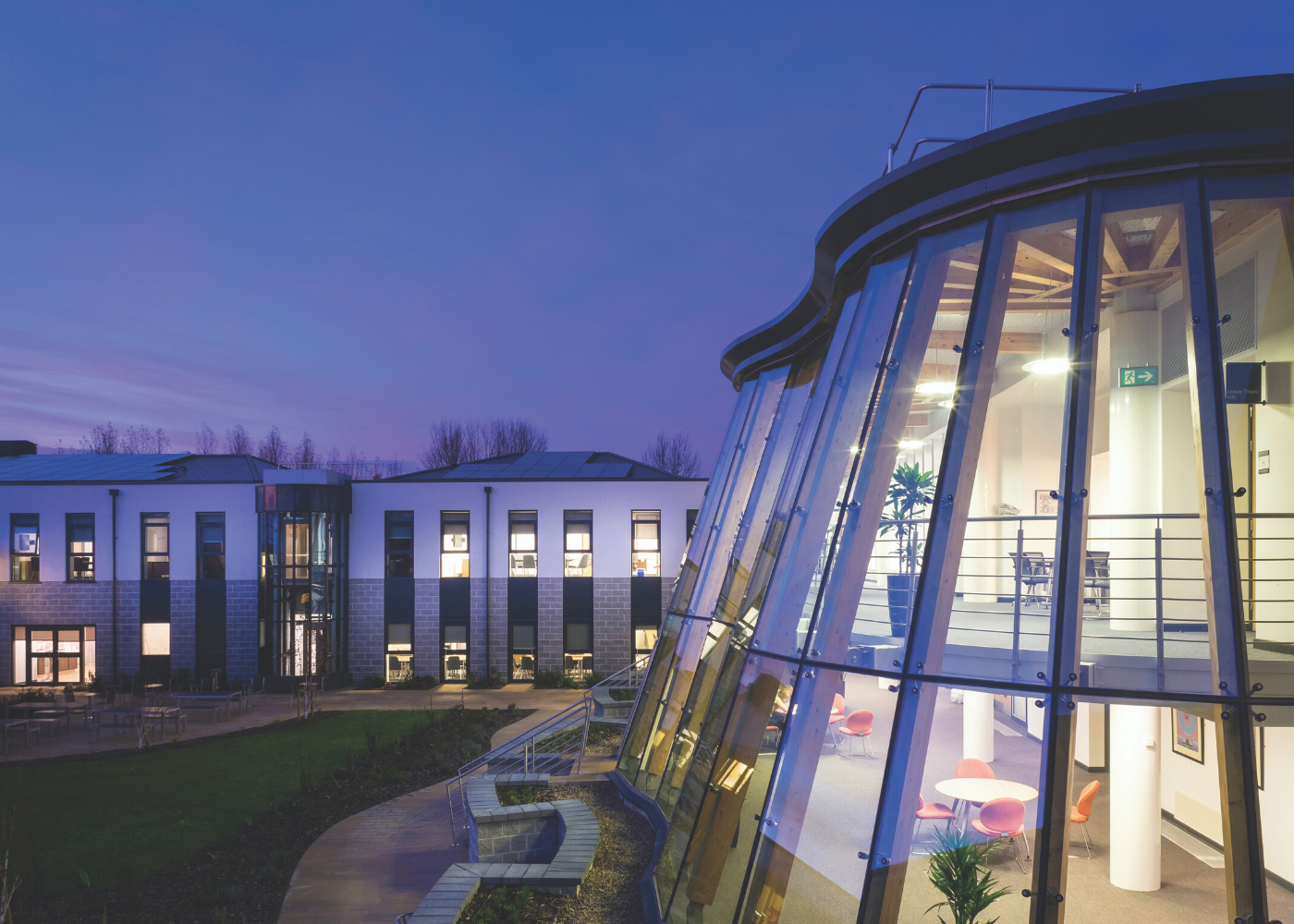 A Top Global Business School
We are an international triple accredited business school. Sharing insights, supporting innovation and teaching tomorrow's leaders. We combine our academic excellence, insightful research and exceptional global business connections, to equip our students to become innovative business thinkers.
About Us