Overview
Prof Jason Shachat
Professor of Experimental Economics
BS, PhD
---
Affiliations

| Affiliation | Room number | Telephone |
| --- | --- | --- |
| Professor of Experimental Economics in the Business School | MHL 377 | +44 (0) 191 33 45895 |
Biography
Prior to joining Durham in 2014, Jason held appointments at University of California – San Diego, National University of Singapore, Xiamen University, and was a research scientist at the IBM TJ Watson Research Lab. He received his B.S. in Mathematical Economics from Tulane University and his PhD. in Economics from the University of Arizona.
Jason researches in the areas of experimental economics, behavioural game theory, behavioural operations management, asset markets, and auctions. International academic journals such as Management Science, Marketing Science, Journal of Economic Theory, Games and Economic Behavior, and others have published his papers.
He has successfully supervised numerous PhD and Master students with quality placement in academia, industry, and government. He is enthusiastic to collaborate with scholars from around the world who share his passion to use experiments, lab and field, to study human behaviour. For those young scholars with similar interests and desiring to undertake a PhD under his supervision, please feel free to contact him directly.
Mini Biography
Jason joined Durham University as a Professor of Experimental Economics in 2014. Previously he was a faculty member at the University of California – San Diego, the National University of Singapore, and Xiamen University. He was also a technical staff member at the IBM TJ Watson Research Labs.
Research interests
Experimental Economics
Behavioural Game Theory
Behavioural Operations Management
Awarded Grants
2017: Bilateral ESRC/FNR: Experimental assessment fo the societal impact of alogrithmic traders in asset markets(£318959.63 from ESRC Centre for Social and Economic Research on Innovation in Genomics (INNOGEN))
2017: GROUP IDENTITY AND THE IMPACT UPON MARKET COLLUSION(£8684.19 from HEFCE)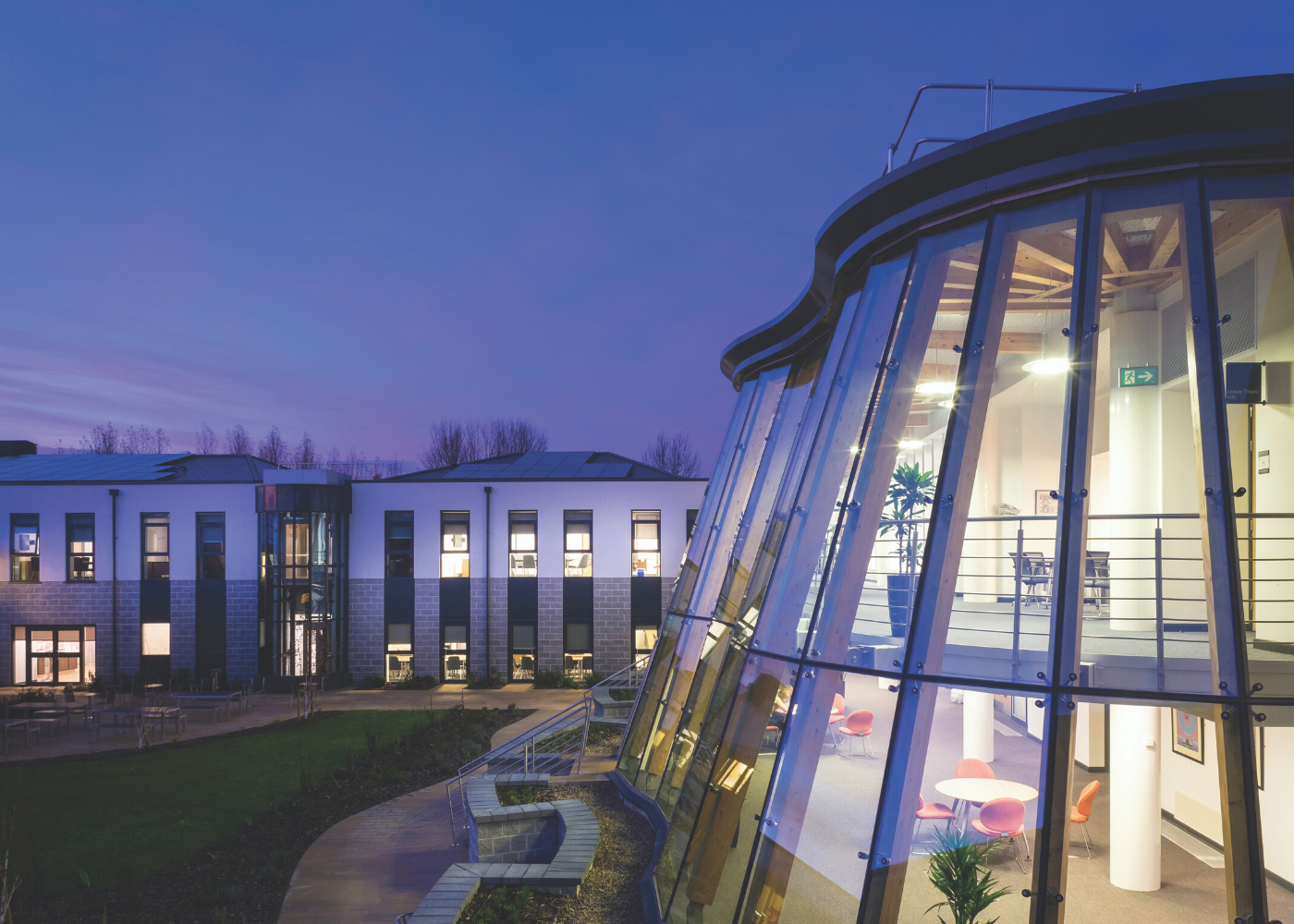 A Top Global Business School
We are an international triple accredited business school. Sharing insights, supporting innovation and teaching tomorrow's leaders. We combine our academic excellence, insightful research and exceptional global business connections, to equip our students to become innovative business thinkers.
About Us