Overview
Prof John Addison
Professor in Economics
---
Affiliations

| Affiliation | Room number | Telephone |
| --- | --- | --- |
| Professor in Economics in the Business School | MHL 167 | +44 (0) 191 33 45517 |
Biography
He has held many visiting research appointments in Europe – most recently at the Institute for Higher Studies in Vienna and as Commerzbank Chair at the Technical University of Chemnitz – and currently holds several research fellowships in Europe and the United States. Addison has published widely in the major economics and specialty labour journals, including the Economic Journal, Journal of Business, Journal of Human Resources, Review of Economics & Statistics, Journal of Labor Economics, American Economic Review, Industrial and Labor Relations Review, and Labour Economics.
He is the author of a number of labour economics texts, including The Economic Analysis of Unions: New Approaches and Evidence (with Barry T. Hirsch), Job Displacement: Consequences and Implications for Policy, and, most recently, The Economics of Codetermination: Some Lessons from the German Experience. His immediate research interests are minimum wages, the erosion of collective bargaining in Germany and its consequences, high dimensional fixed effect wage regression models, and the analysis of female promotion and pay.
Mini Biography
John T. Addison is a labour economist who was educated at the London School of Economics (BSc, MSc, and PhD). After completing his studies at LSE, he was an economic adviser at the Office of Manpower Economics in London for a year before leaving to take up a lectureship in political economy at the University of Aberdeen, followed some years later by a professorship at the University of South Carolina where he became Hugh C. Lane Professor of Economic Theory.
Research interests
minimum wage
the erosion of collective bargaining in Germany and its consequences
high dimensional fixed effect wage regression models
female promotion and pay
Research groups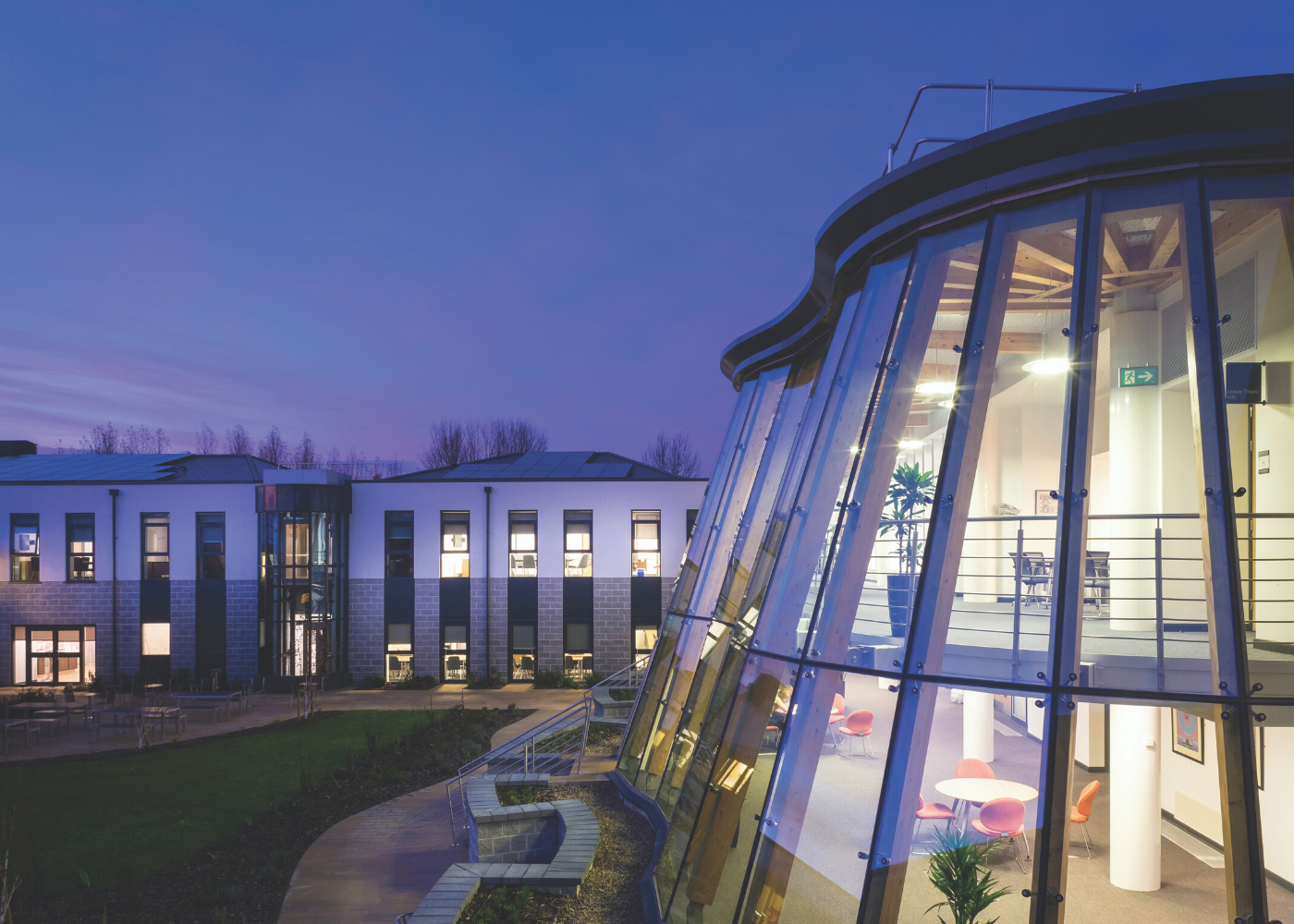 A Top Global Business School
We are an international triple accredited business school. Sharing insights, supporting innovation and teaching tomorrow's leaders. We combine our academic excellence, insightful research and exceptional global business connections, to equip our students to become innovative business thinkers.
About Us