Overview
Professor Julian Williams
Head of Department of Finance, Professor in Accounting and Finance
---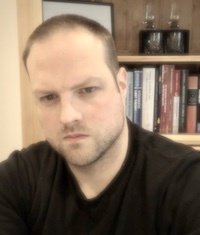 Biography
Since 2019 I have been the executive director of the Durham University Institute of Hazard Risk and Resilience, and was co-director from 2016. My main research is in the area of risk management, risk mitigation and the design of fair institutional structures.
My research training was in applied mathematical modelling and applied stochastic modelling of financial instruments and the valuation of risk. Since 2014 I have been a Professor of Accounting and Finance at Durham university in the Business School specialising in the theory of risk management and in particular the interaction between technology and physical and cyber hazards.
My research interests span from valuation of financial models to understanding the security of physical systems such as transport and critical infrastructure. I have been the scientific director of the European Commission project SECONOMICS, worked on the Technology Strategy Board funded project Cloud Stewardship Economics, lead on Durham's participation in the SESAR SJU, principle investigator on two industry Fintech projects on international currency risk and derivatives pricing and co-investigator on several other projects including the Living Deltas GCRF hub, where I am co-workpackage lead.
Research interests
Market Microstructure
Liquidity
Trading Behaviour and Algorithmic Trading
Information security and operational security for financial firms and governments
Esteem Indicators
2000: Futures Mex Patent Application:

FuturesMEX technologies are the object of the following patent applica- tions: US62/625,428 and PG448130GB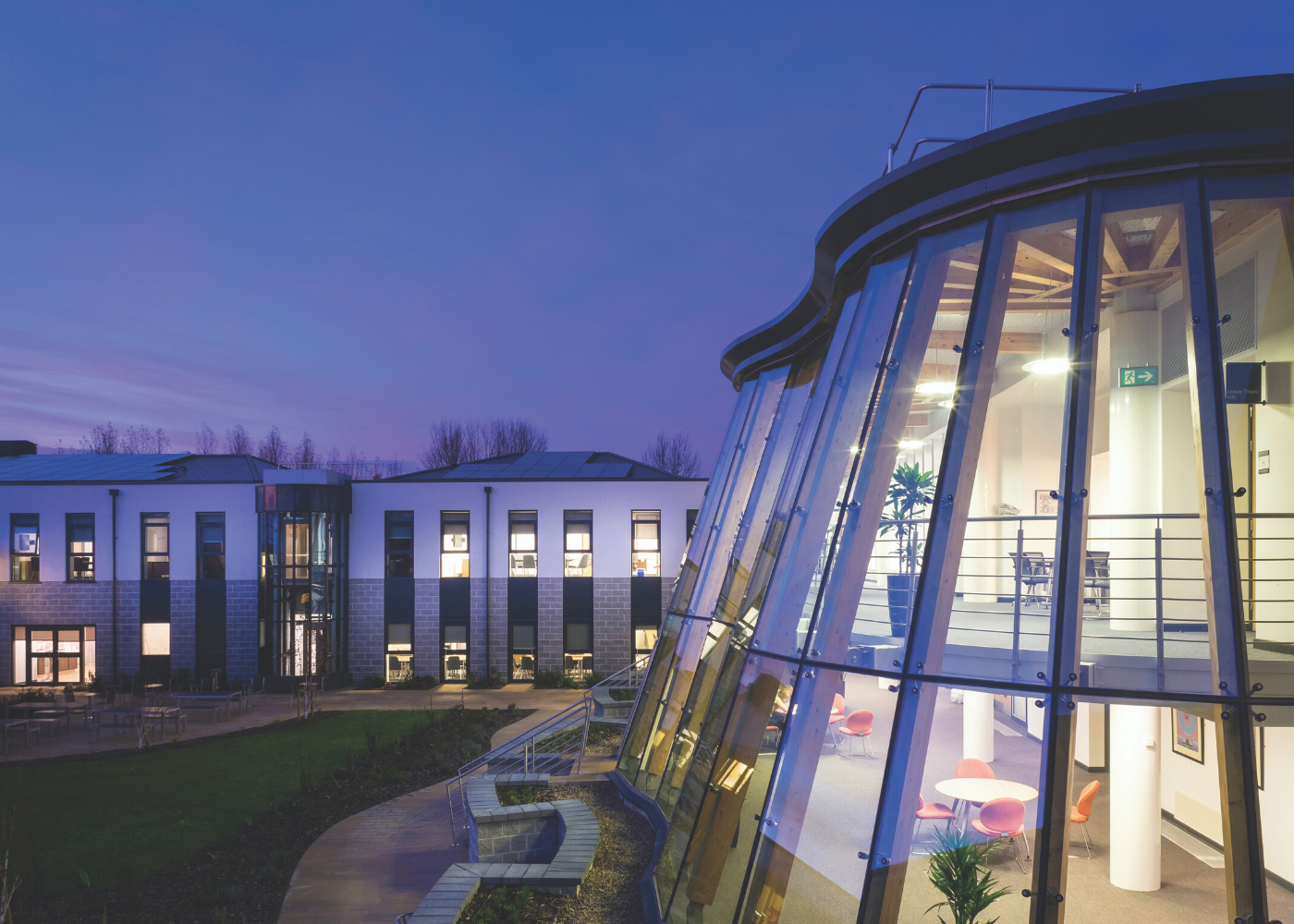 A Top Global Business School
We are an international triple accredited business school. Sharing insights, supporting innovation and teaching tomorrow's leaders. We combine our academic excellence, insightful research and exceptional global business connections, to equip our students to become innovative business thinkers.
About Us