Overview
Professor Laura Marsiliani
Professor
BSc (Laurea cum Laude, University of Siena), MSc (UCL), PhD (London Business School)
---
Biography
Laura received her PhD in Economics from London Business School and has been a Lecturer at Durham University since January 2001, having previously worked as Assistant Professor of Economics at Tilburg University, the Netherlands and University of Rochester, NY, USA.
Laura's main research interest lies at the intersection of Public Economics and Environmental Economics and she is internationally active in these fields.
At Durham Laura is a member of the Centre for Environmental and Energy Economics (CEEE). Laura has organised two international conferences on the international dimension of environmental policy funded by the EU EURESCO Programme and edited a book series on the same topic with Kluwer.
She currently teaches Environmental Economics and Policy and Public Economics for final year Undergraduate and Master students and supervise students' dissertations.
Laura is a fellow of the Higher Education Academy (HEA) and, throughout her academic career, has gained a significant experience in developing, delivering and assessing a variety of Economics modules at all levels. She has contributed to the creation of the MSc Economics Programme at DUBS and the Dissertation Abroad Module through which students on our Masters Programmes can complete their master dissertation while on a research placement at partner universities. Laura is also an academic adviser for Undergraduate and Master students and supervises PhD students in Environmental and Energy Economics, Public Economics and Dynamic Macroeconomics. Past PhD students of hers currently work in academia and for central banks.
During her time at Durham University, Laura has undertaken leadership roles, such as Chair of the MSc Board of Examiners, Quality Enhancement Co-ordinator, Diversity Champion, International Exchanges Co-ordinator, among others. She has received several awards at departmental and faculty level.
Laura is also an active volunteer and engaged in the local community, as a translator for a social responsibility company developing learning material for children with special needs and a member of County Durham and Darlington NHS Foundation Trust. Furthermore, Laura collaborates with external bodies on identifying and selecting talented students for masters degree scholarships.
Mini Biography
Laura's main research interest lies at the intersection of Public Economics and Environmental Economics.
Research interests
public economics
environmental economics
political economy
Research groups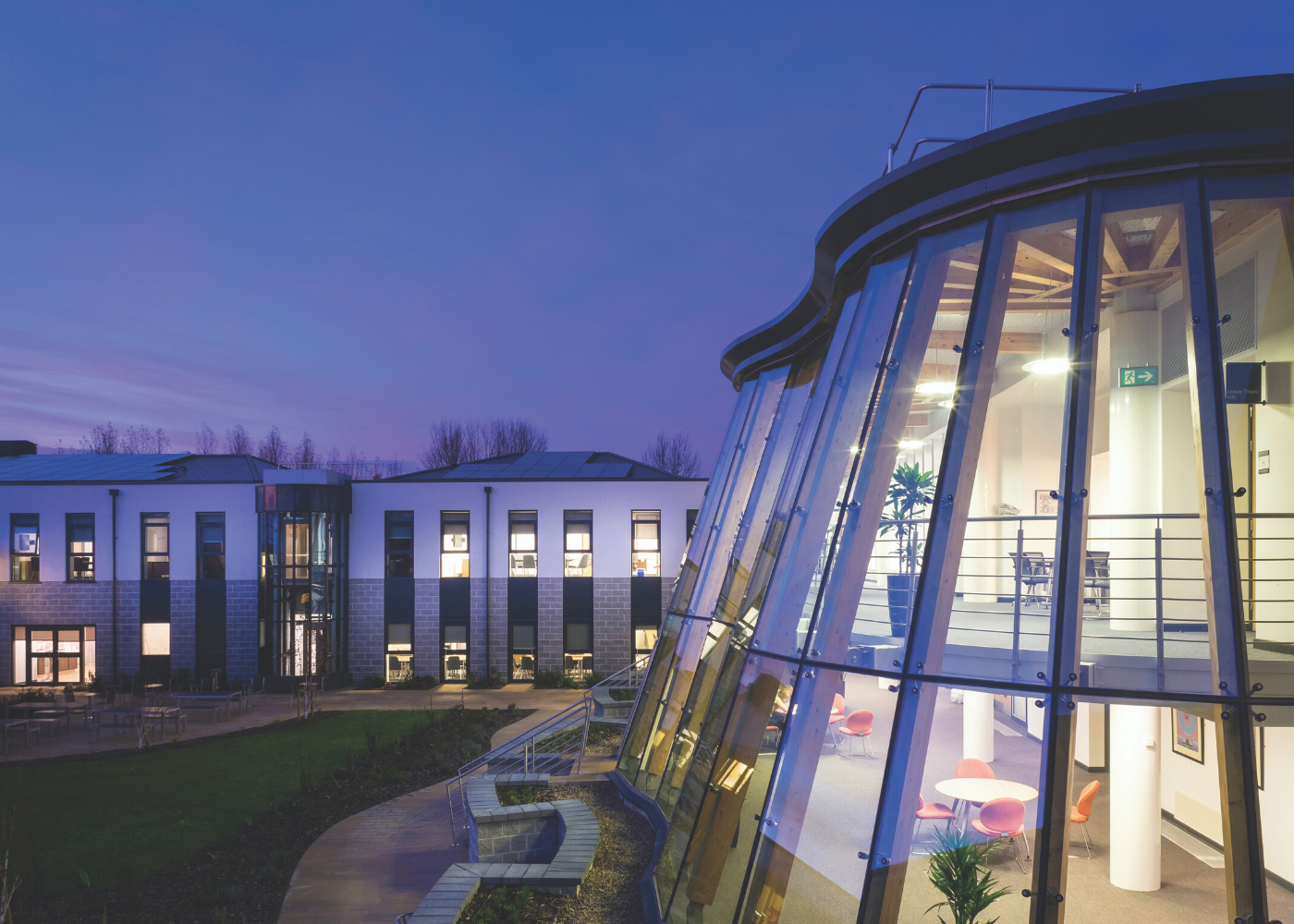 A Top Global Business School
We are an international triple accredited business school. Sharing insights, supporting innovation and teaching tomorrow's leaders. We combine our academic excellence, insightful research and exceptional global business connections, to equip our students to become innovative business thinkers.
About Us