Overview
Associate Professor Li Ding
Associate Professor in Operations Management, Programme Director of UG Business and Management
BEcon, MSc, PhD
---
Affiliations

| Affiliation | Room number | Telephone |
| --- | --- | --- |
| Associate Professor in Operations Management, Programme Director of UG Business and Management in the Business School | MHL 534 | +44 (0) 191 33 45108 |
Biography
Associate Professor Li Ding holds PhD in Management Science from University of Edinburgh. Her general research interests lie in the application of probability, statistics, and operations research methods to the business problems with specific focus on the problems in operations and supply chain management. Her work published in Management Science, OR Spectrum, Probability in the Engineering and Informational Sciences and the Journal of the Operational Research Society.
Infused by the collaboration with colleagues in the field of behavioural economics and finance, her current work is steering towards the promising research frontier- behavioural operations management/operations research around themes, such as disruption management, social sustainability and channel management under private label. Any potential PhD students are welcome to make enquiries especially if you are interesting in doing research in the field of behavioural operations management/operations research.
Teaching
Operations management (undergraduate)
Decision making and business modelling (postgraduate)
Supervises
Mis Yanjun Tan
Miss Naixin Guo
Research interests
Reverse supply chains
Supply chain coordination
Supply chain disruption management
Behavioural operations management/operations research
Behavioural economics/finance
Research groups
Awarded Grants
2020: COVID-19: An Algorithmic Model for Critical Medical Resource Rationing in a Public Health Emergency(£41384.00 from )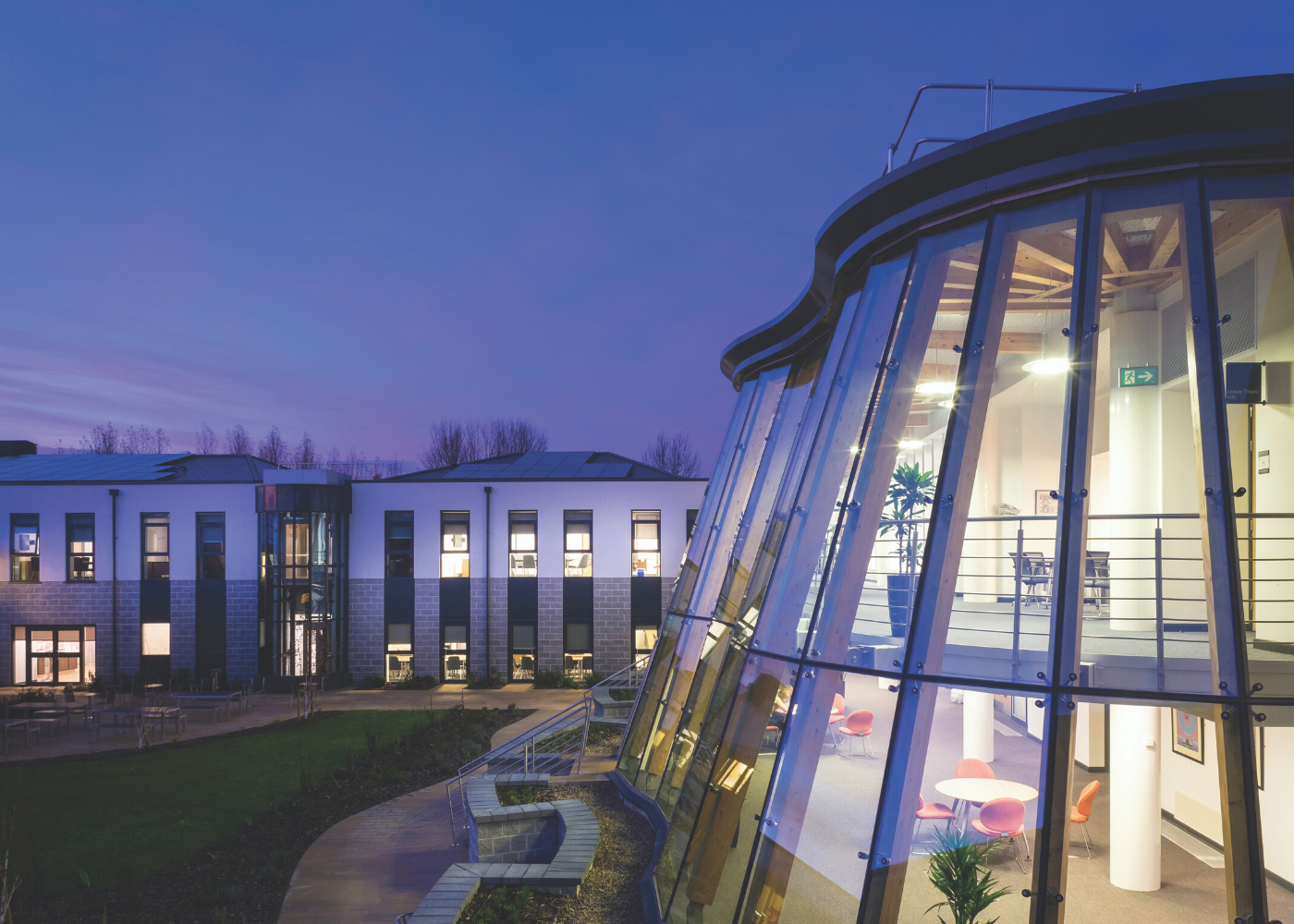 A Top Global Business School
We are an international triple accredited business school. Sharing insights, supporting innovation and teaching tomorrow's leaders. We combine our academic excellence, insightful research and exceptional global business connections, to equip our students to become innovative business thinkers.
About Us