Overview
Professor Muhammed-Shahid Ebrahim
Professor of Finance
---
Biography
Professor Muhammed-Shahid Ebrahim holds a Doctorate in Business Administration from Southern Illinois University, an MBA from the University of Wisconsin and an MSE from the University of Pennsylvania. His research is focused on financial development. This involves studying asset pricing and financial contracting, as applied to Islamic banking and finance, corporate finance and real estate finance. Prior to joining Durham he held the position as a Professor of Islamic banking and finance at the Bangor Business School and has previously held roles as a financial analyst/planner with the United Bank of Kuwait and IDS-American Express. Professor Ebrahim was a Research Fellow at the Oxford Centre for Islamic Studies and Harvard University Islamic Finance Program. Professor Ebrahim has been the recipient of the Harwood Memorial Real Estate scholarship and Outstanding Faculty of Management Lecturer Award by the University of Brunei Darussalam. He co-authors with the well-known Nobel Prize winner Robert Shiller and has published numerous journal articles included in international prestigious publications such as the Journal of Banking and Finance, Journal of Corporate Finance and Journal of Economic Dynamics and Control.
Editorial Appointments
Guest Editor (2018): Pacific Basin Finance Journal 52, Islamic Banking and Finance Special Issue.
Guest Editor (2019): Journal of Economic Behavior and Organization.157. Financial Development and Economic Stability Special Issue.
Guest Editor (2017): Journal of Financial Services Research. 51. Finance and Development in Muslim Economies Speacial Issue.
Guest Editor (2016): International Review of Financial Analysis. 46, Evolving Capital Markets Special Issue.
Guest Editor (January 2013): Journal of Economic Behavior and Organization 85, Financial Sector Performance and Risk Special Issue.
Ph.D. Supervision
Professor Ebrahim is an applied theorist and accepts Ph.D. students whose dissertation includes a theory component in any of the following areas: Islamic banking and finance, corporate finance, financial markets and investments, international finance, and real estate finance.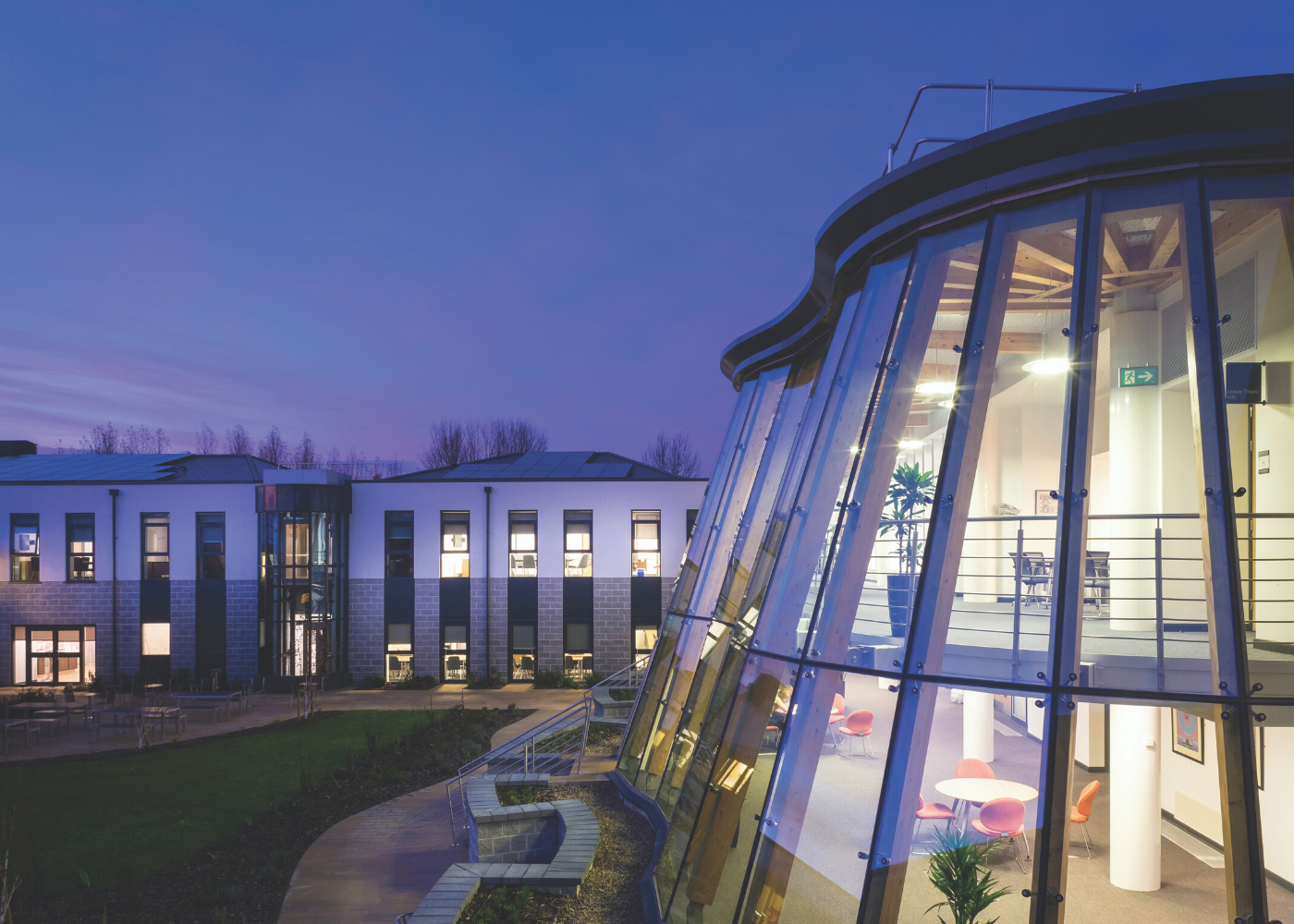 A Top Global Business School
We are an international triple accredited business school. Sharing insights, supporting innovation and teaching tomorrow's leaders. We combine our academic excellence, insightful research and exceptional global business connections, to equip our students to become innovative business thinkers.
About Us