Overview
Dr Majid Al Sadoon
Associate Professor in Economics
PhD
---
Affiliations

| Affiliation | Room number | Telephone |
| --- | --- | --- |
| Associate Professor in Economics in the Business School | MHL 173 | |
Biography
Majid Al-Sadoon began his academic career working on Granger causality in linear econometric time series models. This led him to pursue various other topics within time series analysis such as hypothesis testing and linear rational expectations models with applications to macroeconomics. In parallel, Majid has also contributed to the nonlinear dynamic panel literature. His most recent work has applied advanced techniques from functional analysis and linear system theory to study the econometrics of linear rational expectations models with applications to macroeconomic policy.
Mini-Biography
Majid Al-Sadoon obtained his PhD from Cambridge University in 2011. Previously he was an assistant professor at Universitat Pompeu Fabra and a Robert Solow postdoctoral fellow at Cambridge University. He has published in a number of international journals such as Journal of Econometrics, Econometric Theory, and Econometric Reviews.
Research interests
Time Series Analysis
Econometric Theory
Applied Macroeconomics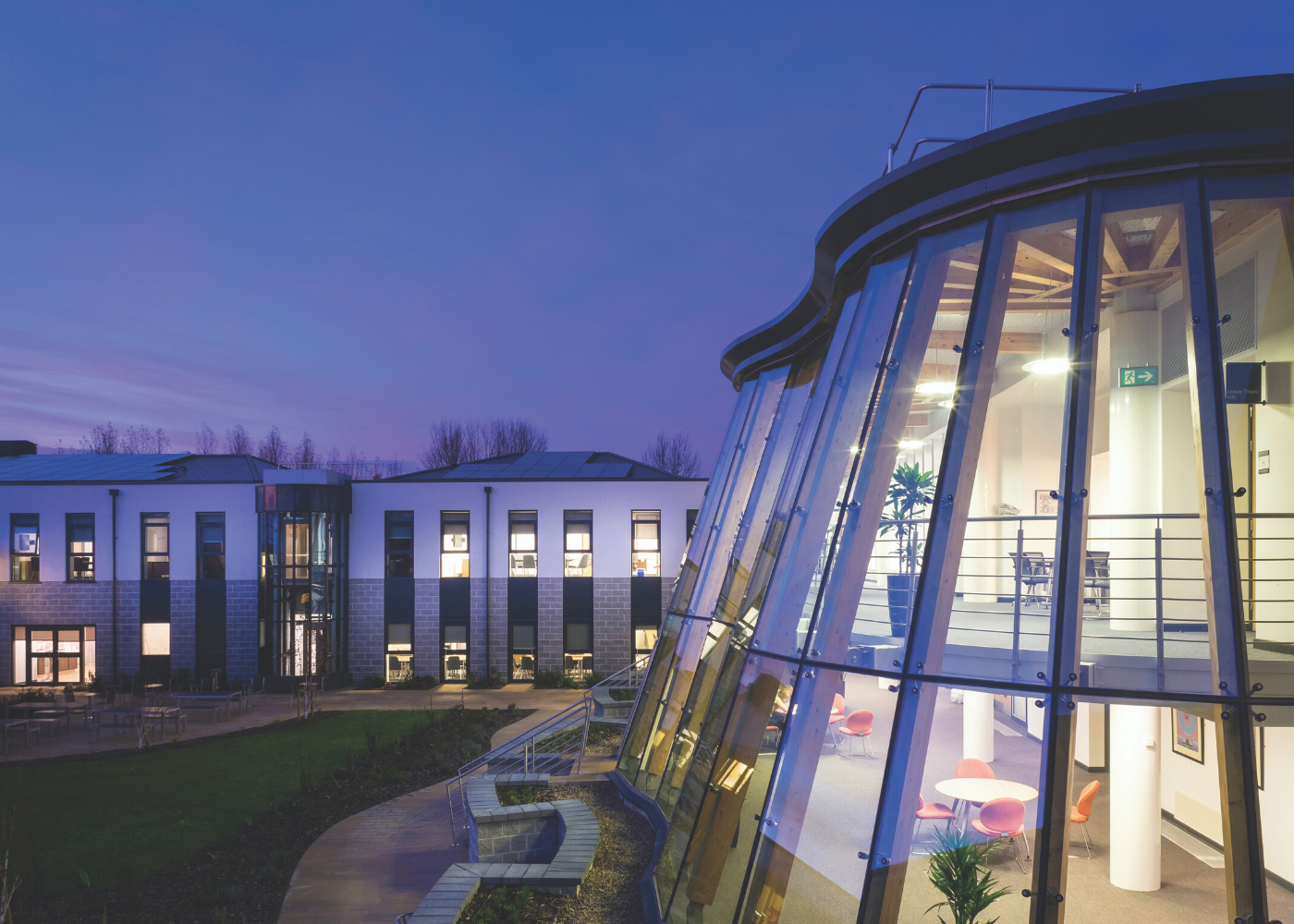 A Top Global Business School
We are an international triple accredited business school. Sharing insights, supporting innovation and teaching tomorrow's leaders. We combine our academic excellence, insightful research and exceptional global business connections, to equip our students to become innovative business thinkers.
About Us