Overview
Dr Mauro Bambi
Associate Professor in Economics
---
Biography
Mauro joined Durham Business School in August 2018. He was previously Senior Lecturer in Macroeconomic Theory at the Department of Economics and Related Studies of the University of York. He is also a Junior Research Affiliate at the Institut d'Analisi Economica, Barcelona GSE.
In 2007, he earned a PhD in Economics from the European University Institute (Italy), and then held a research fellowship in macroeconomics at the Université Catholique de Louvain (Belgium). Later he was Professor Assistant at the Center of Economic Research at ETH Zurich (Switzerland).
In 2008, Mauro's doctorate thesis was awarded with the Graduate Prize for the Best PhD Thesis from the Italian Association of Applied Mathematics to Economics and Social Sciences.
Research interests
Macroeconomic Theory
Endogenous Growth and Endogenous Fluctuations
Habit Formation
Behavioural Economics (Reference Dependent Preferences)
Research groups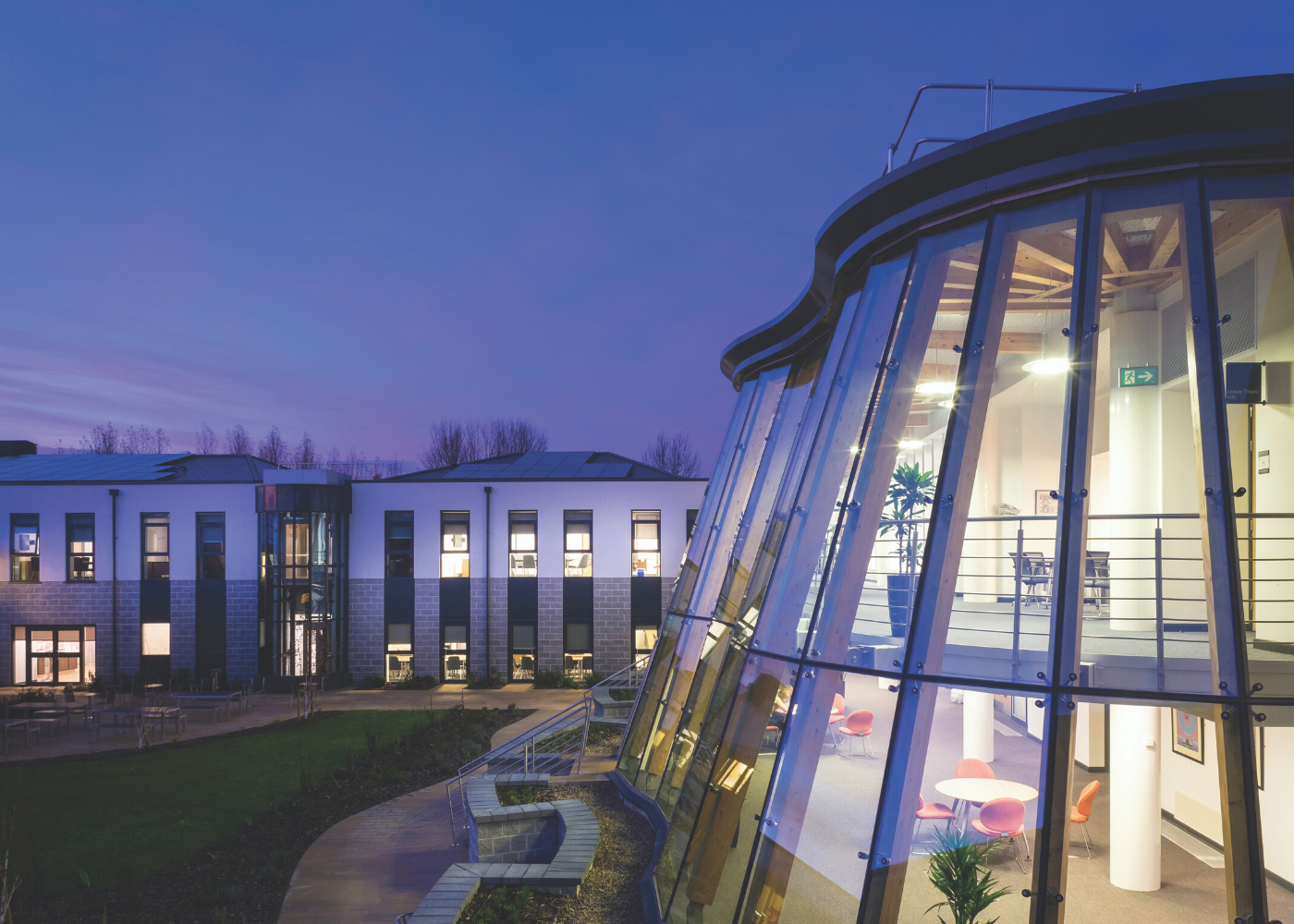 A Top Global Business School
We are an international triple accredited business school. Sharing insights, supporting innovation and teaching tomorrow's leaders. We combine our academic excellence, insightful research and exceptional global business connections, to equip our students to become innovative business thinkers.
About Us