Overview
Dr Roberta Aguzzoli
Associate Professor in Management
PhD, MSc, BA
---
Affiliations

| Affiliation | Room number | Telephone |
| --- | --- | --- |
| Associate Professor in Management in the Business School | MHL530 | |
Biography
Roberta Aguzzoli is an associate professor in Management at Durham University Business School. Prior to joining Durham she was lecturer at Industrial Relations and Human Resources Department of the University College Dublin (Ireland) and ISCTE Business School (Portugal). She obtained her PhD in human resource management at UCD. She has published papers in top journals such as JIBS, Human Relations, Tourism Management, and JIM. She is Academic member of CIPD (Chartered Institute of Personnel and Development).
Her paper 'An Emerging Challenge': Employment Practices of a Brazilian MNC in a Mature Developed Economy, published in Human Relations was awarded the paper of the month in March 2014 and was considered one of the five most influential papers of the year.
In July 2016, her paper "It is linear or quadratic the relationship between intentions to leave the job and its antecedents in luxury hotels?" won the best paper award on the TOSOK International Tourism Conference in Korea. The paper is co-authored by Dr. Jorge Lengler and Dr. Asad Mohsin.
Research interests
International Business
International and Comparative Employment Policies and Practices
Human Resource Practices in Multinational Companies, mainly from Developing Economies
Research groups
Publications
Authored book
Aguzzoli, R., Jorge, S. & Silveira, V. (2008). Gestão de Pessoas: Categoria Acadêmica. Rio de Janeiro: Qualitymark.
Chapter in book
Aguzzoli, R & Hunek, I (2019). The relationship of RHQ and HQ. A case study about a Brazilian MNE in Switzerland. In Emerging Market Multinationals and Europe. Breinbauer, A., Brennan, L., Jäger, J., Nachbagauer, A.G.M. & Nölke, A. springer.
Conference Paper
Aguzzoli, R, Lengler, J & Sousa, C (2017), Should I Stay or Should I Go? Exit and Re-entry Determinants of MNEs from Emerging Economies, Journal of Management Studies Paper Development Workshop. Denver, USA.
AGUZZOLI R (2017), Styles of management, human resource policies and practices, and export performance of Brazilian firms, 26th Annual CIMaR Conference.
AGUZZOLI, R (2016), Accounting for the Universalistic and Contingency Perspectives: The Transfer of 'Best Practice' in a Brazilian company, 2016 British Academy of Management Conference.
Journal Article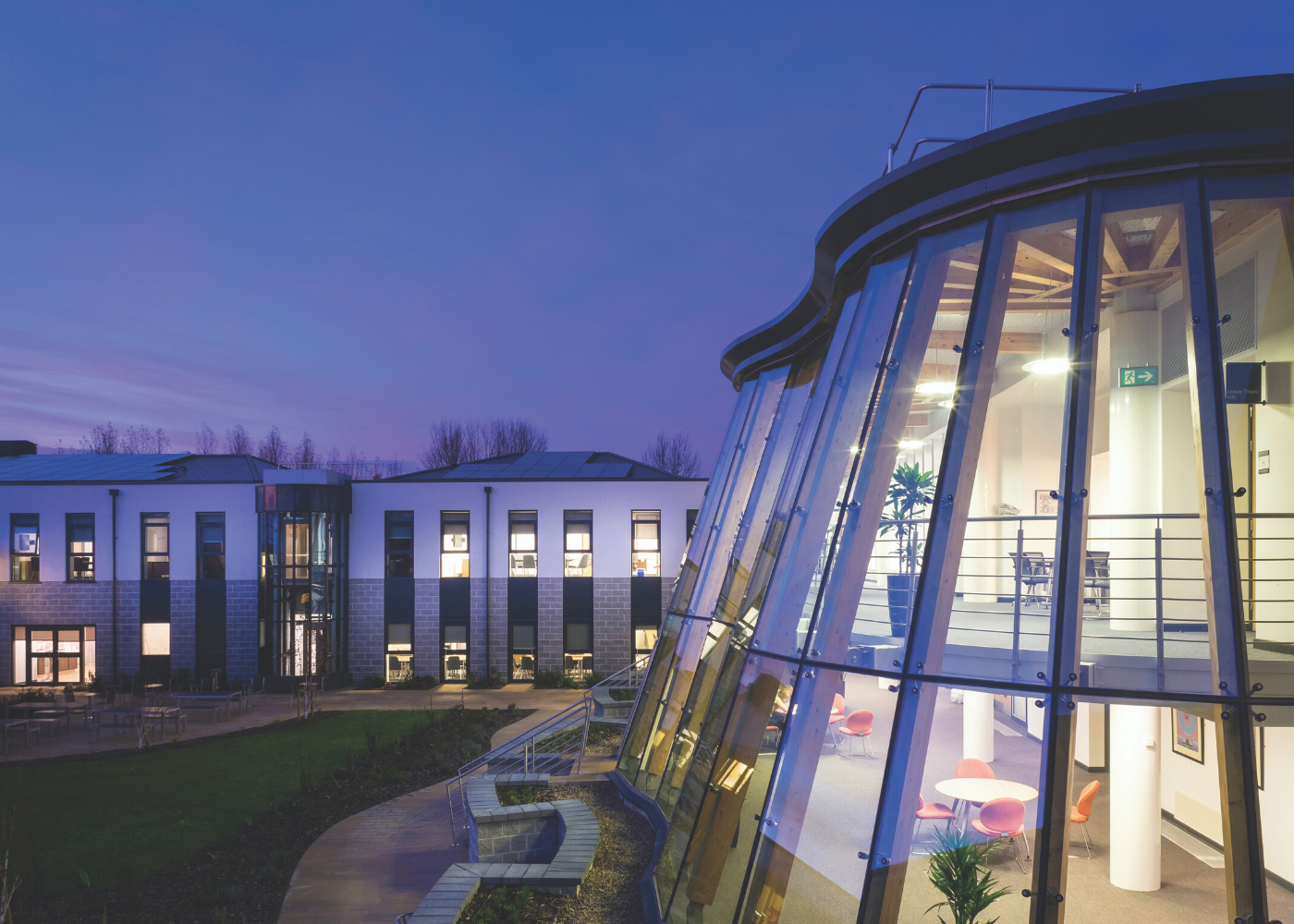 A Top Global Business School
We are an international triple accredited business school. Sharing insights, supporting innovation and teaching tomorrow's leaders. We combine our academic excellence, insightful research and exceptional global business connections, to equip our students to become innovative business thinkers.
About Us