Overview
Dr Thomas Renstrom
Associate Professor in Economics and Director of MSc Programmes (Economics & Finance)
MA, DPhil (PhD) Oxford
---
Affiliations

| Affiliation | Room number | Telephone |
| --- | --- | --- |
| Associate Professor in Economics and Director of MSc Programmes (Economics & Finance) in the Business School | MHL 415 | +44 (0) 191 33 46369 |
Biography
Thomas received his DPhil (PhD) from the University of Oxford, under supervision of Nobel Laureate Sir James A. Mirrlees.
Thomas is the Director of our Politics, Philosophy and Economics (PPE) programmes. He teaches MSc Advanced Macro, Public Choice, and Public Economics, and undegratuate Public Economics. Thomas is Senior Fellow of the Higher Education Academy. For more information, including CV, and PhD supervision.
Prospective PhD students are welcome to contact him directly.
Research interests
Energy Economics
Green Finance and Socially Responsible Investment
Optimal taxation and public economics in general (especially dynamic taxation)
Endogenous Policy (political aspects of economic policy and public finance)
Environmental economics
Endogenous firm objectives
Population economics
Esteem Indicators
2019: Plenary talk at The Bangladesh Energy Summit:
2019: Plenary talk at the Sustainable Development Goals & Governance Workshop:
2018: Scientific Committee Member, Conference on Socially Responsible Investments:
2017: Plenary talk at Jean Monnet Project conference - 'Socially Responsible Investments: An International Perspective':
2014: Scientific Committee Member, Annual Conference of the Money, Macro, and Finance Research Group (MMF):
2014: Scientific Committee Member, Annual Congress of the International Institute for Public Finance (IIPF):
2006: Plenary talk to the Politeia Conference: "Poverty or Prosperity: What tax is best for a flourishing future?", Politeia, London, July 2006.
2005: Co-organiser of the European Public Choice Society Annual Conference: Durham 31 March- 3 April 2005
2005: The Gosnell Lecture, Rochester Institute of Technology: Rochester, USA, 2005 Title: Political Economy of Taxation.
2002: Main organiser of the CEPR-IHS conference Dynamic Aspects of Policy Reforms: Vienna 27-29 September 2002
2002: Visiting Assistant Professor of Political Economy, Rochester: University of Rochester W. Allen Wallis Institute of Political Economy
2001: Main organiser of the CEPR-EPRU conference on Dynamic Aspects of Public Expenditure: Copenhagen 28-30 September 2001
0000: Associate Editor, Bulletin of Economic Research:
0000: Associate Editor, Review of Business and Economics Studies:
0000: Senior Fellow of Higher Education Academy:
Media Contacts
Available for media contact about:
Economics: Government policy in the area of taxation, electricity, population, environment and health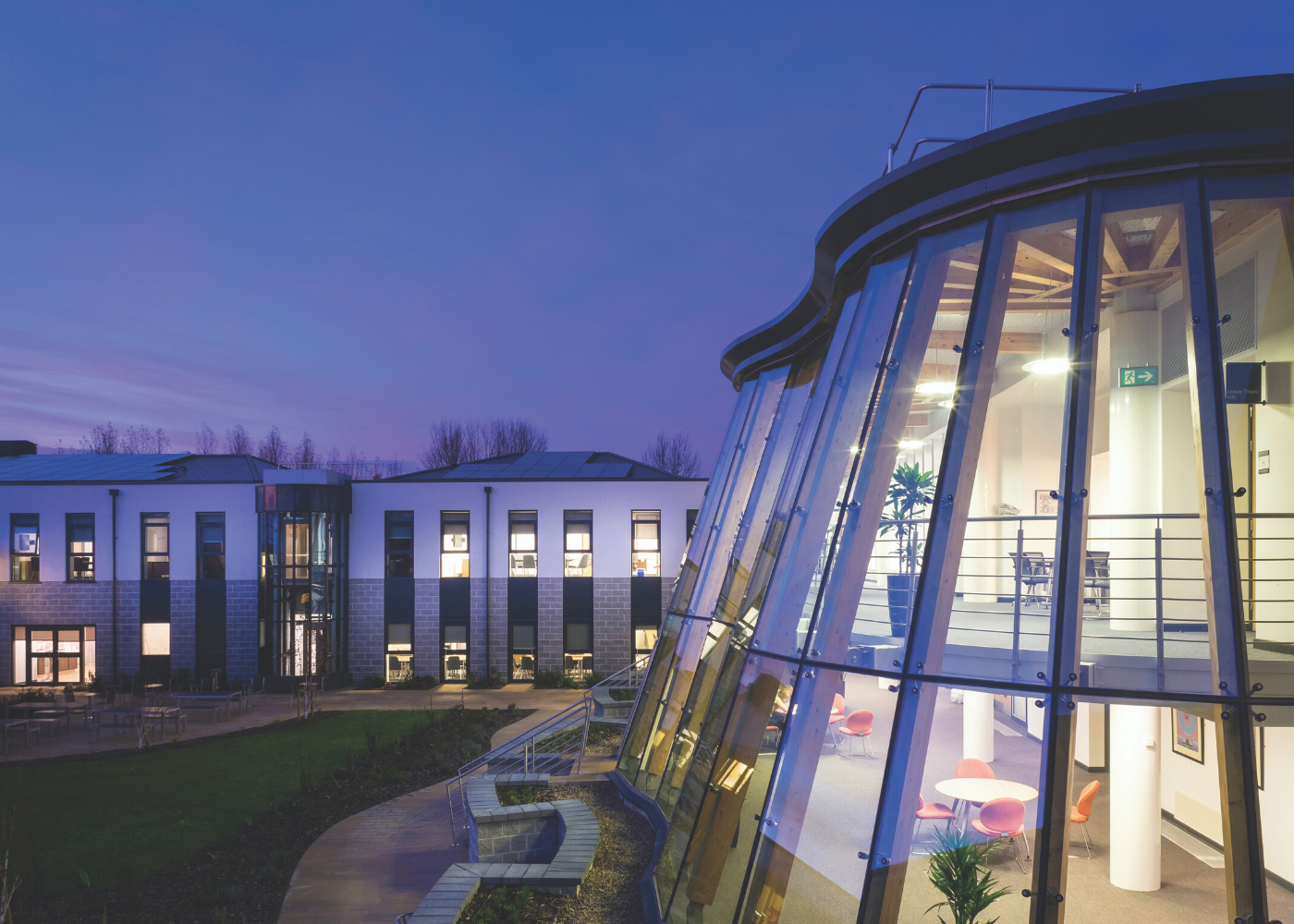 A Top Global Business School
We are an international triple accredited business school. Sharing insights, supporting innovation and teaching tomorrow's leaders. We combine our academic excellence, insightful research and exceptional global business connections, to equip our students to become innovative business thinkers.
About Us