Overview
Professor Tatiana Damjanovic
Professor in Macroeconomics
PhD, MA, MSc
---
Affiliations

| Affiliation | Room number | Telephone |
| --- | --- | --- |
| Professor in Macroeconomics in the Business School | MHL 353 | +44 (0) 191 33 45198 |
Biography
Mini Biography
Tatiana Damjanovic joined the Department of Economics at the University of Durham as a Professor in 2015. She obtained her first degree in Functional Analysis, Mathematics from the Moscow State University. Then she got a Master degree from the New Economic School and worked as a Domestic Debt Expert for the Ministry of Finance of the Russian Federation. She hold Ph.D. from the Stockholm School of Economics under supervision of Lars Ljungqvist. Tatiana previously worked as an Associate professor at the University of Exeter and as a lecturer and Reader at the University of St. Andrews. Her primary research area is Macroeconomics and Banking.
Research interests
Macroeconomics
Monetary policy
Macro-prudential policy
Economics of Banking
Public economics
Fiscal policy
Research groups
Publications
Journal Article
Damjanovic, T., Damjanovic, V. & Nolanz, C. (2021). Unconditionally Optimal Ramsey policy. Journal of Macroeconomics 69: 103346.
Damjanovic, Tatiana, Damjanovic, Vladislav & Nolan, Charles (2020). Default, bailouts and the vertical structure of financial intermediaries. Review of Economic Dynamics 38: 154-180.
Cooke, D & Damjanovic,T. (2020). Optimal Fiscal Policy in a Model of Firm Entry and Financial Frictions. Review of Economic Dynamics 35: 74-96.
Damjanovic, T. & Selvaretnam, G. (2020). Economic Growth and Evolution of Gender Equality. The Manchester School 88(1): 1-36.
Damjanovic, T., Girdėnas, S. & Liu, K. (2015). Stationarity of econometric learning with bounded memory and a predicted state variable. Economics Letters 130: 93-96.
Damjanovic, T., Damjanovic, V. & Nolan, C. (2015). Ordering Policy Rules with an Unconditional Welfare Measure. International Journal of Central Banking 11(1): 103-149.
Damjanovic, T. & Girdėnas, Š. (2014). Quantitative easing and the loan to collateral value ratio. Journal of Economic Dynamics and Control 45: 146-164.
Damjanovic, T. & Nolan, C. (2011). Second Order Approximation to the Rotemberg Model around a Distorted Steady State. Economics Letters 110(2): 132-135.
Damjanovic, T. & Nolan, C. (2010). Relative Price Distortions and Inflation Persistence. Economic Journal 120(547): 1080-1099.
Damjanovic, T. & Nolan, C. (2010). Seigniorage-maximizing inflation. Journal of Money, Credit and Banking 42(2-3): 503-519.
Damjanovic, T. & Ulph, D. (2010). Tax Progressivity, Income Distribution and Tax Non-Compliance. European Economic Review 54(4, mAY 2010): 594-607.
Damjanovic, T., Damjanovic, V. & Nolan, C. (2008). Unconditionally Optimal Monetary Policy. Journal of Monetary Economics 55(3): 491-500.
Damjanovic, Tatiana & Nolan, Charles (2006). SOME WELFARE IMPLICATIONS OF OPTIMAL STABILISATION POLICY IN AN ECONOMY WITH CAPITAL AND STICKY PRICES. Scottish Journal of Political Economy 53(1): 47.
DAMJANOVIC, TATIANA (2006). ON THE POSSIBILITY OF PARETO-IMPROVING PENSION REFORM. The Manchester School 74(6): 711.
Damjanovic, Tatiana (2005). Lorenz dominance for transformed income distributions: A simple proof. Mathematical Social Sciences 50(2): 234.
Working Paper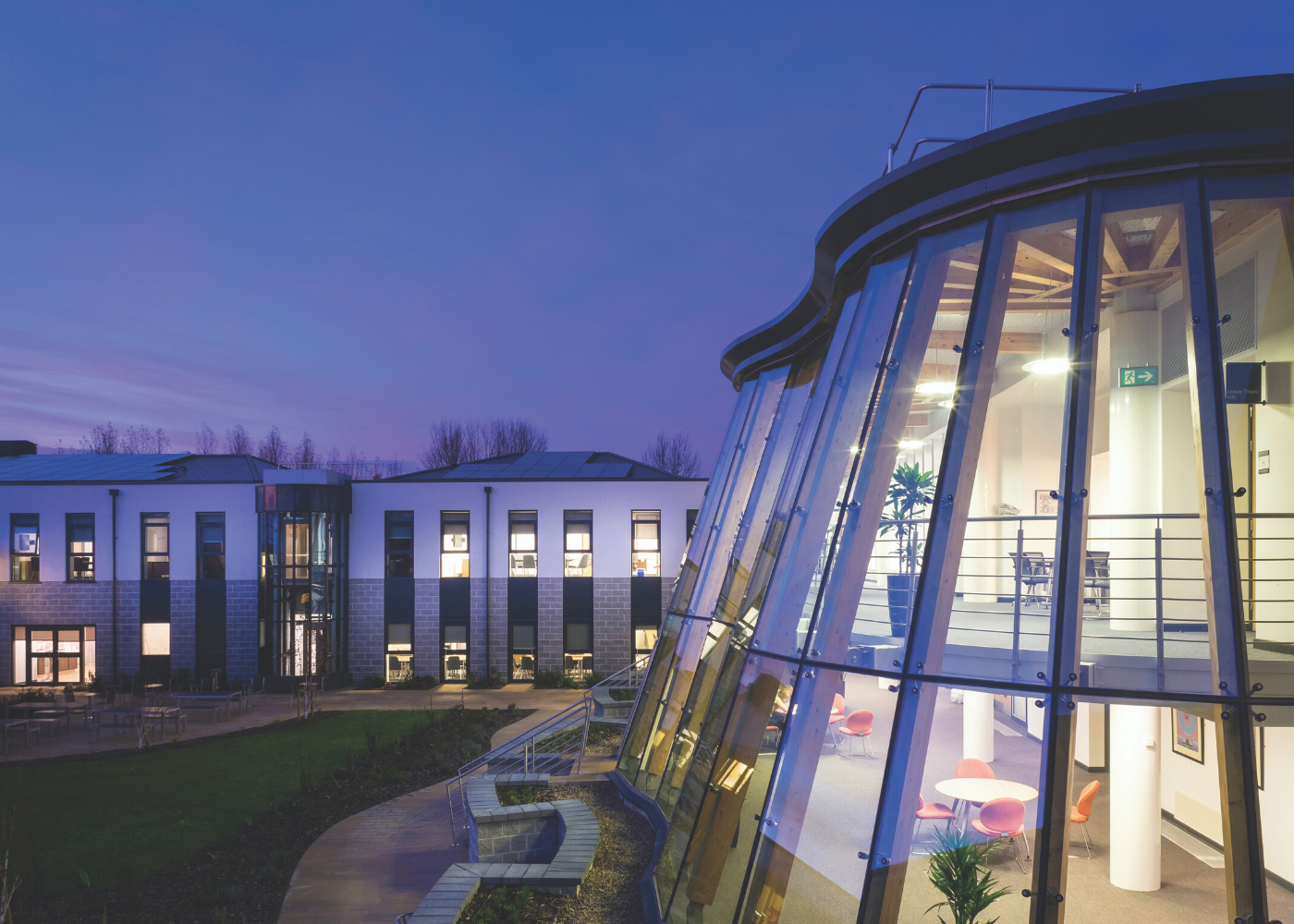 A Top Global Business School
We are an international triple accredited business school. Sharing insights, supporting innovation and teaching tomorrow's leaders. We combine our academic excellence, insightful research and exceptional global business connections, to equip our students to become innovative business thinkers.
About Us