Overview
Dr Xian Gu
Associate Professor in Finance
PhD, M.L, B.Sc.
---
Affiliations

| Affiliation | Room number | Telephone |
| --- | --- | --- |
| Associate Professor in Finance in the Business School | R117 | +44 (0) 191 33 45758 |
Biography
Xian joined Durham University Business School in June 2020 as an Associate Professor in Finance. Prior to this, she was an Associate/Assistant Professor in Finance at School of Finance of Central University of Finance and Economics (CUFE) in Beijing (2015-20), Visiting Lecturer at Wharton School of University of Pennsylvania (2017-20). She received her Ph.D. from Beijing Normal University Business School in Financial Economics and Master in Law from University of Pennsylvania Law School. She was a post-doctoral research fellow at the Wharton School of University of Pennsylvania from 2013-15. She also served as an economist at the Research Department of CITIC Securities International from 2011-13.
Xian's research interests are corporate finance, financial intermediation, FinTech, law and finance. She has published academic papers in Journal of International Economics, Annual Review of Financial Economics, Journal of Banking and Finance, among others. Her working papers have been presented at conferences including Western Finance Association (WFA) Annual Meetings, American Finance Association (AFA) Annual Meetings, etc. Her papers have won the Best Paper Awards at AsianFA (2019); CFRC (2019); CICF (2021); CFRC (2021).
Academic Services
Ad Hoc Referee
Journal of Finance; Journal of Financial Economics; Review of Finance; Journal of Corporate Finance; Journal of Banking and Finance; Journal of Financial Stability; Journal of International Money and Finance; Journal of Empirical Finance.
Editorial Service
Editorial Board, Review of Business (2020- )
Guest Editor, Pacific-Basin Finance Journal, Special Issue on FinTech, 2020.
Research interests
Corporate Finance
Financial Intermediation
FinTech
Law and Finance
Research groups
Related Links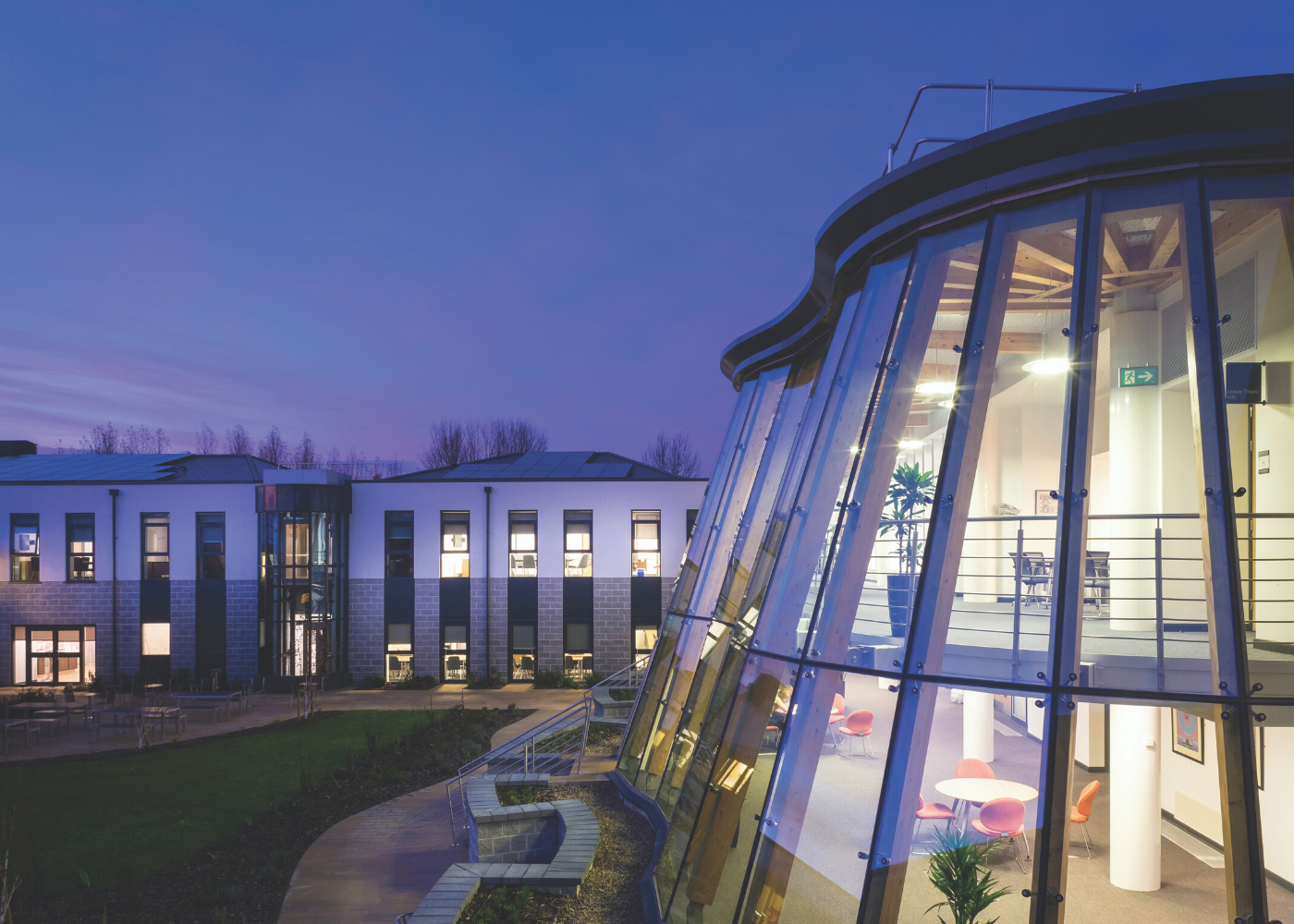 A Top Global Business School
We are an international triple accredited business school. Sharing insights, supporting innovation and teaching tomorrow's leaders. We combine our academic excellence, insightful research and exceptional global business connections, to equip our students to become innovative business thinkers.
About Us