Contemporary Collecting
Our recent acquisitions have focused on regionally based contemporary artists whose work relates to University research, our teaching, or socio-political events.
Lady Kitt
Lady Kitt is an artist, activist, performer and researcher. Portraits in Kitt's Worth series depict strong and influential women through cutting hearts out of £50 banknotes. By depicting inspirational women from all walks of life, Kitt identifies areas in which women are still underrepresented and discriminated against.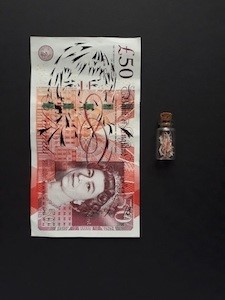 Lady Kitt, 89 Ways You Are Worth More To Me Like This, 2018. Collection of Durham University © Courtesy of the artist.
Jo Stanness
Stanness often uses the brutalist and modernist architecture of the North East as a central element in her work. Dunelm House and Apollo Pavilion are architectural cut-outs. In this work, Stanness relates the physicality of architecture to three-dimensional drawing in the landscape.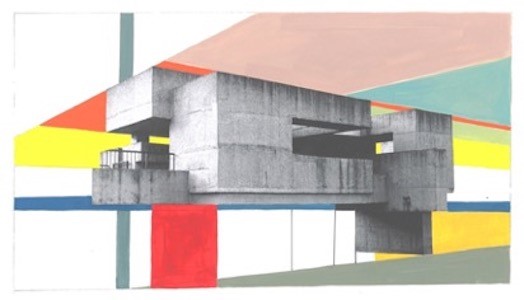 Jo Stanness, Apollo Pavilion, 2018-19 Collection of Durham University © Courtesy of the artist.
Stuart Langley
A collaboration between artist Stuart Langley and Curious Arts, the 36point7 project reimagines the World AIDS Day charity ribbon worn by many, increasing its distinctiveness and ensuring visibility for the millions of people living with HIV/AIDS across the world.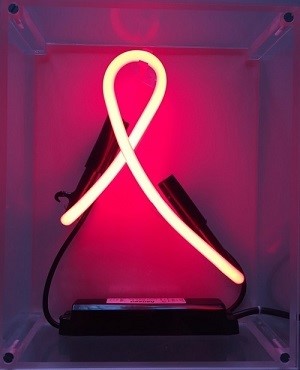 Stuart Langley, 36.7, 2018 Collection of Durham University © Courtesy of the artist.
Craig Oldham
Oldham is a designer whose work crosses the boundaries of fine art and digital practice. Never Forgive Never Forget recreates a protest placard in a type face known as LIAISON. The font is inspired by the 'Liaison Committee for the Defense of The Trade Union' (LCDTU) placards which were distributed throughout the UK Miners' Strike 1984-1985. The print demonstrates Oldham's technique of drawing with words.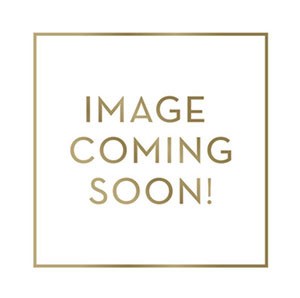 Michael Mulvihill
Mulvihill's work examines the way nuclear weapons have influenced and structured the way we experience our social and cultural environment. The Means & the Instruments series are representations of the North Sea coast. The scenes portrayed in the images show landscapes and buildings - often disguised as domestic houses - that were used by the intelligence agencies for military operations.