Overview
Dr Chulwoo Han
Associate Professor
PhD
---
Affiliations

| Affiliation | Room number | Telephone |
| --- | --- | --- |
| Associate Professor in the Business School | MHL 170 | +44 (0) 191 33 45892 |
Biography
Chulwoo Han is a lecturer in Finance at Durham University. His research interests include portfolio and risk management, algorithmic trading, other areas of quantitative finance, and, more recently, applications of deep learning to financial problems such as but not limited to trading algorithm development. Prior to joining the university, he co-founded and served as CEO of CMPR, a consultancy specializing in financial consulting and system development. He has an extensive experience of consulting and system development in the areas of risk management, asset allocation, asset-liability management, and modeling and analysis of financial instruments. He received his BS and MS at Seoul National University, and PhD at KAIST.
Mini Biography
Chulwoo Han is a lecturer in Finance at Durham University. Before joining the university, he served as CEO of CMPR, financial consultancy in Korea. Prior to co-founding CMPR in 2003, he was with the Financial IT group at Samsung Life Insurance.
Research interests
Financial risk management
Portfolio optimization
Investments
Credit derivatives
Interest rate models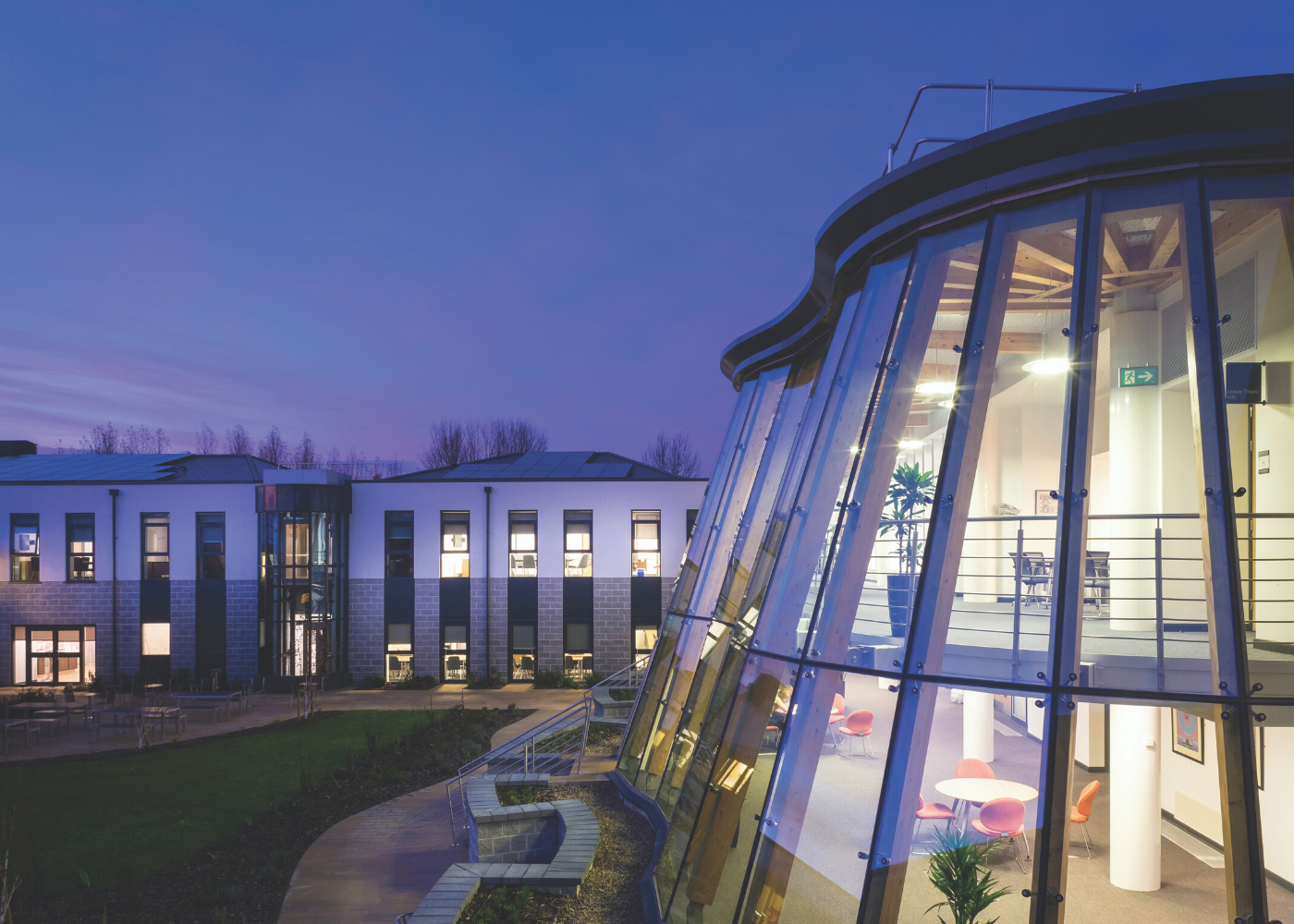 A Top Global Business School
We are an international triple accredited business school. Sharing insights, supporting innovation and teaching tomorrow's leaders. We combine our academic excellence, insightful research and exceptional global business connections, to equip our students to become innovative business thinkers.
About Us