Overview
Dr Manish Shukla
Assistant Professor in Operations Management
B.Tech, Fellow IIMK (Equivalent to PhD)
---
Biography
Dr. Manish Shukla is a Lecturer in Operations Management at Durham University Business School (DUBS). Prior to his current role, Dr. Shukla worked with Malaysia Institute for Supply Chain Innovation (MISI), which is the fourth center in the MIT Global SCALE (Supply Chain and Logistics Excellence) Network. Manish was a Fulbright Fellow at SC Johnson Graduate School of Management, Cornell University.
Dr. Shukla has worked on diverse areas of Operations Management and Supply Chain Management. His research interest includes multidisciplinary issues such as social, environmental and economical in Agricultural Value Chains. He aims to explore the problems from logistics, information, finance, and policy constraints. He is currently working on problems related to Agri/Food Value Chains, SME-Supply Chain Finance, Sustainable Supply Chains, and Supply Chain Analytics & Big Data.
Dr. Shukla has a very successful track record of working with large International organizations, Government bodies, SMEs and other Organizations for key projects. He has lead a number of Agricultural Value Chain projects as Principle/ Co-Principle Investigator, where he was able to successfully engage with external stakeholder such as agribusiness organizations, government officials, banks, SMEs, etc. He was able to get several organizations interested in his research and to provide funding such as P&G, Starbuck, SWIFT Research Institute, CII/ USAID, etc. He along with his team has established a Center of Excellence for Perishable Value Chains at MISI. He was also able to form the alliance between MISI and World Association of Small and Medium Enterprises (WASME) for research and training.
He has published paper in prestigious international journals such as International Journal of Production Research (IJPR), International Journal of Operations & Production Management (IJOPM), Journal of Decision Systems (JDS), etc. He has presented his work in several International Conferences. Dr. Shukla's research has been recognized and awarded by a number of reputed international organizations such as Fulbright Fellowship, "Tejeshwar Singh Memorial Fellowship" by SAGE Publications, Highly Commended for the Emerald/AIMA Indian Management Research Fund Award by Emerald Publications. He received the Emerging Economies Doctoral Student Award from the Production and Operations Management Society, USA. He also got awarded a scholarship from International Federation of Operations Research Societies (IFORS). His paper have received "Best paper" award in a conference.
He has received his Doctoral Degree in Management from Indian Institute of Management Kozhikode, India. His doctoral research addressed the issue of waste across the Fresh-Produce Supply Chains. He is currently working to extend his doctoral research to develop a "Food Grid" for India. He has received his Bachelors in Technology degree in Manufacturing Engineering from National Institute of Foundry and Forge Technology, Ranchi, India.
Mini Biography
Manish is a lecturer in Operations Management. He will be teaching courses in Operations Management and Supply Chain Management. His research explores the social, environmental and economical issues in Agricultural Value Chains.
Research interests
Agri/Food Value Chains
Sustainable Supply Chains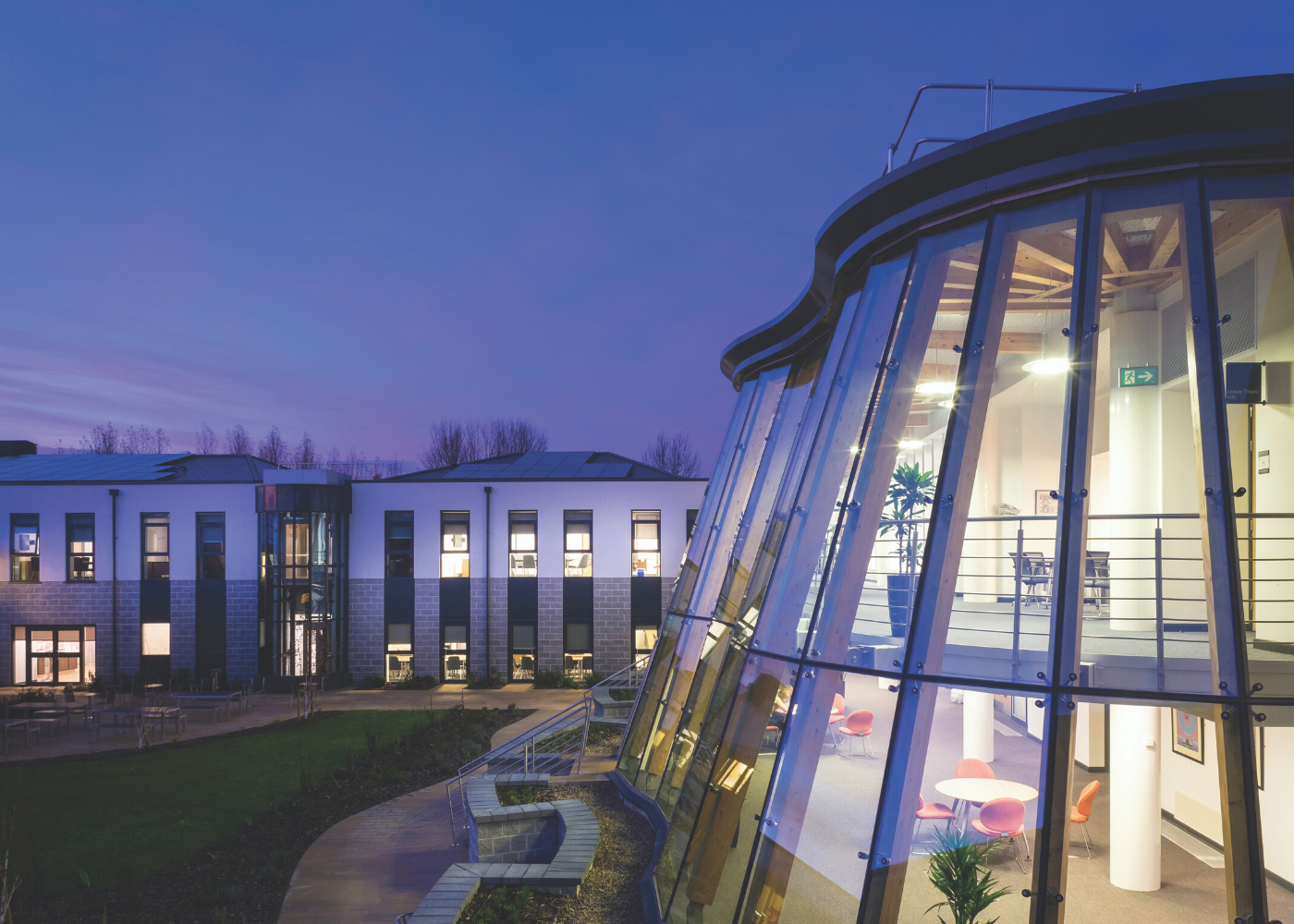 A Top Global Business School
We are an international triple accredited business school. Sharing insights, supporting innovation and teaching tomorrow's leaders. We combine our academic excellence, insightful research and exceptional global business connections, to equip our students to become innovative business thinkers.
About Us