Overview
Dr Michael Nower
Assistant Professor in Economics
---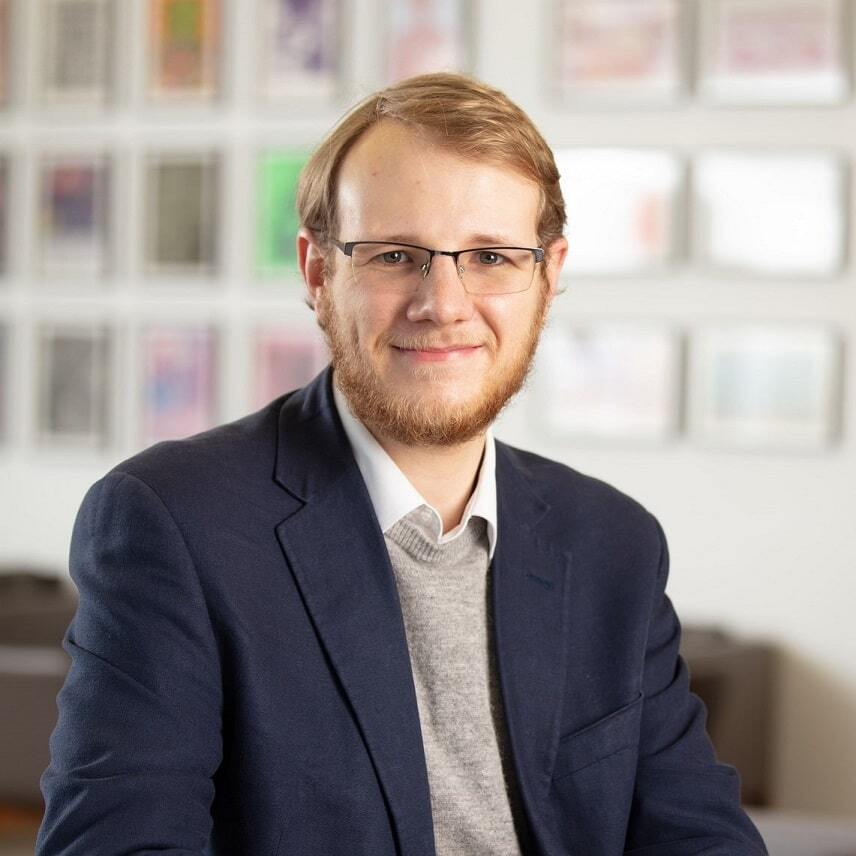 Affiliations
Affiliation
Assistant Professor in Economics in the Business School
Biography
Michael is an Assistant Professor in Economics and Programme Director for the Philosophy, Politics and Economics and Economics and Politics Programmes.
Previously he was a Fixed-Term Lecturer in Economics and a Post-Doctoral Research Associate for the Durham University Research Impact Fund and Durham University Faculty of Business funded project: 'Future UK Trade Arrangements: Potential Impact on the UK Economy', having completed his PhD in Economics at Durham in 2019.
Together with Dr Anamaria Nicolae, Michael carried out work on a project assessing the impact of potential future trade agreements on the UK economy following UK's exit from the European Union. For more information on this project, please see the project webpage - Modelling the Impact of Future Trade Agreements on the UK Economy. This project was submitted to REF2021 as a one of the Faculty of Business' Impact Case Studies.
Michael is the Module Leader and gives lectures and seminars for the 'Development Economics' (3rd Year) module on the undergraduate economics programmes. ­
His PhD thesis was titled "Three Essays on International Trade and Productivity", for which he was awarded the prize for 'Outstanding Doctoral Thesis' in Durham University Business School. His PhD was funded by ESRC NEDTC Collaborative Studentship (no. ES/J500082/1) in collaboration with the Bank of England. He was supervised by Dr Anamaria Nicolae, Professor Stephen Millard (Bank of England) and Professor Julian Williams. His research has been published in the Bank of England Staff Working Papers series.
In addition to carrying out his PhD studies, Michael acted as the research assistant for the ESRC IAA funded project: 'The Impact of Brexit on UK Productivity'. In 2017, Michael completed a placement at the Bank of England as a Visiting Academic Researcher and from July to September 2018 participated in the Bank of England PhD Internship Programme.
His CV can be found here
Prospective PhD students interested in doing a PhD in the fields of International Trade including its links with Political Economy or Development Economics are welcome to contact him directly.
Research interests
Applied Macroeconomics
Development Economics
International Trade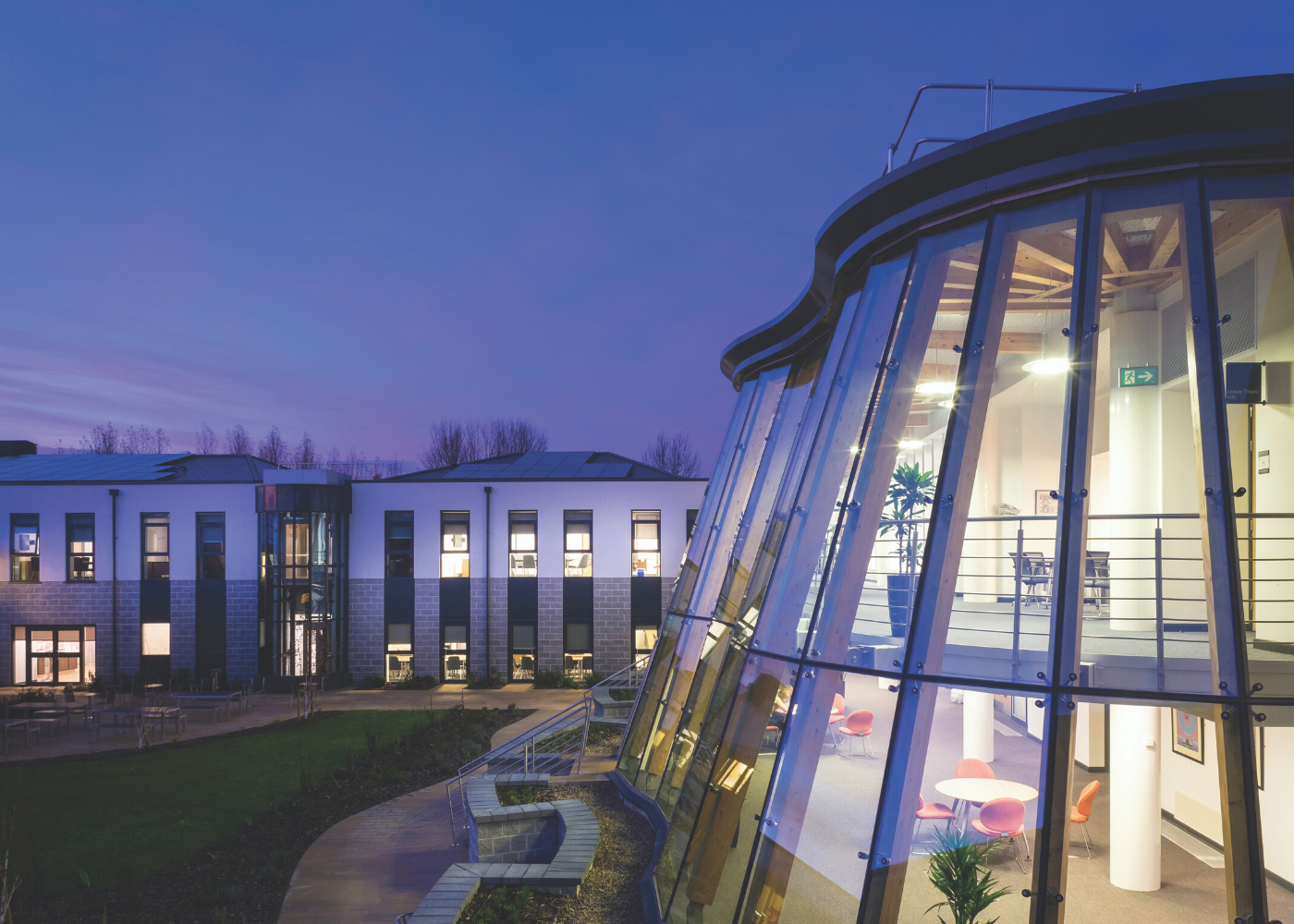 A Top Global Business School
We are an international triple accredited business school. Sharing insights, supporting innovation and teaching tomorrow's leaders. We combine our academic excellence, insightful research and exceptional global business connections, to equip our students to become innovative business thinkers.
About Us