Overview
Prof Russell Craig
Professor in Accounting
B.Com., M.Com., Ph.D
---
Affiliations

| Affiliation | Room number | Telephone |
| --- | --- | --- |
| Professor in Accounting in the Business School | R105 | |
Biography
Dr. Russell Craig is an internationally recognised scholar who is Professor in Accounting at the Durham University Business School. He is also an honorary adjunct professor at the University of Canterbury, New Zealand; and at Victoria University, Melbourne, Australia.
Russell's main research interests are in analysing diverse aspects of corporate financial reporting, management education, accounting history, accountability discourse of CEOs, and research misconduct. He explores the role and impact of accounting in its social context and seeks to expose the folly of unquestioning acceptance of measures contained in published accounting reports and in narrative accounts by CEOs. A central quest in much of Russell's research is to make accounting and financial reporting better.
Russell is the author of about 225 research papers, research monographs and book chapters. His two major scholarly books are CEO-Speak: The Language of Corporate Leadership (MQUP 2006, with Joel Amernic); and John Croaker: Convict Embezzler (MUP 2000, with John Booker).
He is the author of articles published in leading scholarly journals in accounting and cognate fields. These include in scholarly journals such as Accounting Organizations and Society, Research Policy, British Journal of Management, British Journal of Industrial Relations, Human Relations, Critical Perspectives on Accounting, Journal of Business Ethics, European Accounting Review, Business History, British Accounting Review and Accounting, Auditing & Accountability Journal. Russell has also published in leading international practitioner journals in accounting: CPA Journal and Journal of Accountancy. He has held many appointments as an editorial board member of leading scholarly journals.
In 2000, Russell Craig was awarded the Australian National University Vice Chancellor's Award for Teaching Excellence. He has contributed strongly to the scholarship of teaching through his authorship of research papers and teaching materials.
Mini-Biography
Russell was awarded his Ph.D by the University of Newcastle, NSW, Australia. He joined Durham University in 2019, having previously held professorial appointments at The Australian National University, University of Canterbury (Christchurch, NZ), Victoria University (Melbourne), and the University of Portsmouth. His major visiting appointments have been at Portland State University and the University of Toronto.
Research interests
• corporate accounting and financial reporting
• management education
• accounting history
• accountability discourse of CEOs
• research misconduct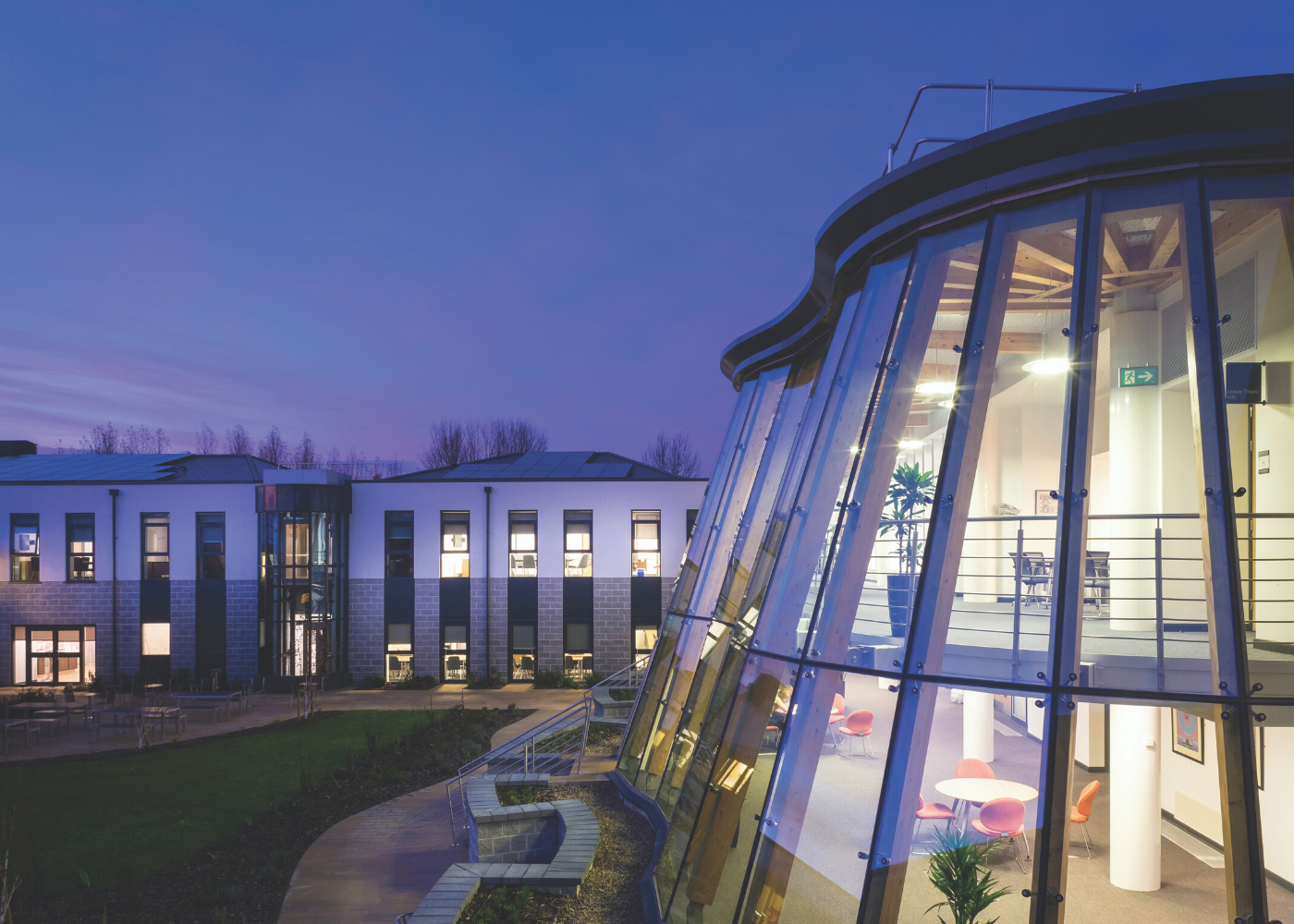 A Top Global Business School
We are an international triple accredited business school. Sharing insights, supporting innovation and teaching tomorrow's leaders. We combine our academic excellence, insightful research and exceptional global business connections, to equip our students to become innovative business thinkers.
About Us