Overview
Mrs Samar Aad
DBA Student
MBA- University of Liverpool, PGCE- University of Sunderland, BS Computer Science- Lebanese American University
---
Affiliations

| Affiliation | Room number | Telephone |
| --- | --- | --- |
| DBA Student in the Business School | | |
Biography
Biography
Samar worked at the British Council in Beirut as the Examination Services Manager before moving to Saudi Arabia. She holds a BS in Computer Science from LAU, an MBA from University of Liverpool and a PGCE from Sunderland. She moved to the British International School where she focused her career on education. She took part in CIS accreditation teams, became an IB teacher, examiner, team leader and workshop leader. She taught at the IB level, ran PGCE, IT and non IT related workshops. In addition to teaching online courses. Starting September 2013 Samar added to her teaching career the role of e-learning director. Her role was to drive technology in the whole school by implementing and following the school technology vision. Her main tasks were to help moving the school forward by encouraging and training teachers to implement technology in the classrooms. She organized workshops on the use of iPads in education, using Web 2.0 tools, creating websites. In October 2015 Samar got appointed at LAU as the Accreditation and Continuous improvement person to help mainly achieving the AACSB accreditation and look for further improvement at the AKSOB Adnan Kassar School of Business. In 2017 she was promoted to the Lead Accreditation and Continuous improvement and was involved in the School Survival Strategic Plan 2020-2025, the acquiring of the ACPHA hospitality program accreditation , the AACSB school reaccreditation. Since 2008 Samar also started online teaching and learning with Pamoja education and she has in depth qualification with the International Baccalaureate Diploma Program. She is a teacher and examiner for the Information Technology, Business Management and Extended Essay IBO courses. Samar is currently working on her thesis "Unlocked during lockdown: The impact of online teaching and learning on faculty and students at Higher Education Institutions after COVID-19 pandemic".
Mini Biography
Samar worked at the British Council in Beirut as the Examination Services Manager. She then moved to the British International School where she assumed the responsibilities of Head of Department and then e-learning Director. She worked in parallel as an Examiner and Curriculum Developer with the International Baccalaureate and as an Online Teacher with Pamoja. She is currently the Lead Accreditation and Continuous Improvement Coordinator at the Lebanese American University.
Research interests
Accreditation and continuous improvement Assessment
Online teaching and learning in higher education
Strategic planning and management in higher education
Publications
Journal Article
Makhoul, S. A. (2019). Higher education accreditation, quality assurance and their impact to teaching and learning enhancement. Journal of Economic and Administrative Sciences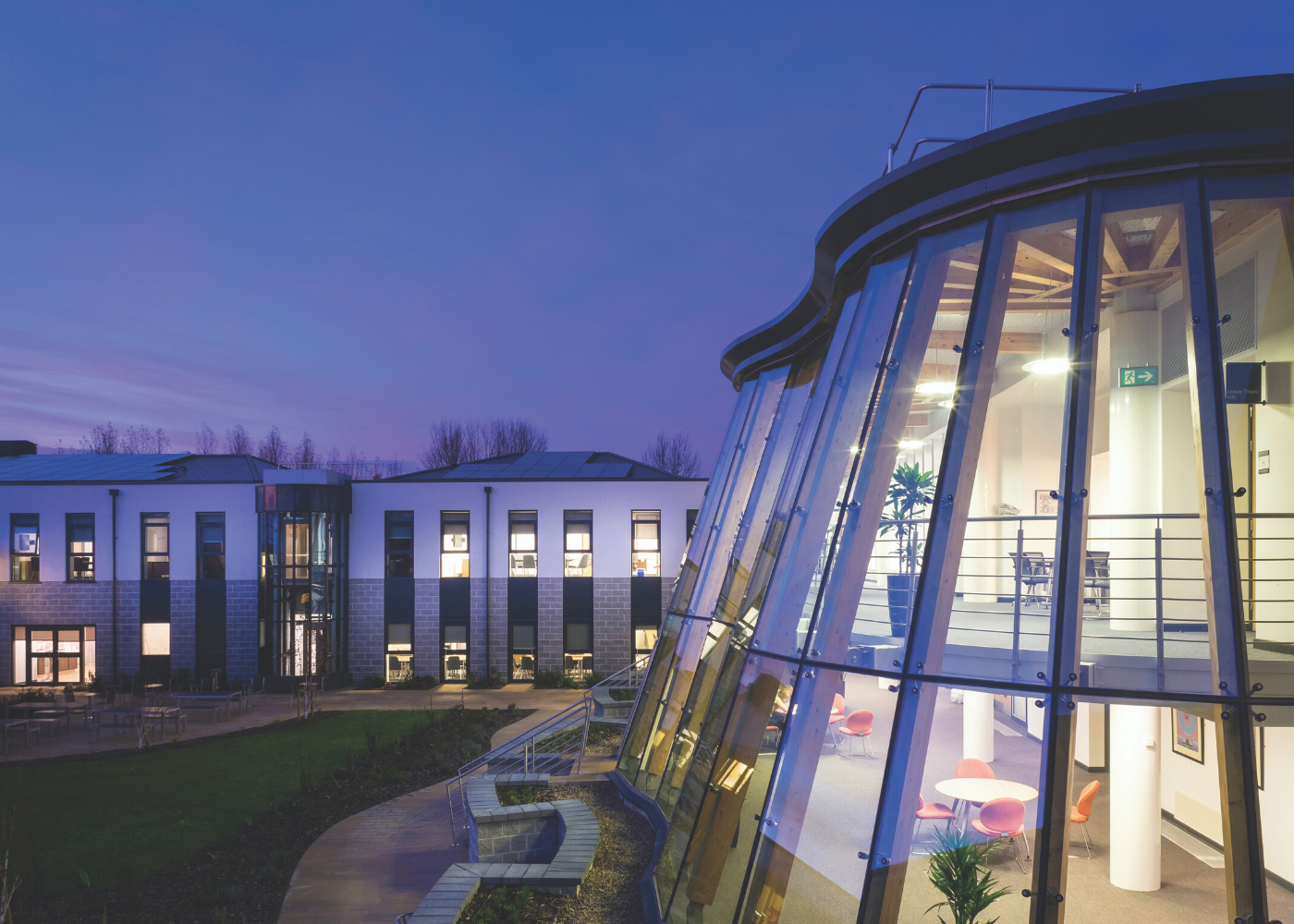 A Top Global Business School
We are an international triple accredited business school. Sharing insights, supporting innovation and teaching tomorrow's leaders. We combine our academic excellence, insightful research and exceptional global business connections, to equip our students to become innovative business thinkers.
About Us