Overview
Dr Spyros Angelopoulos
Associate Professor
---
Affiliations

| Affiliation | Room number | Telephone |
| --- | --- | --- |
| Associate Professor in the Business School | | |
Biography
Dr Spyros Angelopoulos is an Associate Professor at Durham University Business School. His research focuses on users' behaviour on online platforms, the adaptation of organizations during digital transformation, and on security and privacy issues of users on online platforms. He has been selected as 'Faculty Expert' by Google, for his commitment to leading transformation in Cloud Computing research and education.
Research interests
Business Analytics
Digital Transformation
Information Systems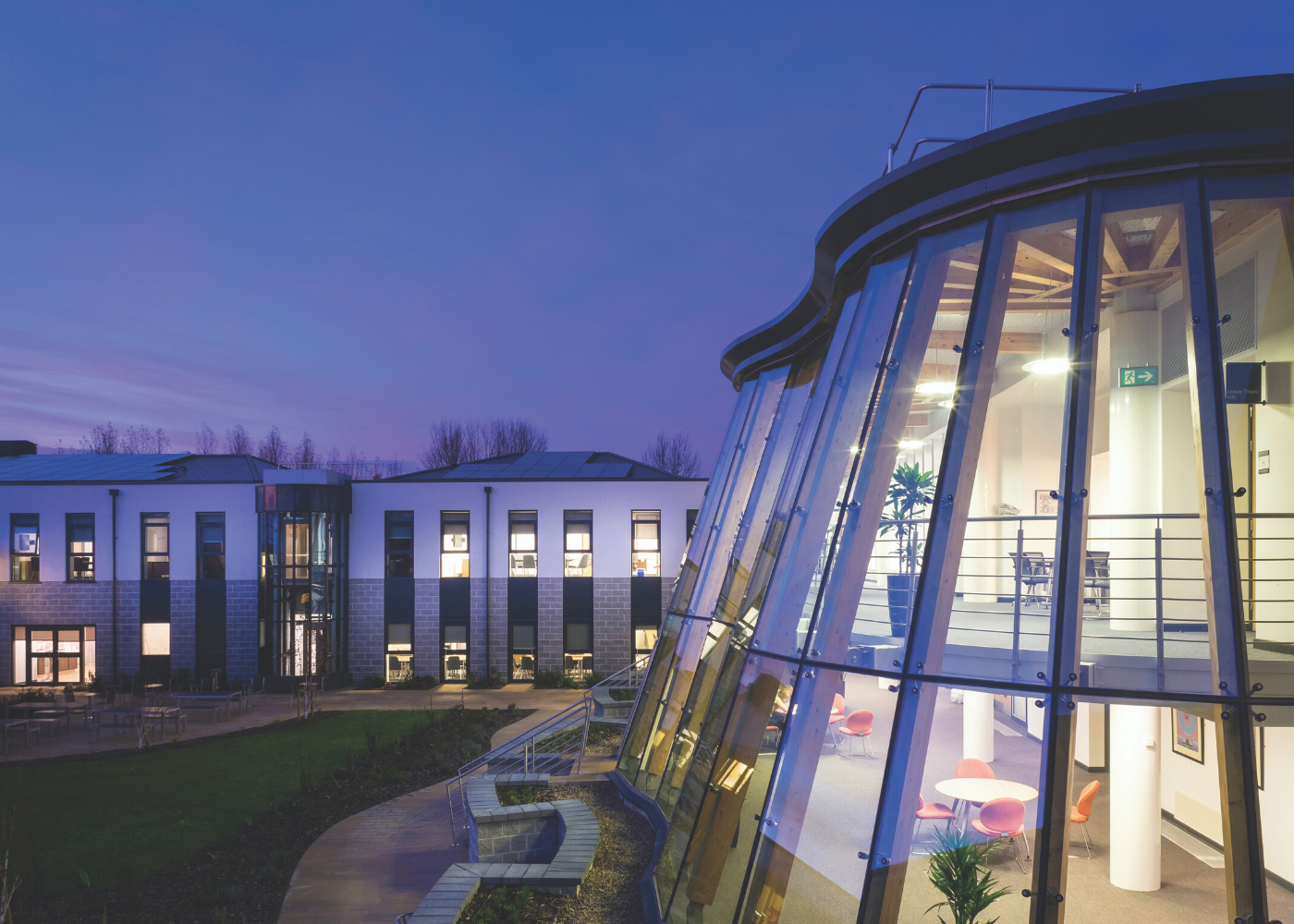 A Top Global Business School
We are an international triple accredited business school. Sharing insights, supporting innovation and teaching tomorrow's leaders. We combine our academic excellence, insightful research and exceptional global business connections, to equip our students to become innovative business thinkers.
About Us