Visit Us and Getting Here
Durham is just three hours by train from London, and less than two from Edinburgh. With Newcastle and Durham Tees Valley international airports nearby, plus the Port of Tyne, a warm welcome awaits students from across the World.
Durham City is home to one of the most recognisable landmarks in the UK, the majestic Durham Cathedral. Together with adjacent Durham Castle, this UNESCO World Heritage Site forms one of the most stunning city panoramas in Europe.
Directions
Getting here by road
Durham city centre is only two miles from the A1(M). Leave the motorway at Junction 62 on the A690 Durham - Sunderland road and follow signs to Durham City Centre.
Durham is 264 miles from London, 187 miles from Birmingham, 125 miles from Edinburgh and 67 miles from York.
Public transport
There are several express coach services daily from most major cities. Durham is well served by both regional express services and the local bus network. From the city bus station - a short walk from the railway station - a bus service runs every 15 minutes past the Colleges on South Road.
Getting here by train
A number of train operators offer direct and regular routes to Durham Railway Station, including London and Edinburgh. Durham is around 3 hours from London, just over 3 hours from Birmingham, 2½ hours from Manchester, 1½ hours from Edinburgh and 45 minutes from York.
A taxi will take you from the station to the Business School in about 5 minutes and you can walk to the city centre in 10 minutes.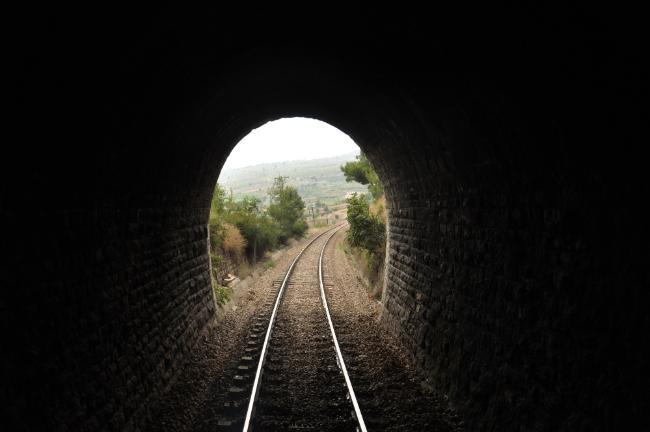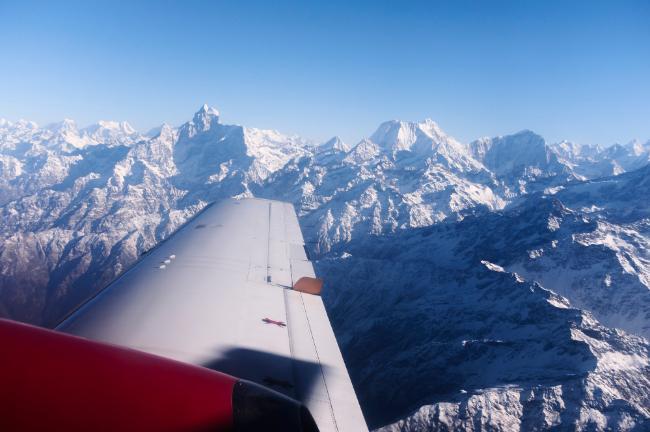 Getting here by sea
Scheduled ferry services link the River Tyne to The Netherlands.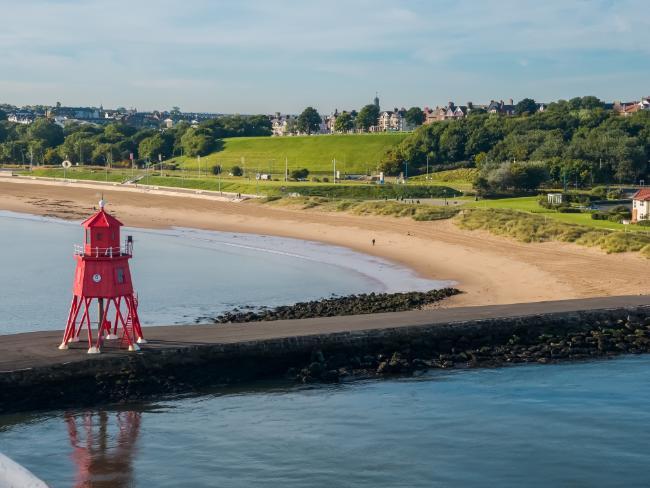 Access information
Many of our buildings are modern and designed for accessibility but a small number of the colleges and departments in Durham City are in very old, listed buildings where getting around isn't always straightforward.
Visit AccessAble
Museums and Attractions
Durham University's Museums and Attractions promote learning and education for all.
Take part in adventure trails at the Botanic Garden, go on a tour of Durham Castle, or find out about the Durham World Heritage Site in our Visitor Centre.
Discover more