Faculty of Science
Our Research Excellence Framework 2021 results

Our Research
The Faculty of Science is home to a diverse community of staff and students across eight academic Departments. Our inclusive, creative, and innovative research environment provides our students with an inspiring learning experience and enables us to produce world-leading research.
We are proud of the effort and contributions made by all members of the Science Faculty to REF 2021. Durham University developed a major investment strategy in 2017, with a large investment in staff and facilities. We are already seeing fruits of this investment partway through this major refresh, for example in Computer Science. The ongoing recruitment of top-quality staff and investment in science over the next few years will put us in a strong position for the next REF.
Find out more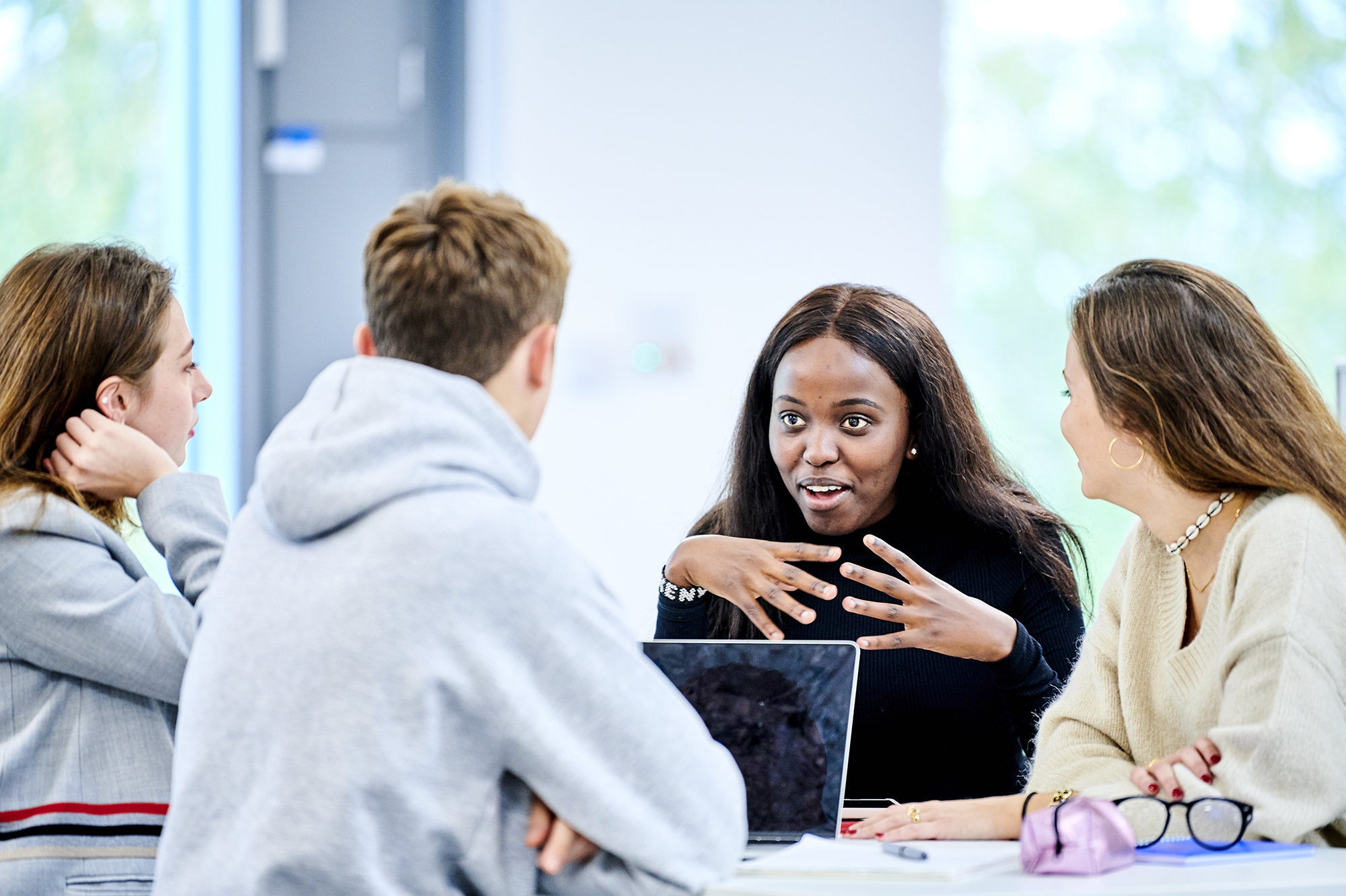 The Faculty of Science promotes multidisciplinary collaborative research crossing disciplinary boundaries through Research Institutes and Centres to create positive impacts for the North-East of England, the UK and across the globe (see below). Likewise, the faculty is making significant investment in research infrastructure, people and multidisciplinary research and teaching.
Research Institutes
Research Centres
How physics is transforming our household cleaning products
Our strategic partnership with Procter and Gamble (P&G) has enabled interdisciplinary research projects across experimental, computational and theoretical physics.
Read more
Durham Chemistry and P&G Strategic Partnership
Research from this partnership has "enabled unique and globally scalable innovation that has improved billions of consumers' lives around the world".
Read more
Explore the eight departments of the Faculty of Science
The Faculty of Science consists of eight departments, which are responsible for undergraduate and postgraduate teaching as well as research.
Find out more about each of our eight departments.
Research and Business at Durham
At Durham, our academic staff conduct boundary-breaking research which improves lives across the world. Collaboration with a broad mix of partners is central to enhancing global knowledge and developing global citizenship.  We find it easy to be proud of the extraordinary people we have at Durham.
Go to Research and Business
Get in touch
Contact the Faculty of Science
Faculty of Science
Chemistry Building,
Lower Mountjoy,
South Road,
Durham, DH1 3LE