Bill Bryson Library essential maintenance work – restricted access to areas
2 December 2021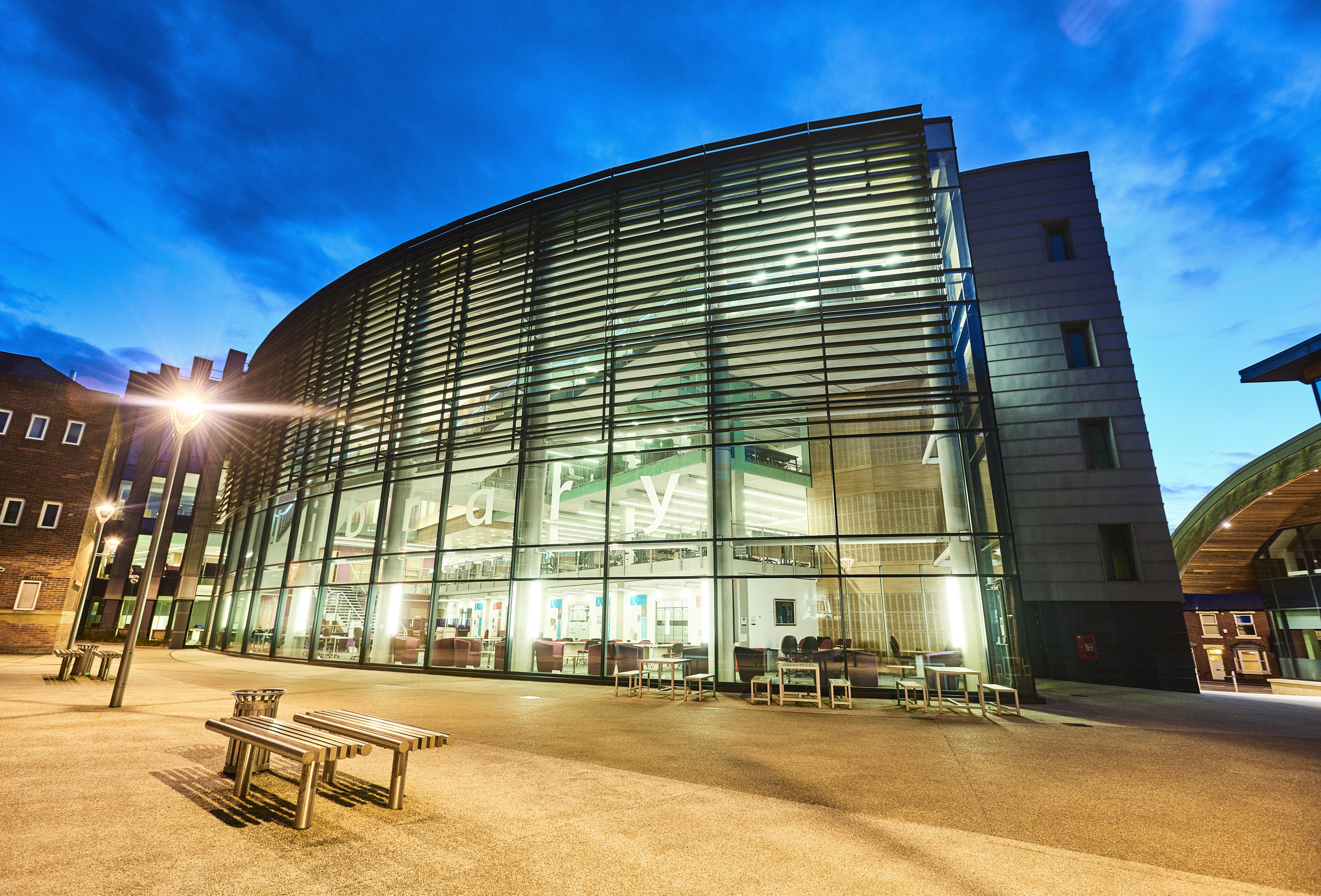 There are various essential maintenance works being completed at Bill Bryson Library, beginning on Monday 13 December.
As a result, there will be no access to the following areas:
13 – 22 December – no access to Level 4 North Wing and South Wing, including the Kepier Room
We will be running a limited book retrieval service for items with the shelfmarks 000-339 from 13 December (details will be confirmed shortly) – however, we strongly encourage you to collect any books you may need during the Winter Vacation before Sunday 12 December.


13 – 21 December – no access to West Wing on Level 3 and Level 4, including Room 404
No access to these areas for users or Library staff. Please collect any books you need before Sunday 12 December.


There will be no access to any book stock on Level 4 North from 6pm on Wednesday 22 December.
We continue to offer study spaces throughout the rest of the building, including bookable and non-bookable options. We also have study spaces available at the Teaching and Learning Centre until the building closes at 6pm on Friday 17 December.
You can visit our Winter Vacation Guide for an overview of opening times, study space availability and online support.
Book retrieval service for Level 4 North and South Wings
Use our Resource Request Form to request any items you need with the shelfmarks 000-339. Library staff will retrieve your item(s) within 3 days of your request and place them on the Reservation Shelf in The Snug.
We will email you once your items are available - you can then collect your items and check them out using the self-service borrowing machines.