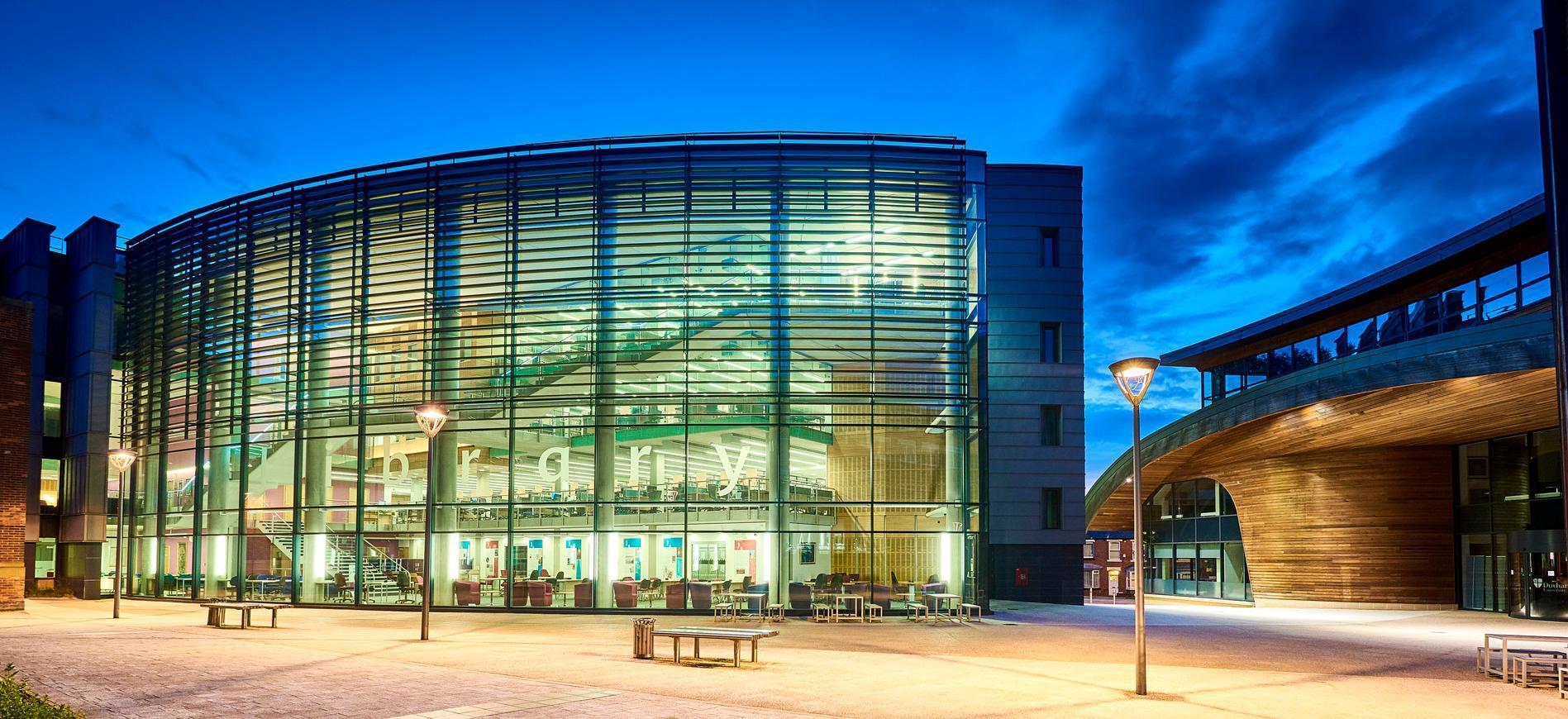 From Friday 1 July, you are likely to experience some disruption inside Bill Bryson Library due to essential building maintenance works, including electrical and roofing works. This work is expected to last throughout the summer months and much of September.
What you can expect
There will be noise and movement disturbances

At different points during the maintenance works, you will find areas of the

Library

are not available for access - this will limit study spaces available and access to books

There may be some days where our opening times may vary; we will advertise these in advance.
What we are doing to support you
We will keep you informed as to what is happening, which areas of the library will be closed and when, and any changes to opening times

Our Space Booking system will continue to be available - you can book your study space before you visit us to guarantee you have seat and know where it is

We will be running a book retrieval service to ensure you can still access the books you need. We will share details of this in the coming weeks.
What we're asking you to do
Be prepared for the disruption and know what to expect if you intend to visit Bill Bryson Library

Check our website for any changes to opening times

If you want to guarantee a study space, book your study seat. If noise or movement is something you will find difficult to work with, please consider using study spaces at the Teaching and Learning Centre or

one of our other sites

- it will be quieter there!

If the books you want are in a closed area, you will need to plan in advance and request the books you want four days before you come in, so we have time to get them for you

Do contact us if you have any problems accessing study space or book resources. If you have any queries, please contact our Virtual Enquiry Desk.
Keep an eye on this news page and our social media accounts for updates.