Overview
Dr Mark Hanna
Assistant Professor
---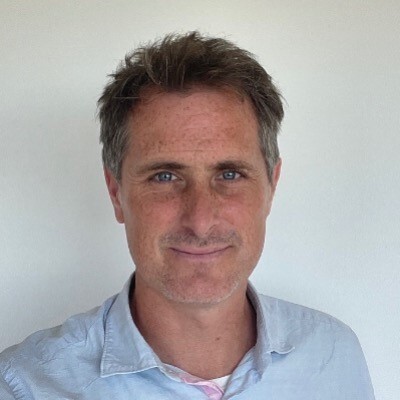 Biography
Dr Mark Hanna, Assistant Professor in Media Law, LLB, LLM, PhD
Mark's research focuses on freedom of expression and privacy, with a particular interest in defamation law in divided societies and the development of the tort of privacy.
Mark joined Durham Law School in September 2022. He obtained his PhD from Queen Mary, University of London, an LLM in Public International Law from Leiden University, and LLB from the University of Essex. He qualified as an Attorney-at-Law in New York. Prior to joining Durham, Mark was a Lecturer of Tort Law at Queen's University Belfast, and Lecturer of International Law at The Hague University of Applied Sciences. He has also been a visiting Scholar at the East China University of Political Science and Law in Shanghai, and at the School of Law, University of Sao Paulo, Brazil.
Mark's previous work included a focus on defamation law reform in Northern Ireland as a post-conflict society, and he advised the Northern Ireland Assembly on the adoption of the Defamation Act (Northern Ireland) 2022.
Mark's current research focuses on the protection of public interest speech in private law in England and Wales since 2014, the development of the tort of misuse of private information, and international legal protection of freedom of expression and information under conflict conditions.
Mark teaches on Media Law, Torts and Advanced Issues in Human Rights.