Medieval
The centre of Durham City is a UNESCO World Heritage site, dominated by two great medieval buildings – the Castle and the Cathedral. The medieval period was a 'golden age' for Durham City, and not surprisingly, the Museum's medieval collections are also impressive - containing over 4,000 objects covering the period from the Norman Conquest to the start of the Tudor period.
The collection gives a unique insight into the lives of everyday people and contains a large amount of domestic material - most of which is from Durham City itself and the local area. Archaeologists have found most of the material during building development or research excavations.
Of particular importance is the material recovered during excavations conducted in Saddler Street and Back Silver Street during the 1970s. This includes substantial amounts of 11th – 15th century leatherwork, including shoes and leather sheaths, early textiles, bone, wood, and pottery. There is also material from significant religious sites including Durham Cathedral itself and the Priors house at Beaurepaire, which includes everything from European dishes to ceramic urinals.
The collection covers all aspects of medieval society, from objects excavated within Durham Castle itself, the seat of power of the Prince Bishops, to those excavated from Leazes Bowl and various sites in Claypath just outside the Medieval City walls, which illustrate local trade and crafting industries in Durham.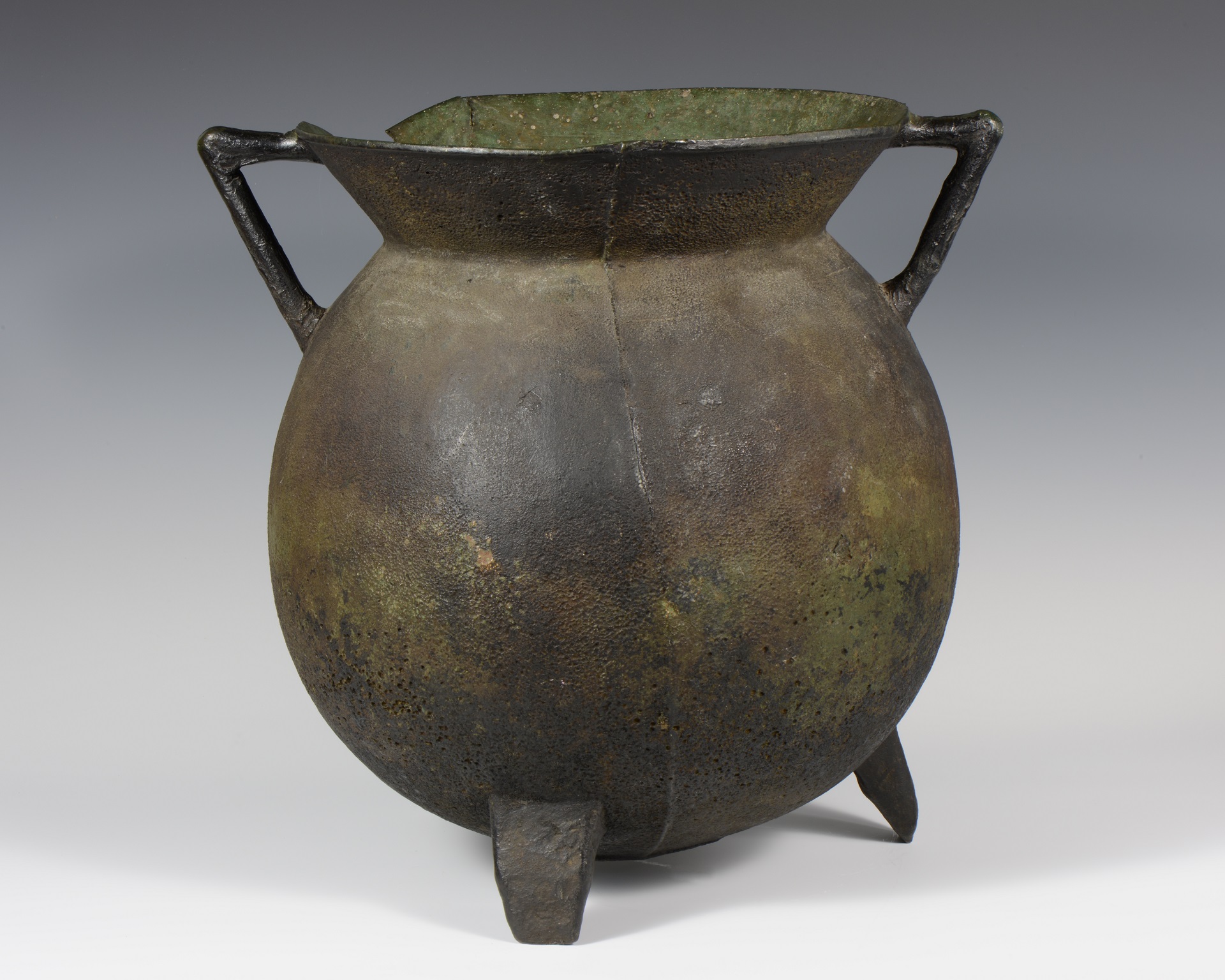 A large Medieval cauldron found in Durham City, dating to the 14th century.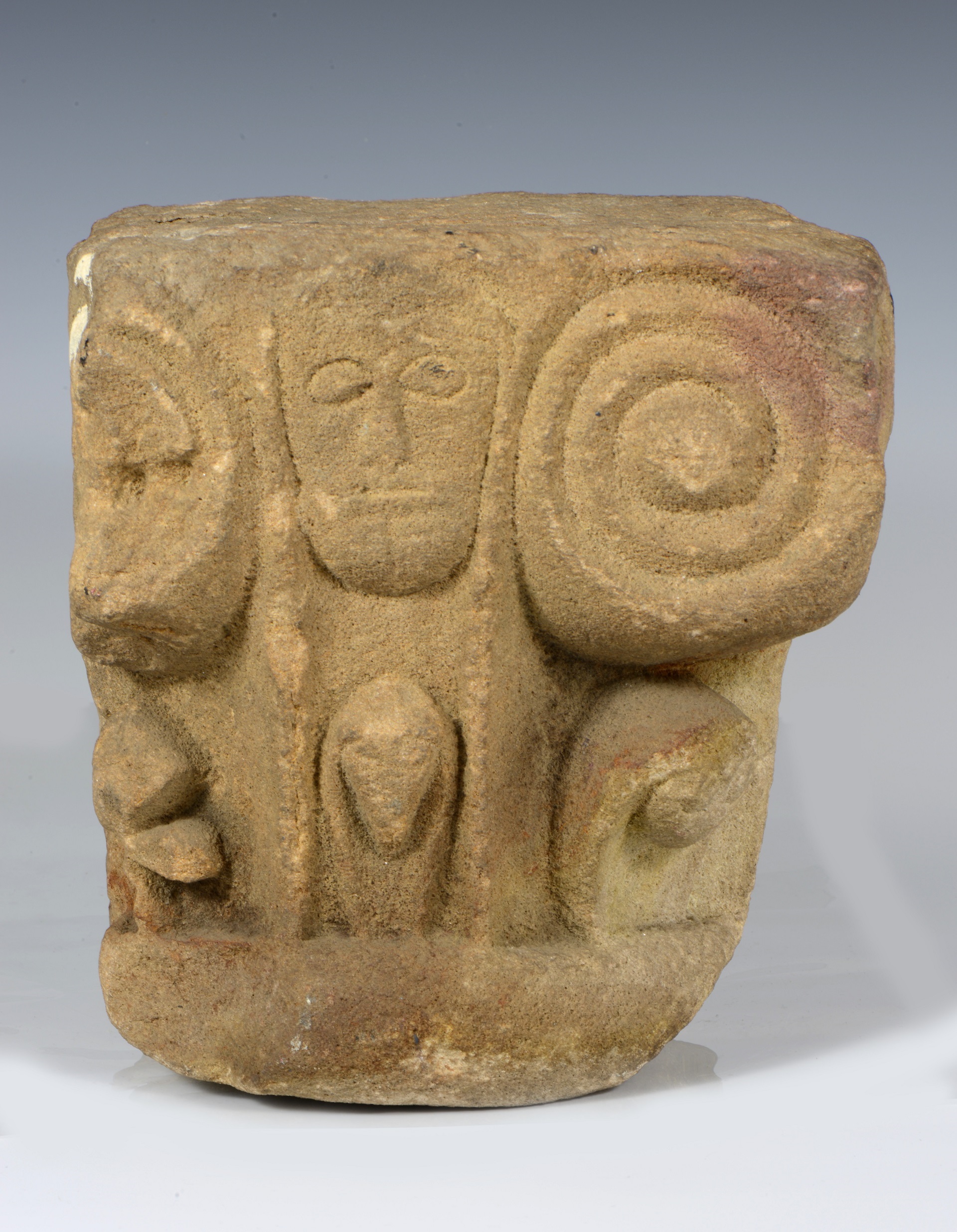 A fragment of a pillar from Durham Castle, dating to the 12th century.