Student Complaints (University & Services)
A complaint is an expression of dissatisfaction requiring a response. The complaints procedure should be used by all students for complaints about Academic Departments, Colleges, Societies, University services and by postgraduate students for complaints about their supervision, teaching or assessment prior to the final examination.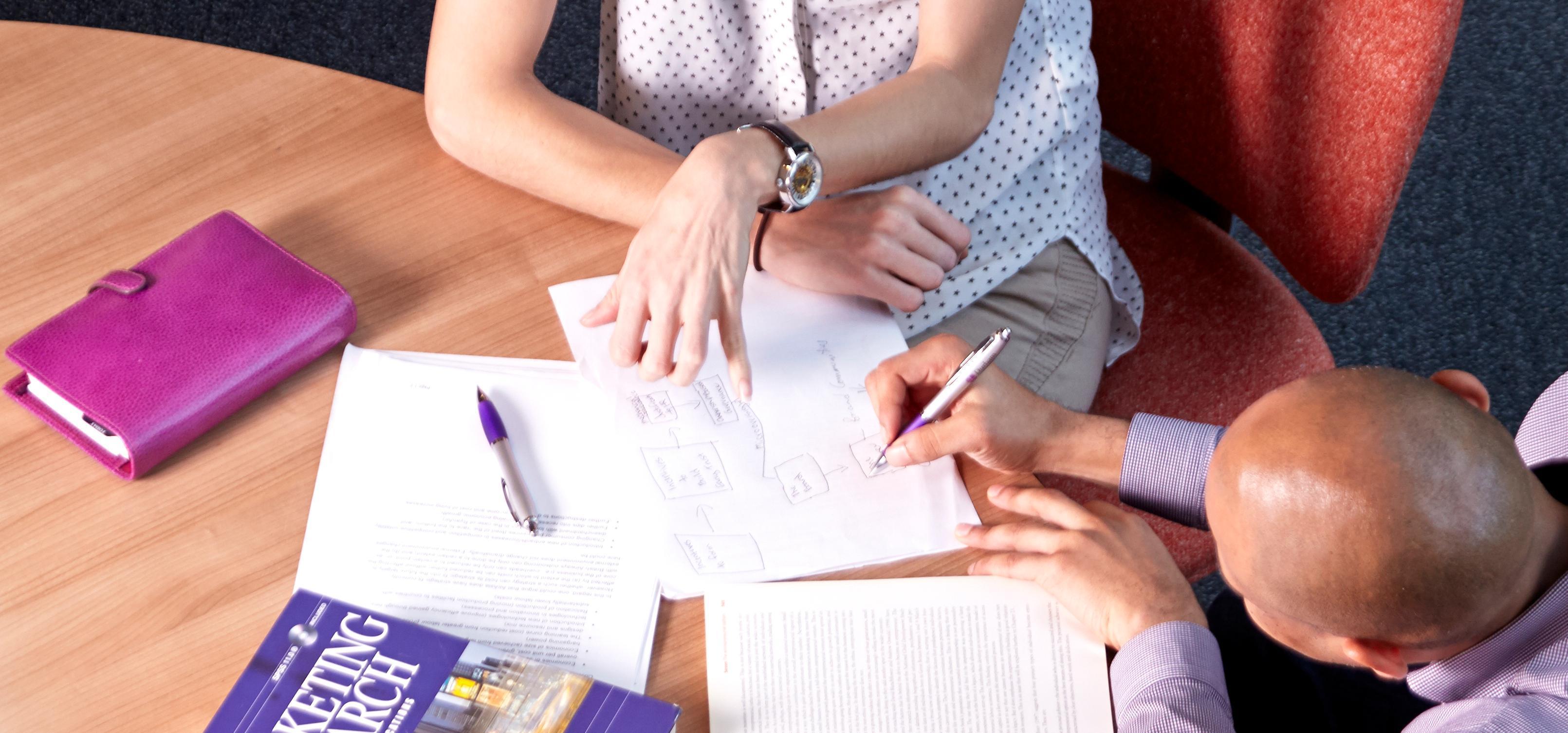 What to do if you have a complaint
Information about what to do if you are a student and have a complaint, guidance for how to submit a complaint and relevant complaint forms.

Admissions Complaints
Durham University aims to provide a high standard and quality of service for applicants and to deliver an admissions process that is consistent, fair and professional, but recognises that occasionally things may go wrong. As part of its commitment to enhancing the applicant experience, we have established a procedure to deal with complaints from applicants in a fair and transparent manner, which can be viewed here.

UCU INDUSTRIAL ACTION 2022-23
If you wish to make a complaint about the UCU industrial action in Michaelmas Term 2022, you should first raise your complaint with your Department to see if the complaint can be resolved informally.
If your complaint is not resolved informally, you may make a complaint to the University. Please make sure that you use the form for complaints about industrial action above.
The deadline for submitting complaints about UCU industrial action in Michaelmas Term 2022 is 2359 on Wednesday 11 January 2023.

Contact Us
If you require further information or wish to submit a complaint form please email student.cases@durham.ac.uk.