Live Well with Pain: 10 footsteps programme accredited by the Personalised Care Institute (PCI)
11 October 2022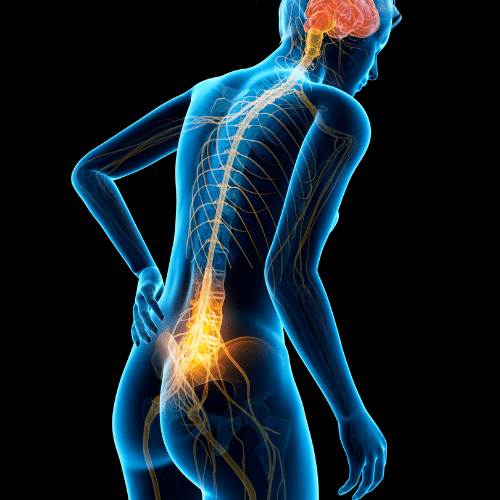 The 10 Footsteps programme is a 10 hour online training programme for health and social care professionals, delivered by professional and lived experience trainers. The 10 Footsteps training was developed in conjunction with Dr Paul Chazot FBPhS, Durham University's Wolfson Institute of Health and Wellbeing Pain Challenge Academy, funded by the ESRC (UK). The aim is to enable participants to support people with persistent pain, to develop their confidence and skills in self-management.
About Live Well with Pain
Live Well with Pain is run by pain management specialists together with people living with persistent pain. As well as training, it publishes a media-rich website featuring resources both for practitioners and people with pain themselves. Guidance on the use of these resources supports people living with persistent pain to develop the confidence to self manage and live a fuller life, despite their pain.