Wolfson Research Institute for Health and Wellbeing Doctoral Training Programme 2022/23: Call for expressions of interest
17 October 2022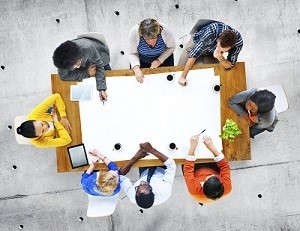 The Wolfson Research Institute for Health and Wellbeing are currently inviting expressions of interest from doctoral students to join our doctoral training programme in 2022/2023.
Our Doctoral Training Programme (DTP) consists of a series of activities and events, including but not limited to Interdisciplinary Health-Related Research Workshops, a Mentoring Scheme, Training Need Analyses, Career Planning and Employability Development, and Research Conferences.
Through being involved, students will not only receive additional support and development opportunities beyond their department but also connect with other students and researchers from different academic disciplines working in health-related research. The programme will offer mentorship and practical guidance on the possibility of interdisciplinary research on health and their pathways to implementation.
We are looking for doctoral students who are undertaking health related research with current or future potential for interdisciplinary knowledge exchange. Doctoral students involved in this DTP will have the opportunity to help shape what could become an exciting innovation in fostering interdisciplinary research in health.
In applying, candidates will commit to these general principles:
To form an inclusive, diverse, interdisciplinary group who are willing to learn together and share experience and expertise

Commitment to participation and completion of agreed activities and events

Creating a safe space for open and honest discussion

Willingness to collaborate and offer support to others in the programme
Criteria:
Doctoral students working in the broad area of health-related research

Doctoral students who are on their first year of study

In applying to the programme doctoral students will commit to the principles outlined above
Deadline for expressions of interest 11th November 2022.
For Further details please see the below information
Submit an Expression of Interest for 2022/2023
If you have any questions please contact Jonathan Wistow.