Overview
Dr Andrew Hayward
Associate Professor
---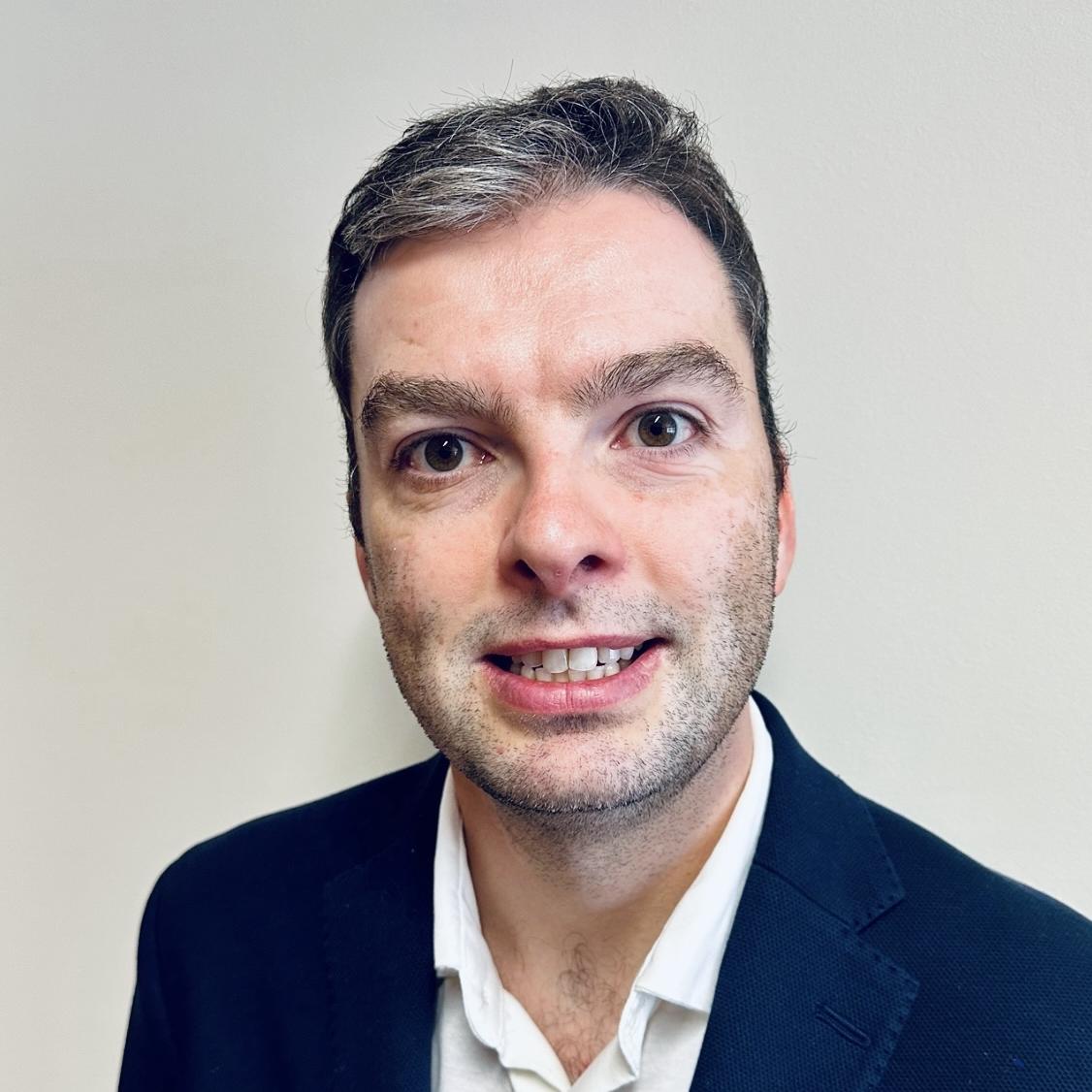 Biography
Research
Andy's research interests lie in family law, property law, equity and legal history (especially the history of family law). His research critically analyses the legal regulation of formalised and non-formalised adult relationships and, in particular, the property consequences generated by their breakdown. He has presented his research at both national and international conferences.
Andy is currently working on three research projects. The first project focuses on same-sex marriage and same-sex/mixed-sex civil partnership reform. Drawing upon insights from comparative family law, he published with Professor Jens M Scherpe from the University of Aalborg, an edited collection with Intersentia, entitled The Future of Registered Partnerships - Family Recognition beyond Marriage? (details available here). This research, and its implications for policy-makers, forms the foundation of the Reforming Civil Partnerships Project (details available here). In February 2020 Andy gave oral evidence to the Equalities and Human Rights Committee of the Scottish Parliament on the Civil Partnerships (Scotland) Act 2020. He is currently exploring the evolution of 'equal' civil partnerships following the extension to the regime to mixed-sex couples in December 2019.
The second project focuses on domestic and comparative cohabitation reform. Drawing upon comparative family law insights, Andy is currently exploring models of cohabitation reform and potential solutions to the absence of comprehensive cohabitation protections in England and Wales. In particular he is exploring the use of human rights arguments and strategic litigation in this context. In 2021, he launched with Professor Jens Scherpe a major global comparative study that analyses the degree of legal protection afforded to cohabitants in over 40 jurisdictions. The findings will be published in The Legal Status of De Facto Relationships (Intersentia, 2023). In June 2021 he was appointed Specialist Adviser to the Women and Equalities Committee of the UK Parliament to advise on their Rights of Cohabiting Partners Inquiry. He currently advises domestic and overseas policy-makers on cohabitation reform and is working closely with key practitioner organisations such as Resolution with a view to securing reform in the future.
The third project analyses trusts of the family home and family property. Andy has a particular interest in the 'familialisation of property law' evidenced in the development of both the common intention constructive trust and proprietary estoppel. His research has been cited favourably extra-judicially by Lord Kerr, former Justice of the Supreme Court and builds upon Andy's doctoral research entitled Judicial Discretion in Ownership Disputes over the Family Home.
Andy also holds first class degrees from the University of Durham (LLB (ELS) involving an ERASMUS year at the bilingual University of Fribourg in Switzerland) and the University of Cambridge (LLM (Magdalene College)).
Andy is currently an Academic Fellow of the Honourable Society of the Inner Temple (details available here). Andy has also held several visiting positions at universities in Europe including the Université Catholique de Louvain (Belgium), the Institut de Droit Comparé Edouard Lambert, Université Jean Moulin III, Lyon (France) and the University of Cambridge (Faculty of Law and Bye-Fellow at Robinson College).
Andy's Twitter handle is @DrAndyHayward; he tweets in a personal capacity.
Teaching
Andy has teaching expertise on the modules of family law, land law, equity & trusts and legal history (especially Married Women's Property). In 2009 he established the popular Law of Family Relationships module and to acknowledge student success on that course created the Sir Andrew McFarlane Prize in Family Law, offering the top three students marshalling opportunities at the Royal Courts of Justice. In recognition of his contribution to teaching on that course and more generally at Durham he received the University Excellence in Learning and Teaching Award in 2016 and nominations for Oxford University Press Law Teacher of the Year Award and Lecturer of the Year by Durham University's Student Union, LawCareers.Net and the Northern Law Awards.
He supervises undergraduate and LLM dissertations in the field of family law and acts as an Academic Adviser to students.
He has completed the Postgraduate Certificate of Academic Practice (PGCAP) and is a Senior Fellow of the Higher Education Academy.
Postgraduate Research Supervision
Andy has supervised to completion several postgraduate research students in the fields of Family Law and Equity. These include the Master of Jurisprudence (MJur) and Doctor of Philosophy (PhD). He has also acted as external examiner. Andy is nominated for the award of Excellence in Research Student Supervision at the Durham University Learning and Teaching Awards 2022.
Previous postgraduate research projects supervised include the meaning of 'needs' in the granting of Financial Orders, reform of divorce law, the legal recognition of prenuptial agreements, unjust enrichment and cohabitation, and the compatibility of the paramountcy principle with human rights law.
Andy welcomes PhD and MJur research proposals from students in the areas of modern and historical family law (adult relationships), comparative family law and equity, especially trusts of the family home.
Administration
Andy is currently Director of Postgraduate Research in the Law School. He oversees all matters relating to the MJur and PhD programmes. He previously served as Director of External Relations and Early Career Researcher Coordinator.
Research interests
Domestic and Comparative Family Law
Family Property
Legal History
Trusts and Equity